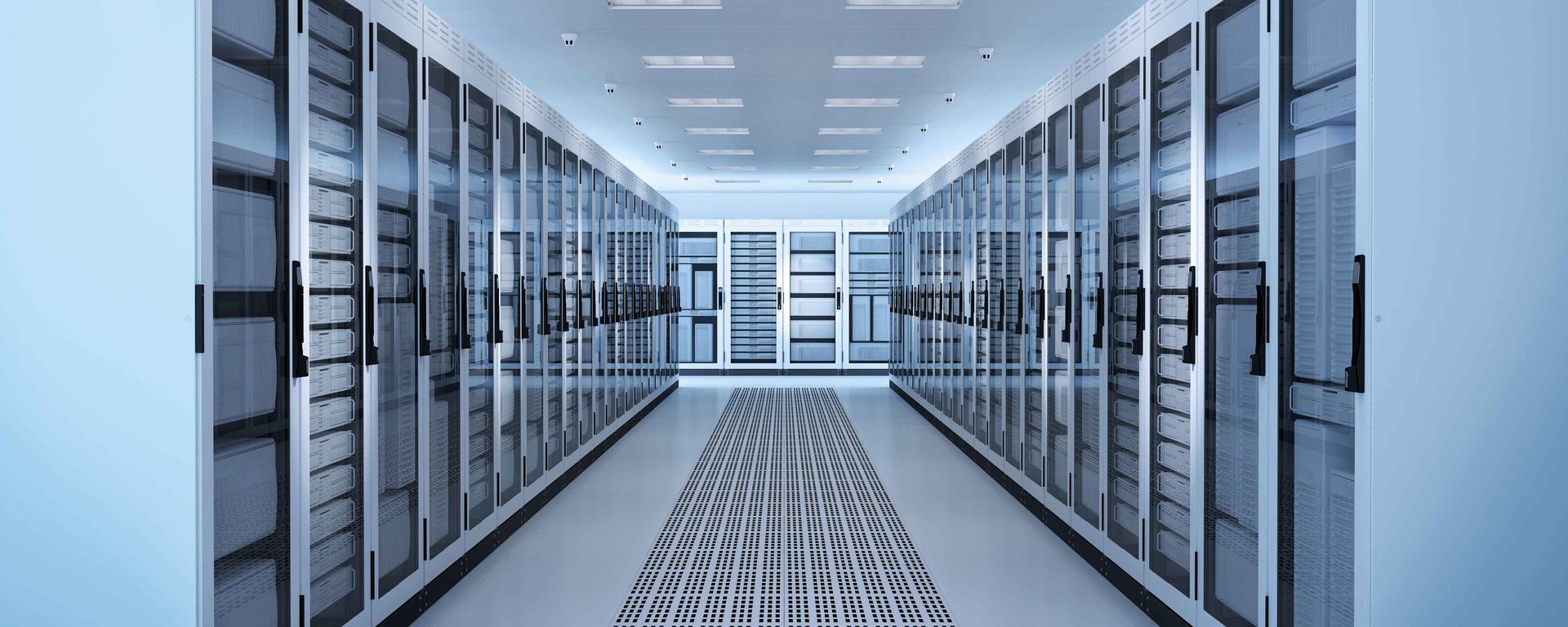 Data Centre 22MW
The project comprises the demolition of an existing building and construction of a new ground plus eight storey modern standard data centre, delivering almost 15,000m² of technical space.
It involves constructing a singular level basement in a confined space due to tight logistical constraints. The data centre will include for a phased delivery of fit-out of the data halls, with a number of the floors to be handed over Day 1 with the shell and core.
The project has consisted of a detailed technical review of various aspects of the building's MEP including optimising free cooling potential, plant replacement strategies, CRAH cooling, MV power distribution, Generator options, and consideration of plant replacement strategy type of generator and incoming supplies.
Client
Confidential
Location
London
Sectors
Services