Energy & Utilities
The world has an insatiable requirement for electrical power, energy and utilities. With over 45 years' experience in the Energy & Utilities sector, we understand the complex nature of these projects and the factors which impact on cost and time.
View this sector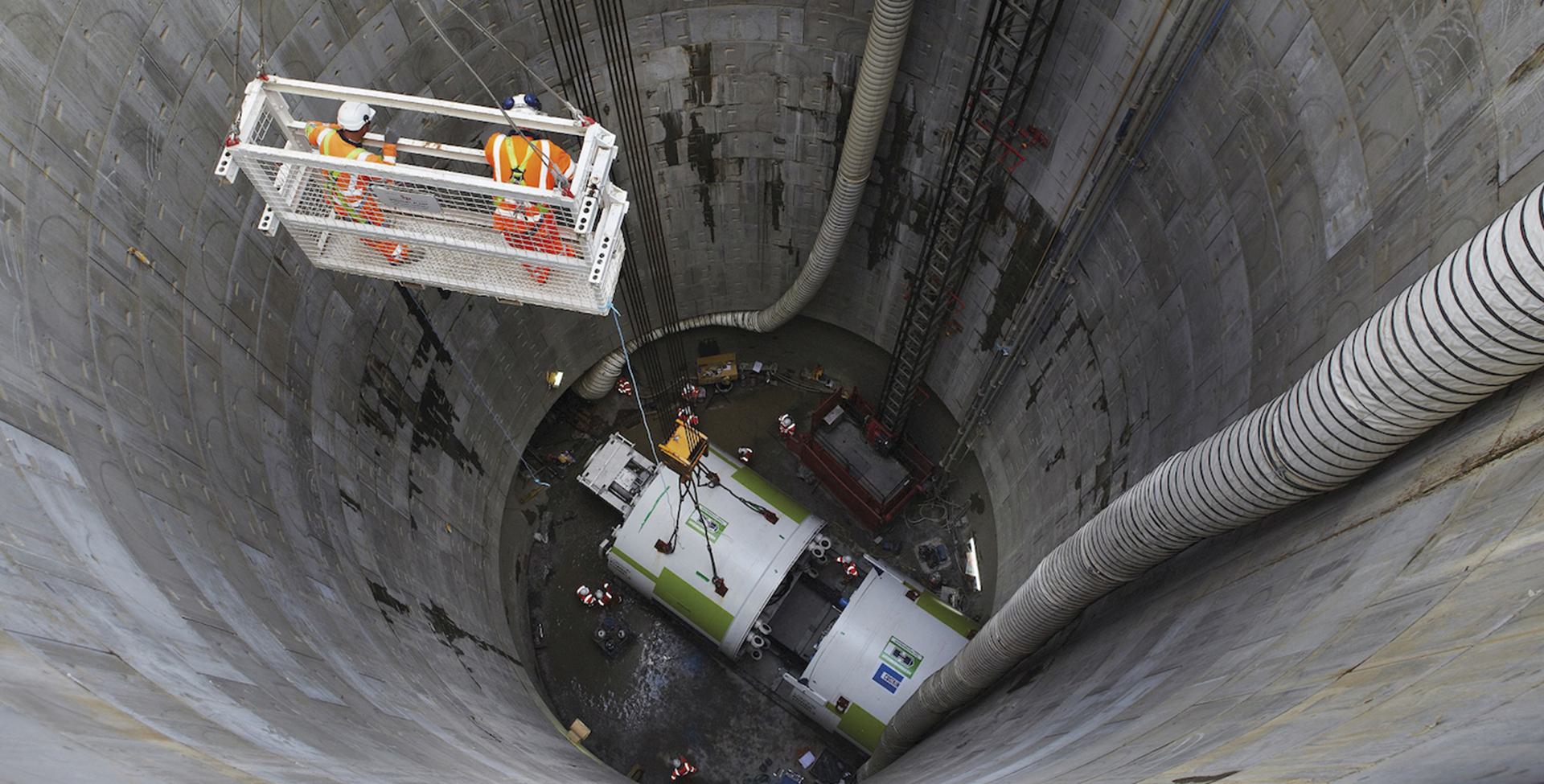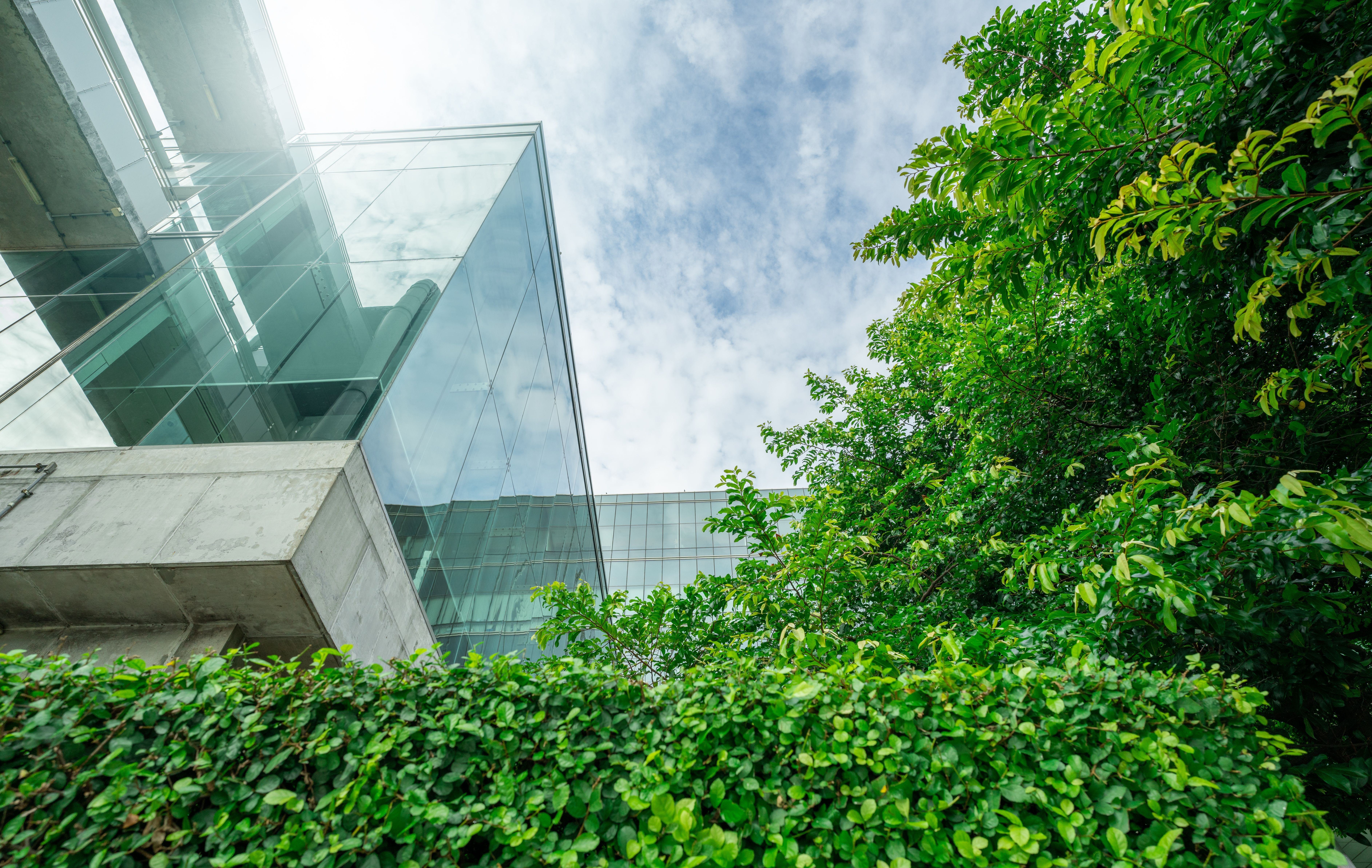 Decarbonising the built environment - EPC, MEES and the cost implications
By Richard Francis
The proposed Minimum Energy Efficiency Standards (MEES) legislation mandates a phased implementation of the EPC B by 2030 requirement. However, Over 75% of London office space is presently below EPC B standards. Given the challenges involved, many of our clients are seeking a better understanding of the risks and opportunities they are facing.
Read Article
Sign Up
Tell us what you would like to hear about and we will send you a monthly e-shot with industry news, market intelligence, project stories, career opportunities, video content and more.
Sign Up
Copy the URL below and share: