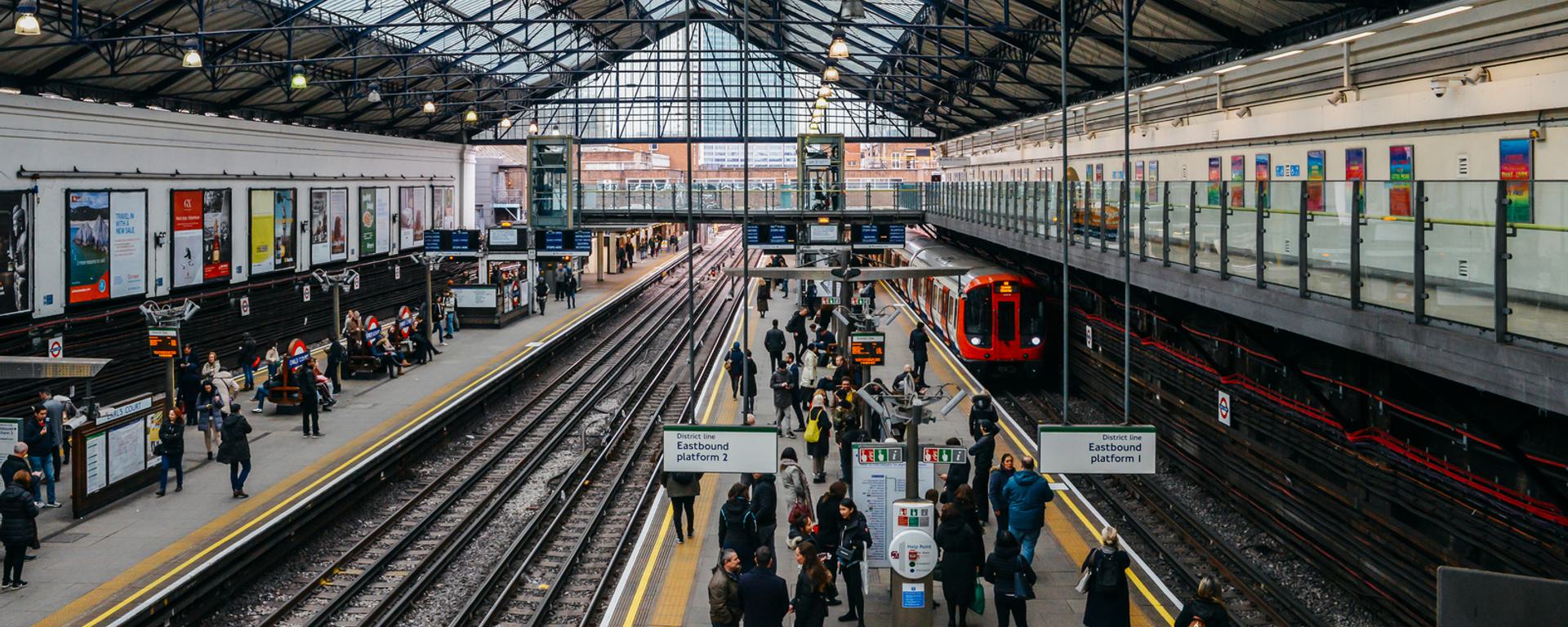 Earls Court - Southern Deck
© Alexandre Rotenberg/Shutterstock.com
As part of the redevelopment of the Earls Court site in West London, a covered deck will be constructed over the west London line.
The Southern Deck will be built between the existing Lillie Road Bridge and the Earls Court 2 retained deck to support a landscaped park called Lost River Park South. The deck is to be procured using a Two-Stage Design & Build strategy: Stage 1 Pre-Construction Services Agreement (PCSA) and Stage 2 Construction Contract.
G&T was appointed to act as the Employer's Agent and provide Project Management services during the Stage 1 procurement process, in addition to administering the PCSA with BAM Nuttall up to the point of contract award, including management of the client change, contract payment and request for information processes.
Client
Capital & Counties plc
Location
London
Sectors
Services