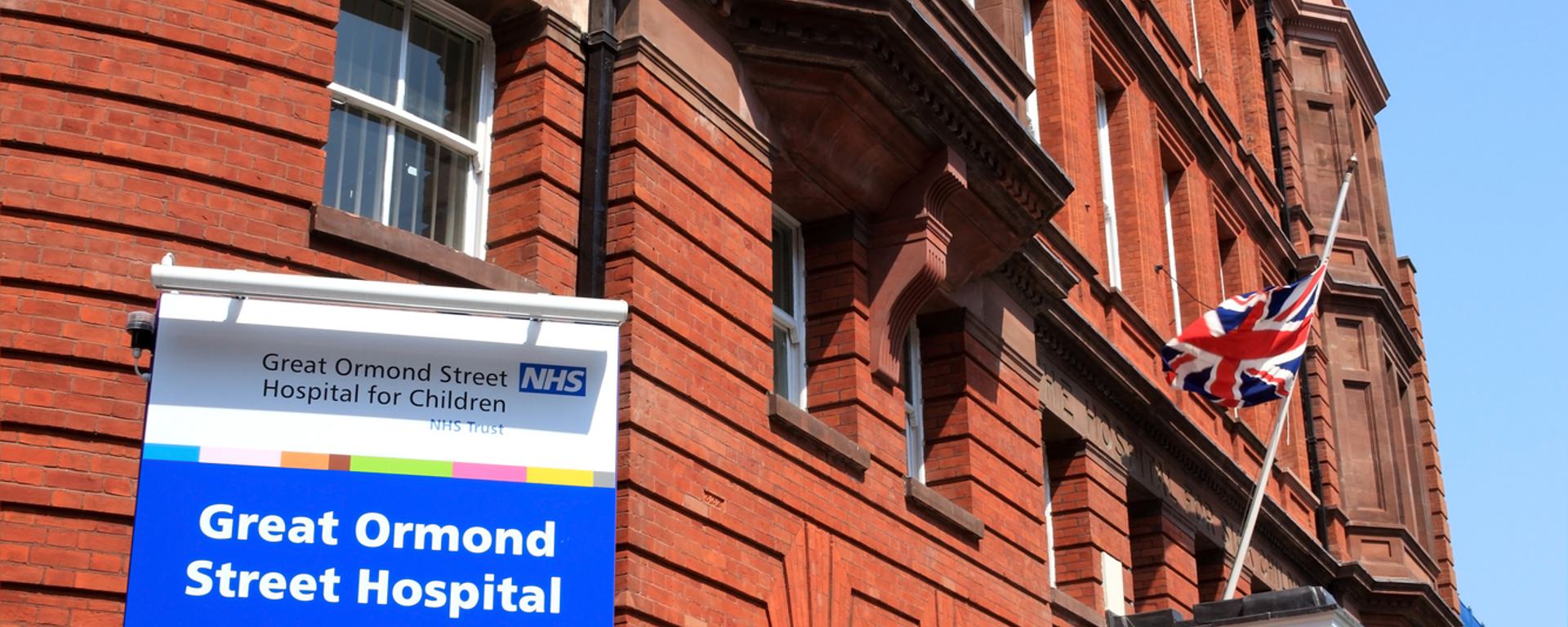 GOSH - Phase 2B Enabling & Refurbishment Works
As part of the significant plans for Phase 2B of the Hospital's redevelopment, a number of enabling works were carried out throughout the hospital. In addition to this, current refurbishment works are taking place to upgrade other areas of the hospital. All works are being undertaken within a fully functioning hospital environment, without disruption to the hospital's daily routine.
Southwood Imaging Suite - £3m refurbishment of an area in Level 1 of the Southwood Building to provide an enhanced imaging suite, complete with a 3T MRI machine and CT scanner.
Integrated Theatre 10 - £1m refurbishment of an existing theatre into a state of the art Integrated Theatre with the latest surgical equipment fully integrated within the ceilings and walls of the theatre.
Angio PACU & Hybrid Angio - installation of two Angiography Bi Plane imaging machines in the Variety Club Building.
Main Entrance - refurbishment and redevelopment of the entrance to the Variety Club Building, carried out alongside works to the Angio suites.
Badger Ward - refurbishment of the 18 bed Badger Ward in the Southwood Building including structural alterations to extend the ward out onto an existing external terrace.
SDAU - decommissioning of existing radiology office spaces and an admissions ward to facilitate the installation of the Same Day Admissions Unit (SDAU) for 22 patients in the Southwood Building.
International Private Patients (IPP) - ongoing conversion of Southwood Level 3 CD&E wing into a new International Private Patients ward housing 10 new bedrooms, together with an extension into an existing external terrace to increase the overall floor area.
Client
Great Ormond Street Hospital for Children NHS Trust
Location
London
Sectors
Services
Next Project
GOSH - Phase 2B Premier Inn Clinical Building
View Project