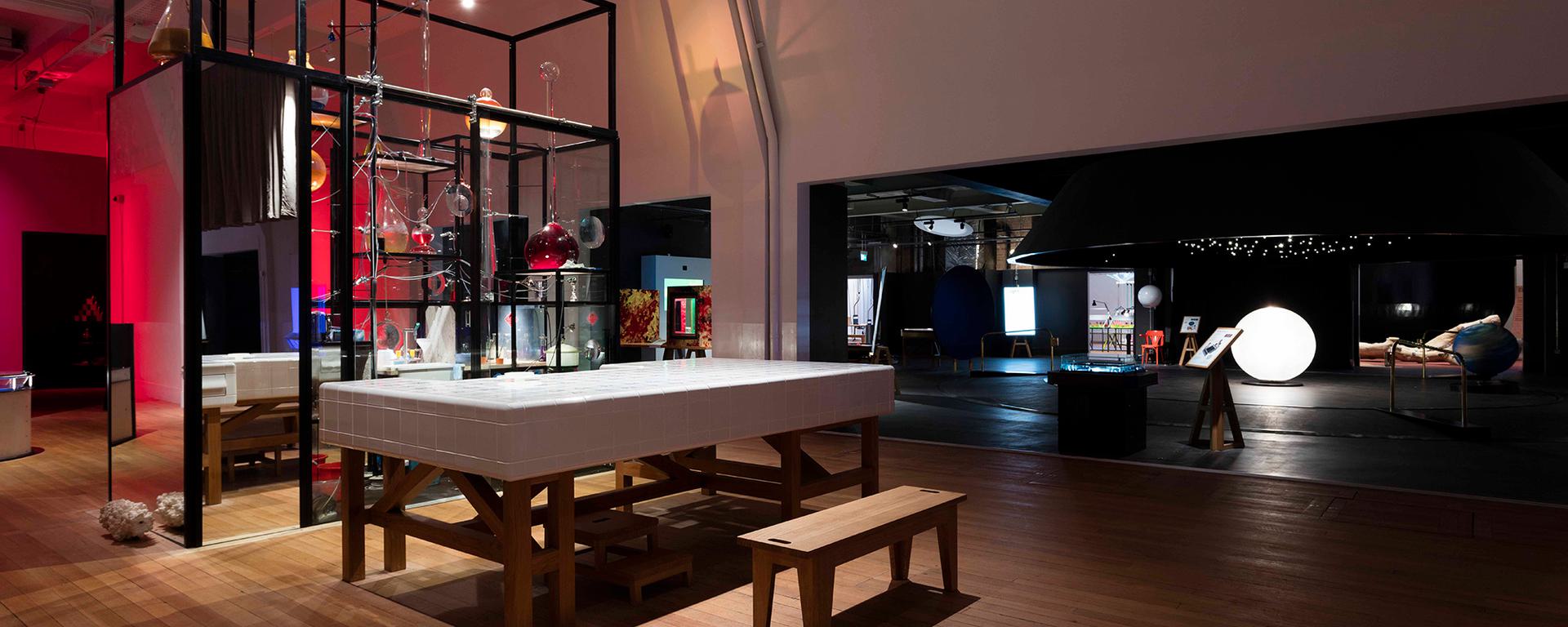 Science Museum - Wonderlab
© Plastiques Photography
The new Wonderlab at the Science Museum is a £6m permanent space dedicated to communicating the properties and principles of the physical world by encouraging hands-on play with the exhibits and experiments.
Comprising 50 exhibits bringing scientific phenomena to life for the enjoyment of children and adults, the Museum's goal is to see 200,000 young people in school groups visiting the gallery for free each year.
Seven themed zones including forces, electricity, light, sound, matter, space and maths interact with the audience encouraged to think like scientists. The exhibits are all interactive and are meant to be touched with visitors customising and adapting them as they please, changing the speed, the angle and the volume to vary the outcome and learn about the concept.
Client
The Science Museum
Location
London
Sectors
Services
The indoor thunderstorm performs every hour, a Tesla coil is hoisted down from the ceiling to shoot a million-volt lightning flash complete with thunderclap. The chemistry bar is home to live experiments in which red-shirted 'Explainers' get messy and spectacular with crystals, dry ice and bubble volcanoes. Thrill-seekers learn about friction by sliding down three giant slides made of increasingly slippery substances.
Each zone has a different materiality and colour. 12 artists were commissioned to create pieces for the gallery making the space feel quirky and curious, reflecting the creativity of being a scientist.
While the different exhibits are eclectic and varied, there is no physical separation between zones so that visitors can see various exhibits while experimenting with another.