Healthcare
Our Healthcare experts have successfully delivered health commissions for numerous public and private healthcare providers, including acute hospitals, tertiary specialist centres, private provider hospitals, clinics, wellness centres, mental health facilities and community hospitals, using various procurement routes and contracts.
View this sector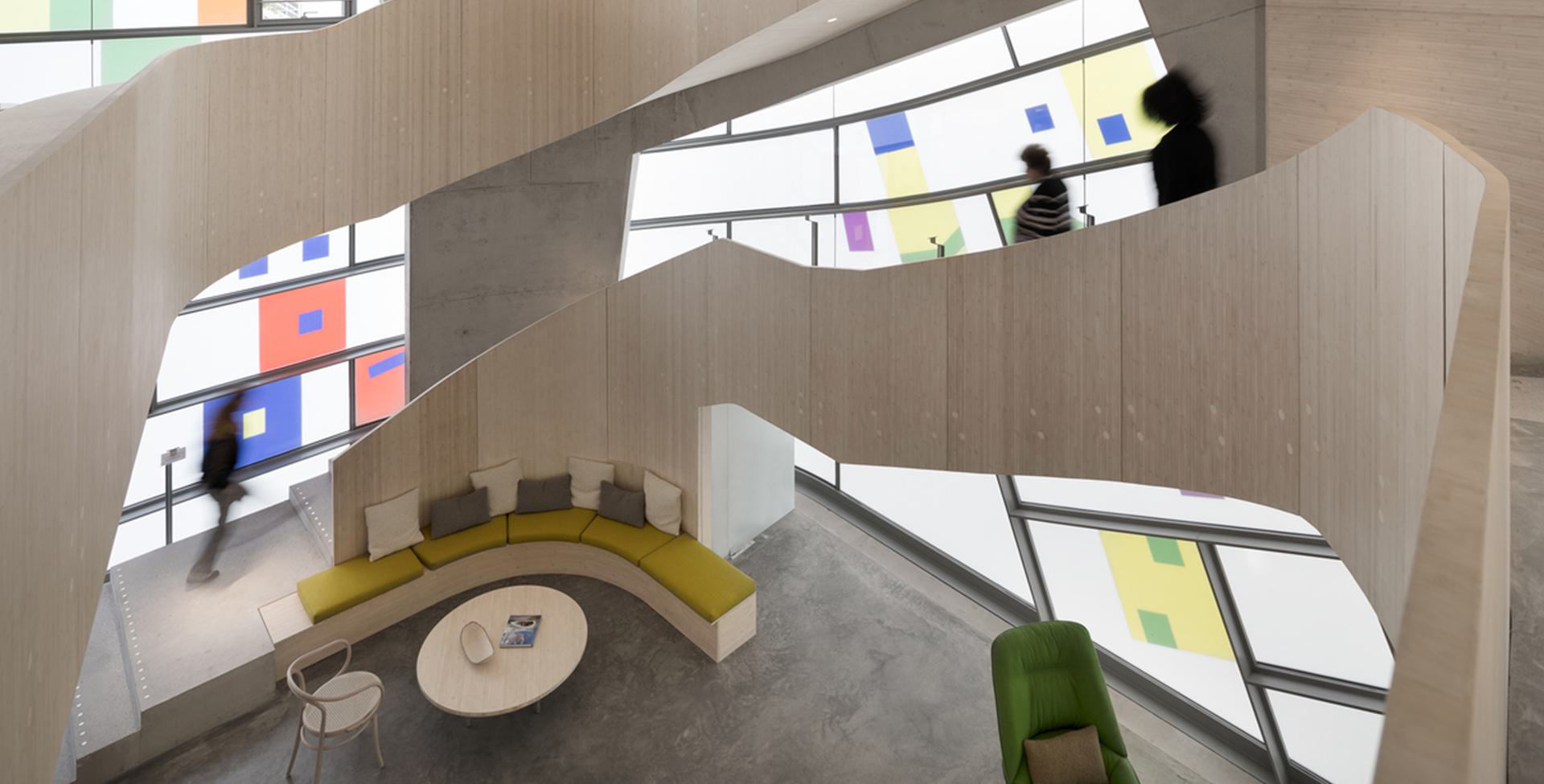 Healthy Buildings and the Plant-Based Model
By Richard Francis
In this article, we will explore how natural and plant-based materials assist human health and wellbeing.
Read Article
Sign Up
Tell us what you would like to hear about and we will send you a monthly e-shot with industry news, market intelligence, project stories, career opportunities, video content and more.
Sign Up
Copy the URL below and share: