Supporting decarbonisation with clients, our firm and our industry.
Our clients
We believe everyone has a role to play in climate action and that working together to solve these challenges is the best way forward. As a service provider, we know we can make a big impact on climate change by helping our clients meet their net zero carbon aspirations.
Our firm
We have had a firm commitment to reducing carbon year-on-year since achieving ISO 14001 certification in 2008. Reducing carbon has also been the number one priority of G&T's Sustainability Policy and related Environmental Management System.
In 2021, we announced our net zero carbon goals, with a commitment to be net zero as an organisation as soon as possible and by 2030 and we remain on track.
Our stakeholders
We believe in supporting our industry with the challenges we collectively face in tackling climate change. We contribute our time and resources to causes that we feel will make a positive difference for everyone. We are committed to helping drive innovation in the sector.
Sustainability


In action

We approach our work to not only limit impacts on the external environment but also provide places that are inspiring and healthy for those within them.

Find out more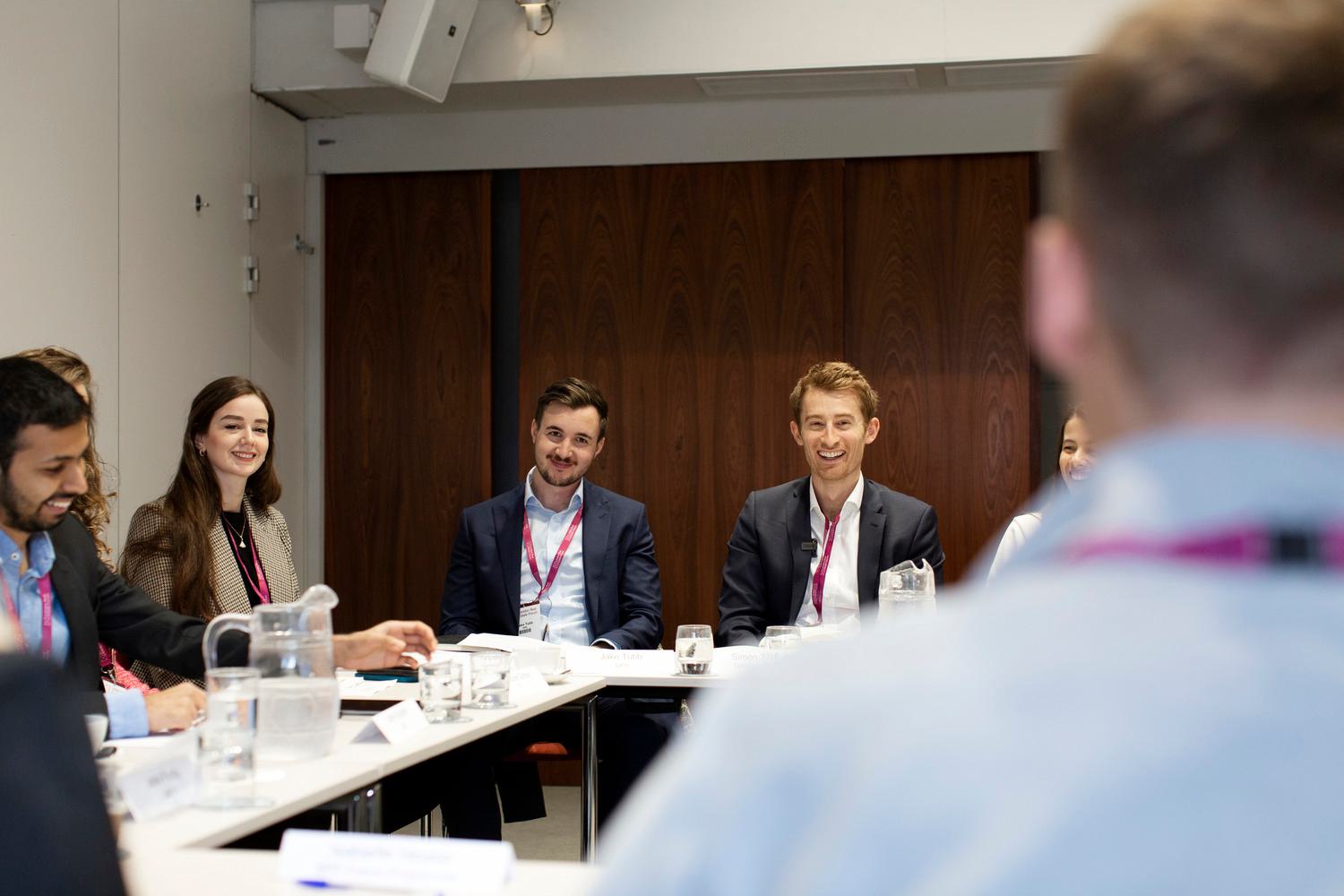 Copy the URL below and share: