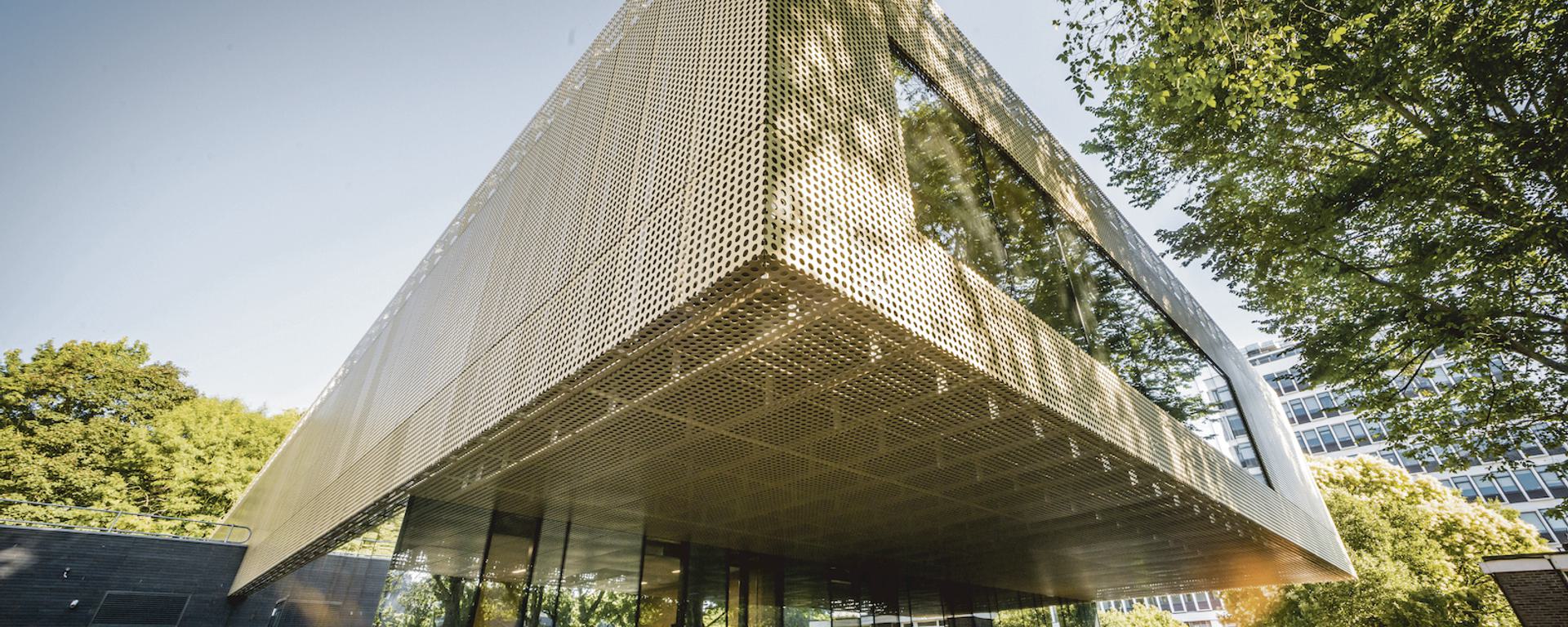 Advanced Engineering Centre
A new state of the art facility to support business investment, create employment opportunities and deliver academic excellence in the field of advanced automotive engineering.
The new facility will enable the expansion and enhancement of the existing partnership with Ricardo in the design and development of innovative, low carbon combustion engines.
The AEC will also enable the advancement of technological knowledge and support the training needs of the next generation of engineers by supporting the expansion of Undergraduate and Postgraduate student places in engineering and related academic subject areas.
Client
University of Brighton
Location
Brighton
Sectors
Services