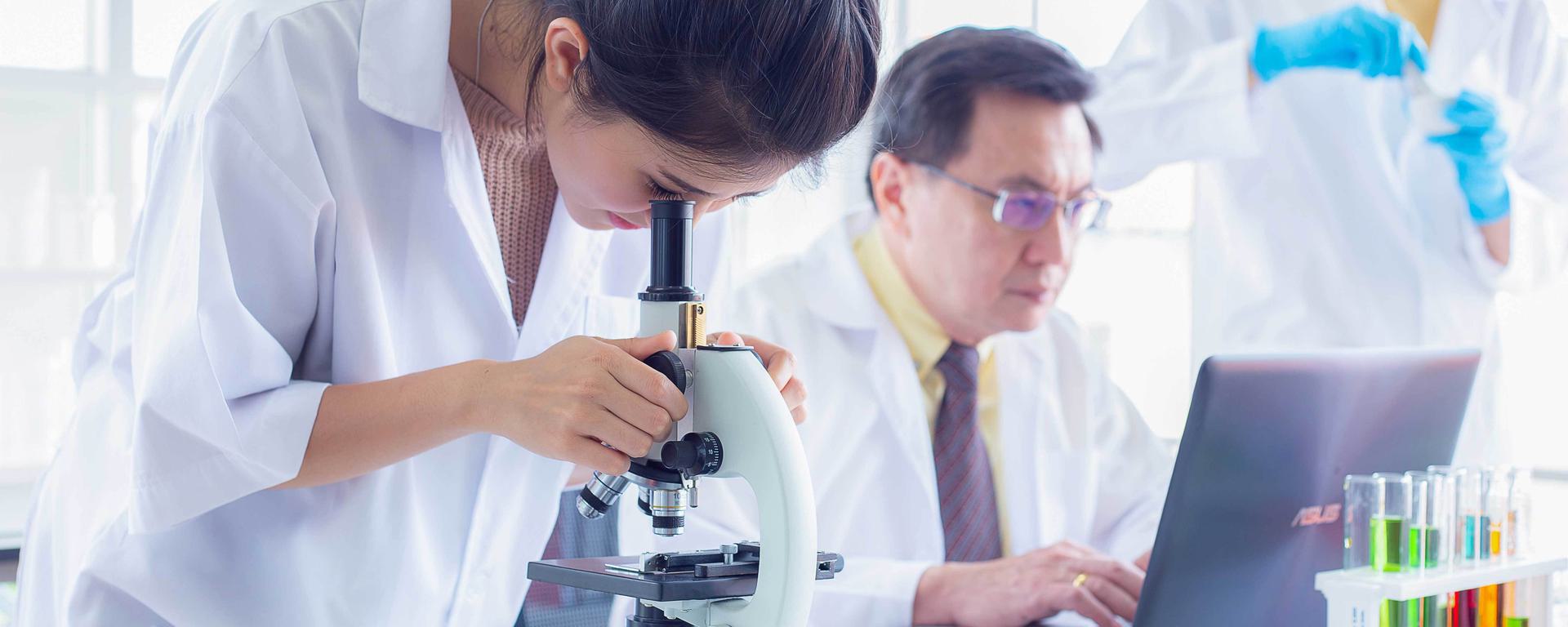 Capital Projects Development Management
The Animal & Plant Health Agency (APHA) is one of the UK government's most important science delivery bodies and has been based on a near 300 acre site at Weybridge for over 100 years.
The assets are aging, reliability is becoming more difficult to manage and project delivery performance is challenging due to APHA's 24/7 operational and legislative requirement.
We implemented a standard delivery process that helped align the organisation, integrated governance and assurance which helped control the organisation and effective project controls for more transparent performance information.
G&T's straightforward development management approach has developed confidence and built trust that has secured increased budget allocation and project delivery performance
Client
DEFRA
Location
Weybridge and UK-wide regional labs