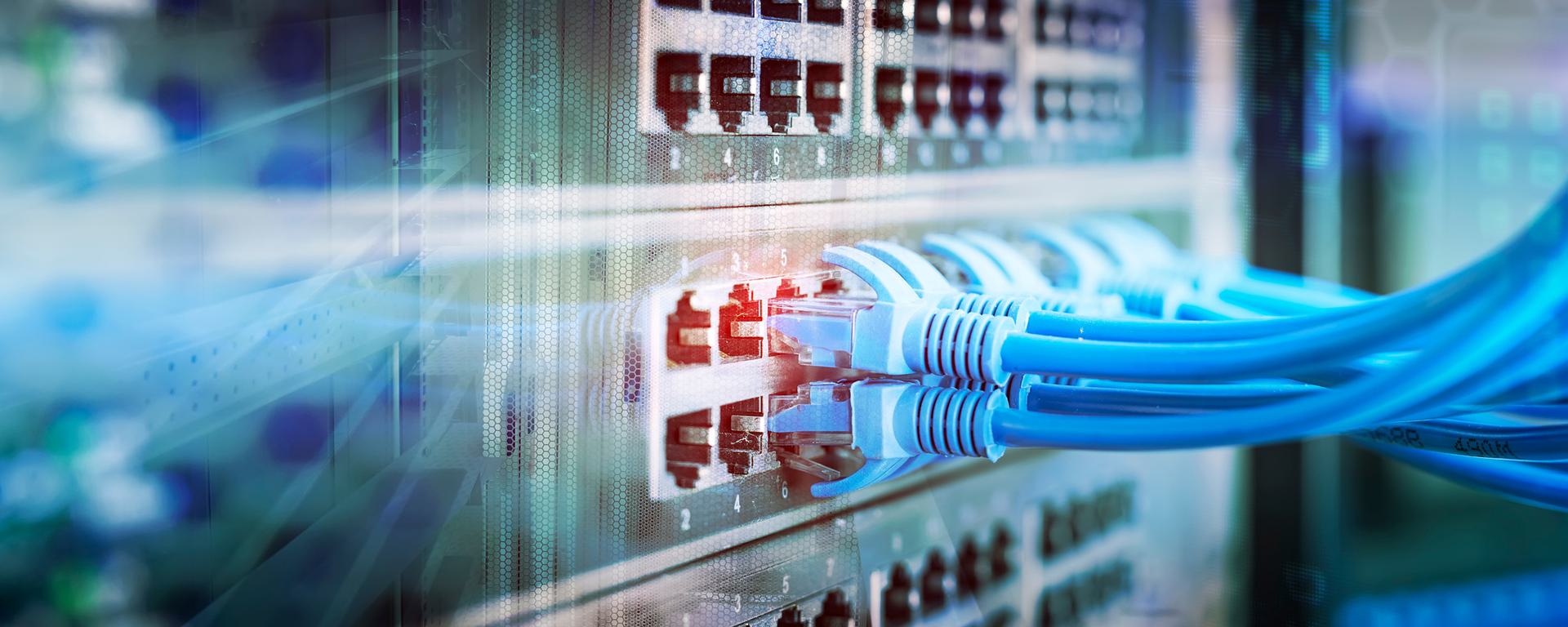 Giganet Capability Development
We have supported Giganet/Cuckoo as they transition into a standalone Internet Service Provider (ISP) that builds, operates and maintains its own fixed-line Fibre to the Home (FTTH) network plus offers a nationwide offering with partners.
We have played a key role supporting the Chief Procurement Officer, Stuart Farrell to execute his Procurement Strategy, ensuring both ethics and the environment are central to data-led decisions, plus onboarding key suppliers/partners to deliver a best-in-sector commercial model spanning such services as professional services, logistics, design, material providers, surveyors and build suppliers, etc.
Our scope of service has also extended to establishing their Project Management Office and an end-to-end programme (schedule), linking the business plan blueprint all the way through to the required pace of delivery in order to achieve this and seek to outperform the plan.
Client
Giganet and Cuckoo
Location
Reading
Sectors
Services