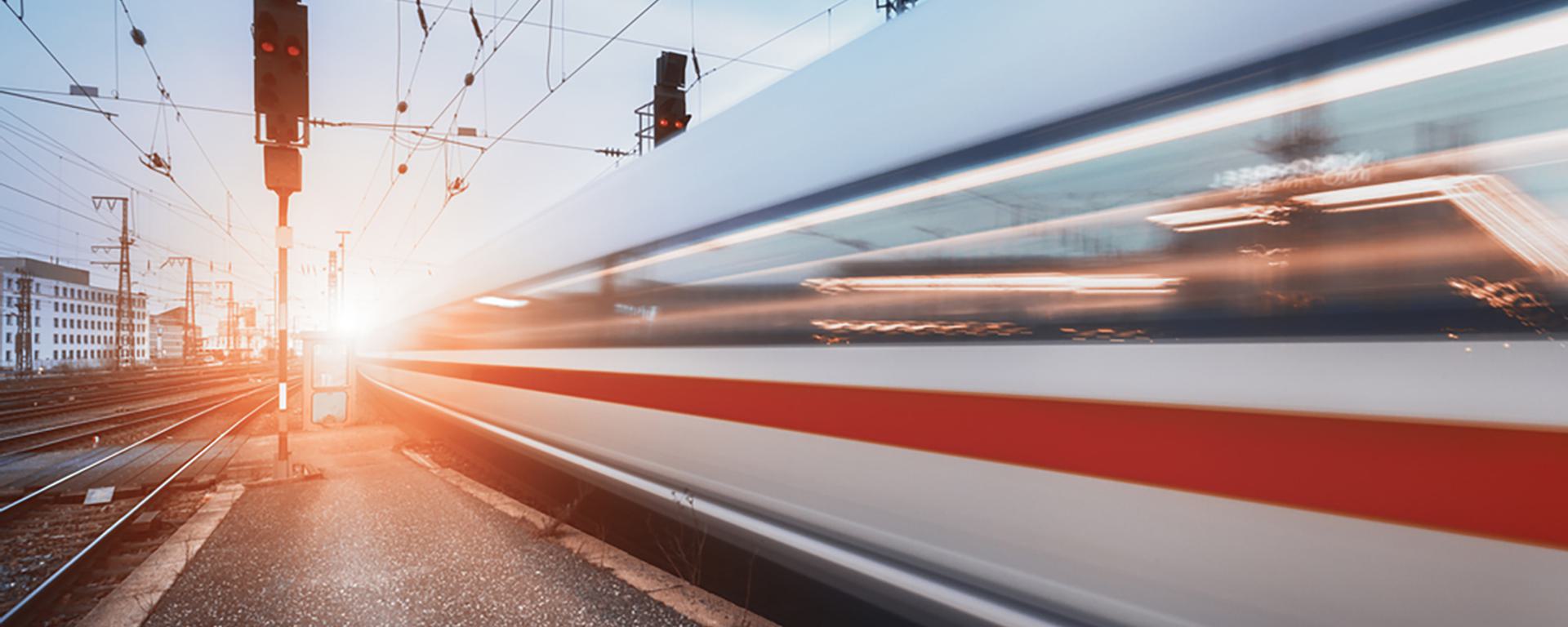 HS2 Phase 2
HS2 Phase 2 is a £28bn railway project extending HS2 Phase 1 from Birmingham to Manchester and Leeds via new, dedicated high speed lines to Manchester. G&T was asked to take over the management and production of the Phase 2 estimate in early 2015.
The new 330km route incorporates circa £25km of bored tunnels, circa 50km of viaduct, five new stations, two new depots, circa 270km route civil engineering works including cuttings, embankments, bridges and retaining structures and all associated track, signalling, telecommunication, power systems and connections to the existing East and West Coast Main Lines.
The project has significant property requirements and has begun the acquisition of property through hardship schemes. The scope also includes the balance of the rolling stock fleet required to supplement Phase 1.
Client
HSC
Location
London