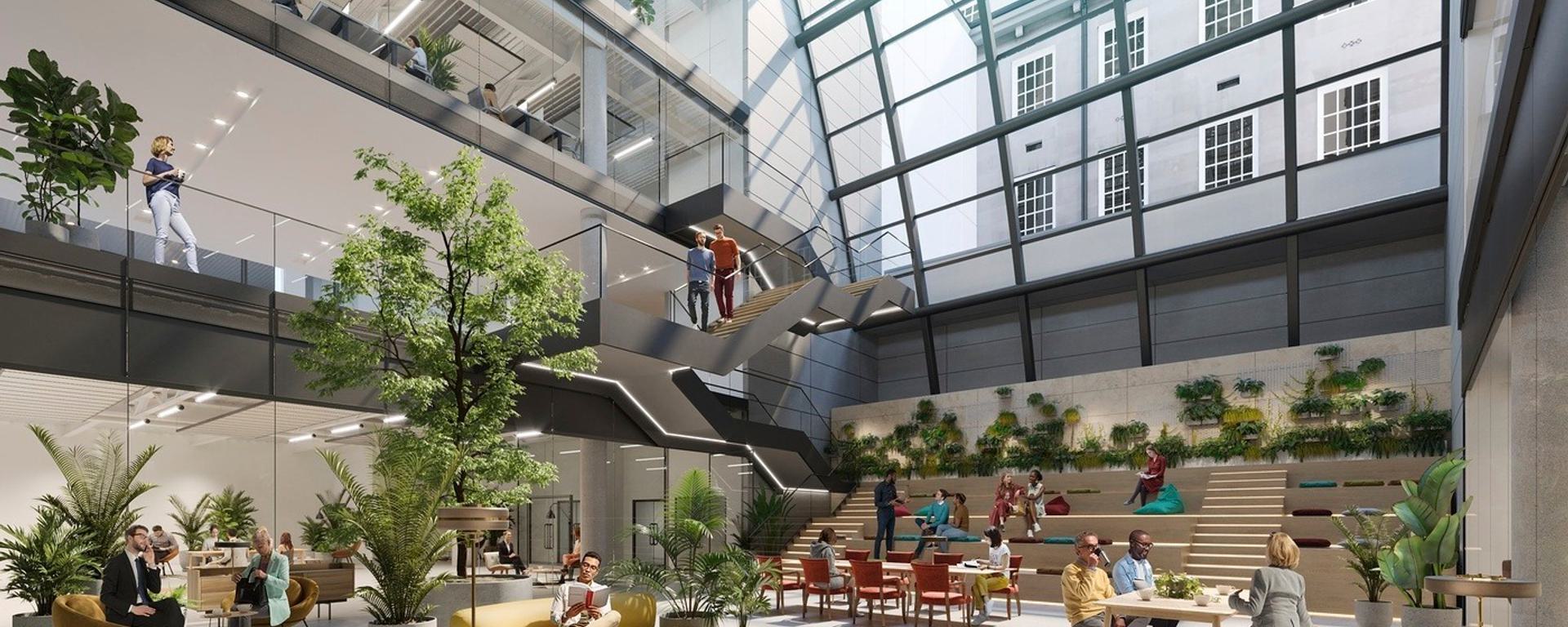 Inmarsat - 50 Finsbury Square
© Great Portland Estates
50 Finsbury Square is a development by Great Portland Estates which will be the new home for Inmarsat's London headquarters.
G&T was appointed to lead the technical team through the site search and transaction stages, which led to the signing of a new lease agreement for circa 121,800 sq ft of space.
The refurbished building is expected to be certified as net zero carbon and will provide excellent facilities to support Inmarsat's new hybrid working model.
G&T is also providing Project Management and Base Build Monitoring services to support Inmarsat through the delivery stages of the project ahead of occupation in 2024.
Client
Inmarsat
Location
London
Sectors
Services