G&T has a track record of using our market knowledge and expertise to share insights and thought leadership on the trends impacting construction, property and infrastructure.
Publishing original research and analysis helps drive our purpose to create value for our clients by identifying practical solutions to the big challenges and opportunities in the marketplace today.
Our thought leadership and insights help drive our purpose to support our clients and our industry to create positive outcomes for our communities. It's part of our profit-with-purpose mantra.
Over the last year we have published a range of insights on our GT Market Intel microsite which are helping to shape the conversation on ESG.
Market Intel
Thought leadership and insights influencing the conversation around Environment, Social and Governance (ESG).
Discover more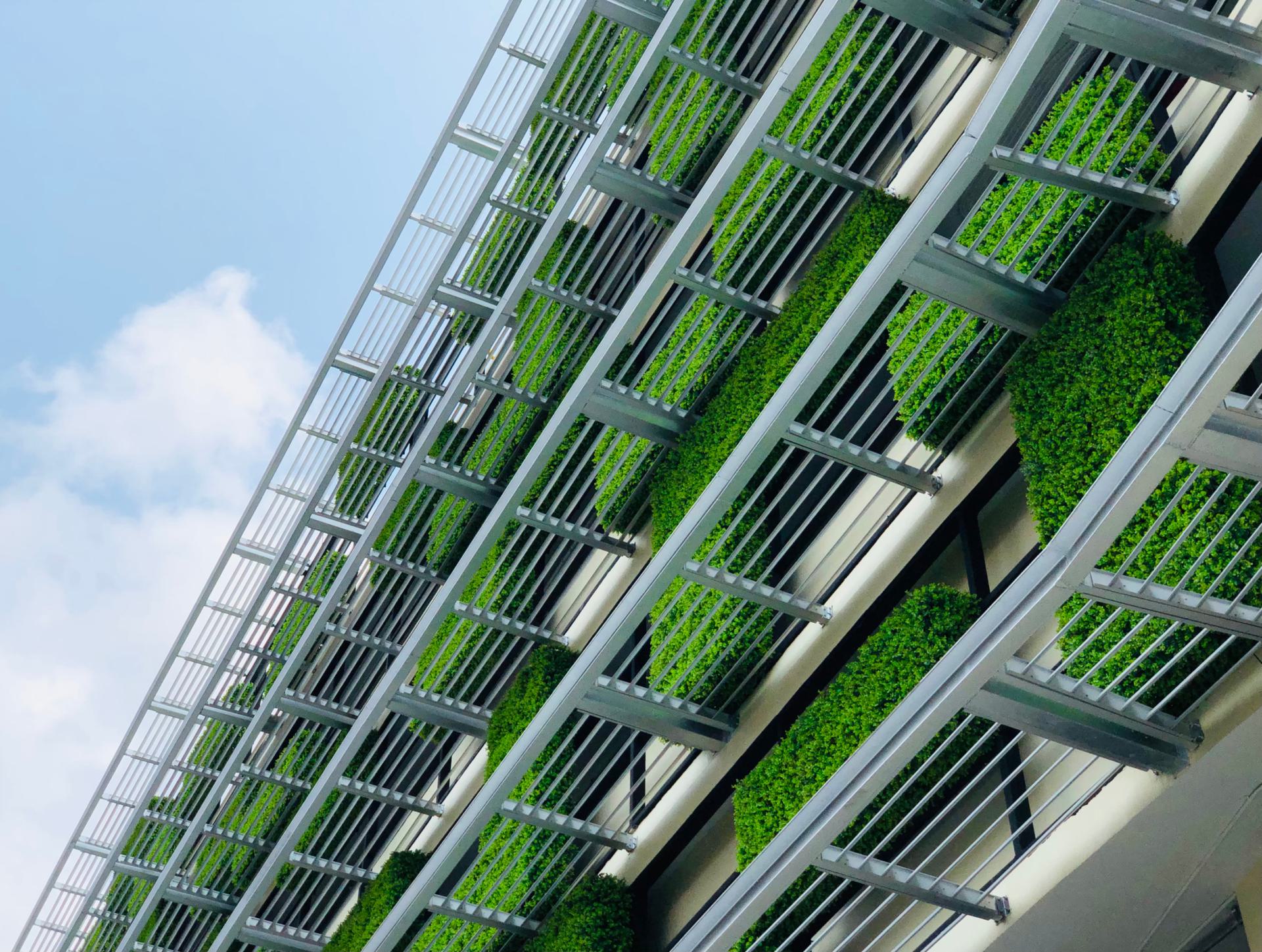 Copy the URL below and share: