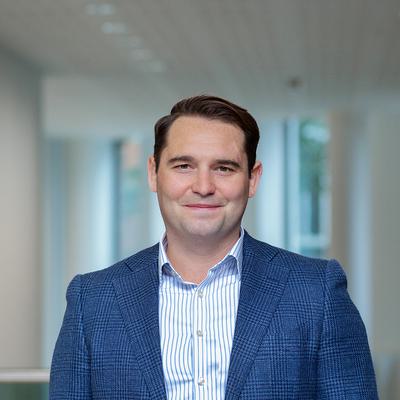 Contact
+44 (0)20 7209 1990
Location
Expertise
Oliver has been involved in a variety of exciting projects over the last decade at G&T. In recent years he has been involved in a number of large residential, PRS and commercial schemes as well as associated mixed-use developments as part of several large masterplans with leading industry organisations.
In addition Oliver has spent several years learning and understanding about modern methods of construction with specific interest in Cross Laminated Timber (CLT) and Glulam construction, where he has been involved in both residential and commercial developments utilising these technologies.
"Oliver sits on the Timber Research and Development Association's (TRADA) Advisory board, contributing to key research that has led to significant innovations within the mass timber sector"