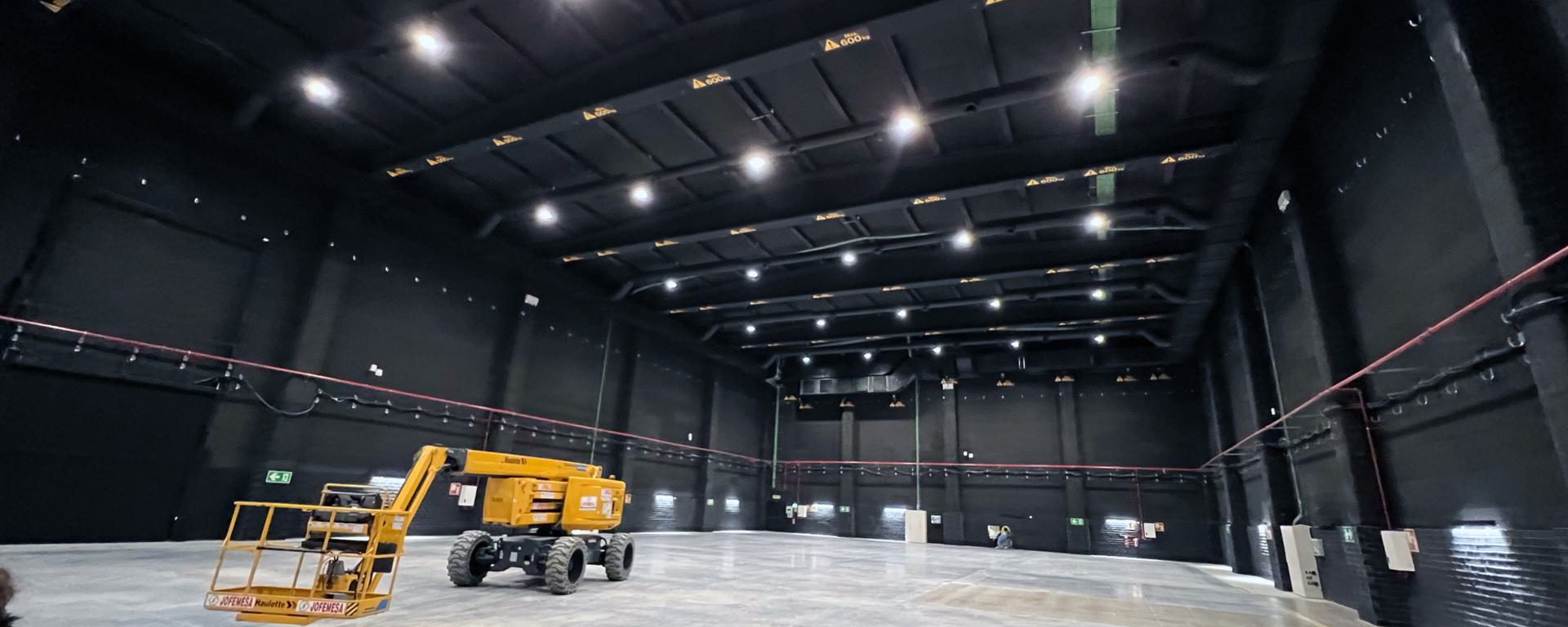 Confidential Media Client
G&T has been providing Project Controls services for this confidential media client's real estate projects across the EMEA region, supporting the financial rigour and reporting of its projects.
We have used our skills in global real estate, project finance and project management to deliver a variety of quality assurance services including cashflow analysis, systems training and financial administration in order to achieve efficiencies and project delivery benefits for our client.
Collaboration and trusted relationships with stakeholders is key to ensuring project controls activities are embedded into project delivery, enhancing the resilience and quality of project delivery.
Client
Confidential
Location
EMEA
Sectors
Services