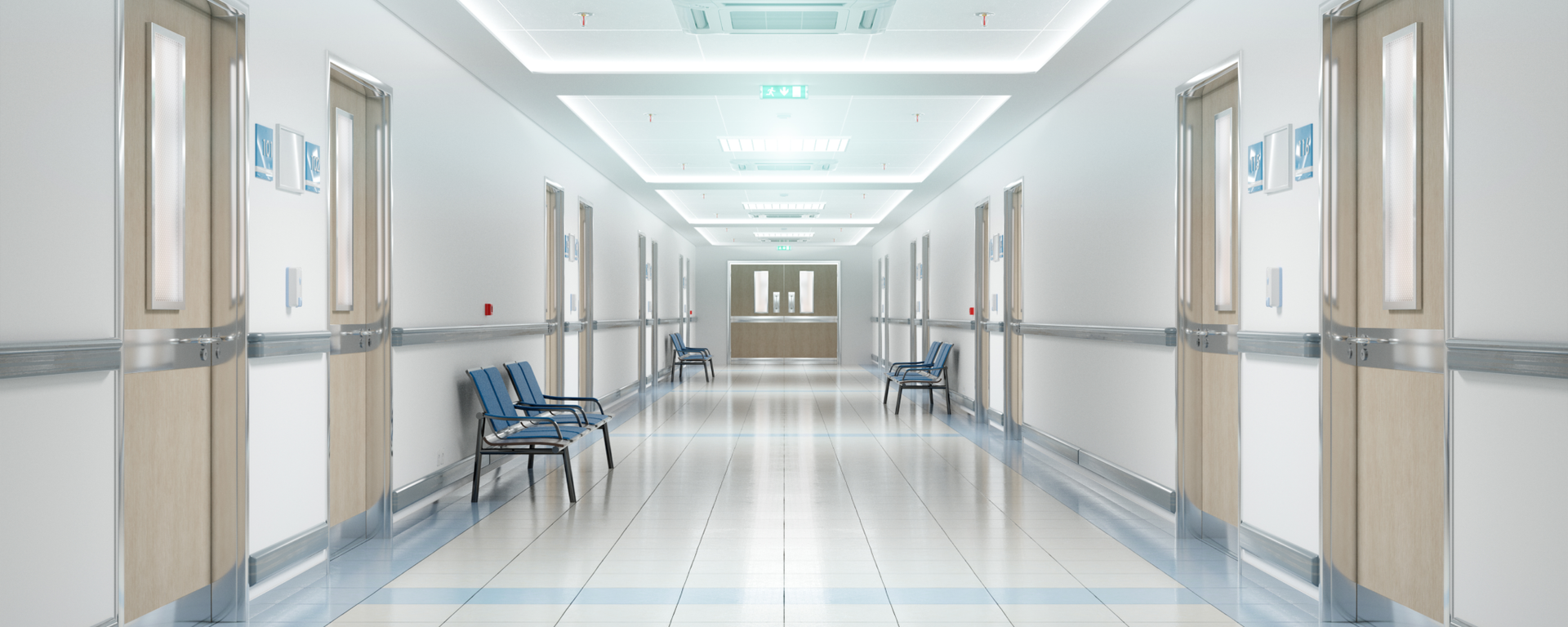 NHS Grampian Capital Projects
Our cost advisors have worked for NHS Grampian (NHSG) over a 12 year period, delivering a range of capital projects that have transformed Aberdeen Royal Infirmary's Foresterhill Campus.

G&T's first commission for NHSG involved the creation of a new £110m 10-storey Emergency Care Centre constructed on the restricted ARI hospital site which included a £3.6m enabling works contract. This was directly followed by a new BREEAM Excellent rated CHP building providing steam and electricity to the Aberdeen Royal Infirmary Campus, and a new £11m radiotherapy centre for the co-location of cancer care services.
In 2017 the £44m five-year ARI Reconfiguration project was completed. This substantial refurbishment and maintenance project was delivered across the live Foresterhill Campus with many facilities remaining in service. During this time our cost advisors were also appointed on the Foresterhill Campus Transport Hub which involved the creation of a new 1,270 space multi storey car park.
Lessons learned as Cost Advisor on each of these NEC projects have enhanced our service and allowed us to develop a long term collaborative relationship with the Board.
Client
NHS Grampian
Location
Aberdeen
Sectors
Services