Sept 27, 2022
Revo Hub Explores St James Quarter
Organised by Revo Hub, G&T sponsored its latest event bringing together members for an evening of networking and knowledge sharing at St James Quarter. The mixed-use retail-led development is set to showcase Edinburgh as a key UK destination hub.
G&T partner Maureen Laing, who has been involved in the project from inception, welcomed guests before handing over to Nick Peel, Managing Director of St James Quarter. Speakers offered insight into the objectives, culture and important legacy of the development, touching on lessons learnt and future opportunities.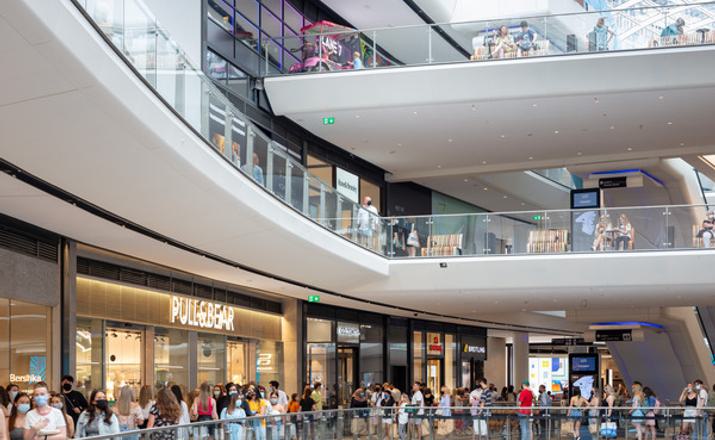 "It's such an exciting time to be working in the sector. The changing retail landscape is providing new opportunities to build more places like St James Quarter. Transforming Edinburgh the development aims to create spaces where people can eat, drink, shop and discover the city's heritage."

Maureen Laing

G&T partner
Attendees then got an exclusive behind the scenes tour from operations and sustainability director, Franck Bruyere. The event ended with a drinks reception on the new terrace at The Alchemist giving the next generation of city property professionals the chance to ask questions, share their own experiences of working on similar schemes and network.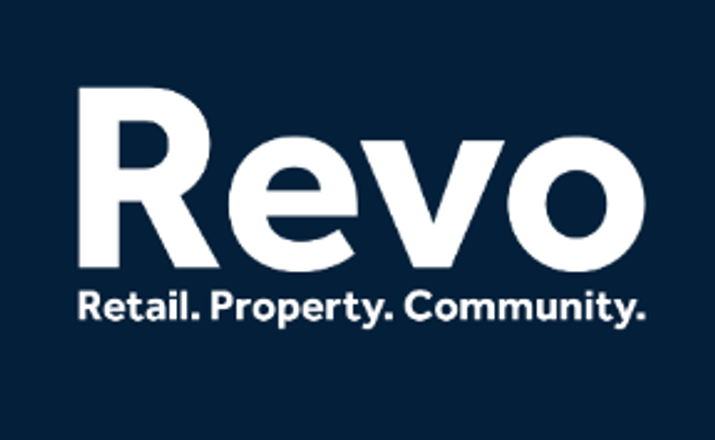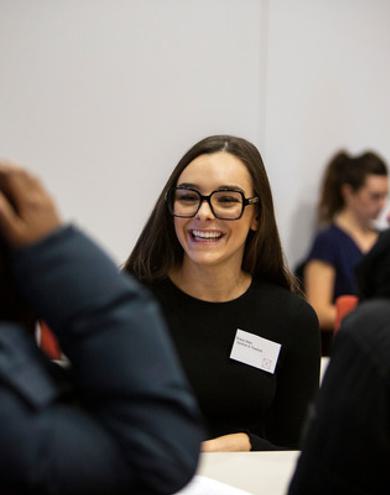 "Since joining the Revo Hub committee I've been able to collaborate with individuals I wouldn't have otherwise met and create opportunities for the next generation of retail professionals to grow."

Grace Allen

Revo Hub Committee Member
Future proofing and adaptability is at the heart of this development which recently provided event space for the Edinburgh Fringe and a programme of events welcoming new university students. It follows G&T's NextGen Insight event which took place during Phase 1 of construction in February 2020, with subsequent phases including the new W hotel, Roomzzz aparthotel, residential and additional retail remaining under construction.
As part of G&T's Future Cities initiative we encourage the next generation to examine and critique existing developments ensuring they go on to build cities which are resilient and flexible.
Find out more about G&T's NextGen programme here.