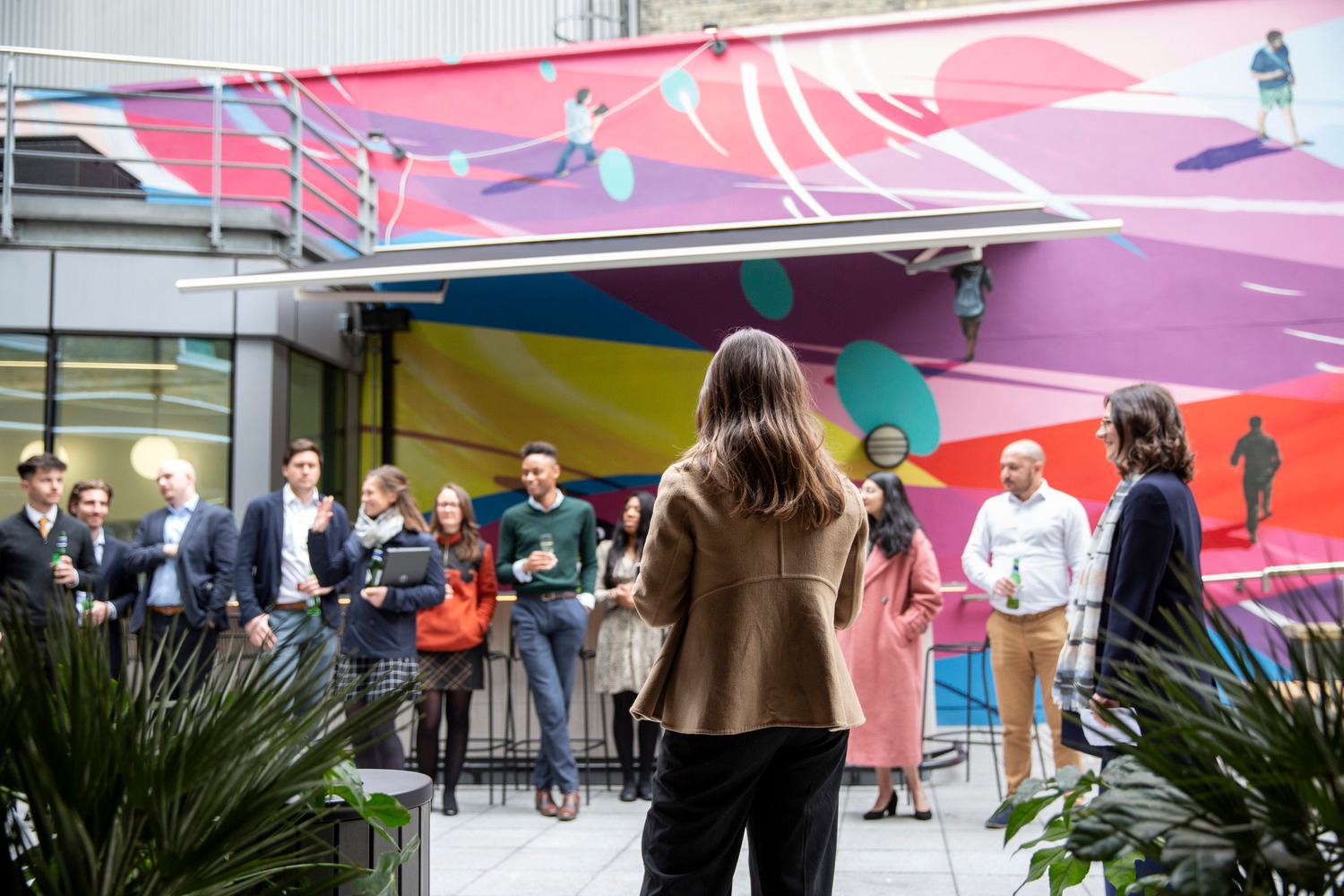 G&T's NextGen Programme
Building a built environment fit for future generations
Take a look
Aug 09, 2022
Championing Apprenticeships At RICS YSOYA
We're looking forward to this year's RICS Young Surveyor of the Year Awards (YSOYA), supporting the next generation of surveying leaders through sponsorship of the 'Apprentice of the Year' category.
As champions of the 'Trailblazer Group for Apprenticeships in Surveying' we understand the benefits choosing this pathway can have for young people. With access to tailored support from experienced professionals and the chance to apply knowledge learnt to real life projects, the opportunities for both professional and personal development are endless.
"We'll be cheering on all nominees, celebrating the significant contributions that the industry has made towards encouraging apprenticeships over the past few years. At G&T, we take pride in nurturing the Next Generation of property and construction professionals."

Terri Setters

Partner, People & Development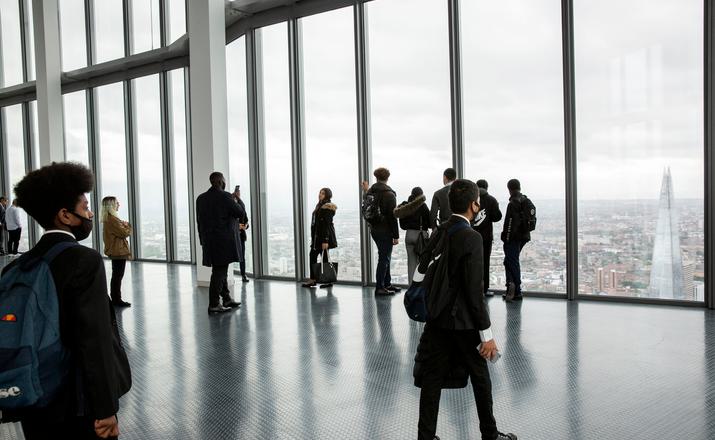 Progression is at the heart of G&T and one of our core business values. Through our ever-evolving workforce we plan for the future with programmes such as the Chartership Programme where we help apprentices, graduates and career changers become chartered surveyors and project managers.