Independent for over 180 years
We are one of the leading independent construction and property consultancies. Our success is underpinned by track-record, strong identity and cultural values which have developed over generations. G&T has a well-documented heritage which is woven through the very fabric of the property and construction industry.

Today G&T operates across the UK and US and has 900+ dedicated employees. We are large enough to service projects on the global stage but small enough to know our employees and clients personally. The same unique identity and cultural values are experienced by G&T people – be they clients or employees - from London to LA.

We are always on the look-out for talented people to join our ranks including graduates, trainees, apprentices, experienced hands and business support employees. We offer a generous package of salary and benefits and plenty of scope for progressing your career through our global network of offices.
We believe we have a career path to suit everyone, whether you come to us already qualified, through work experience, industrial placement or our Chartership Programme.
Discover your route to success with G&T.
We are proud to remain an independent consultancy, one of the few in our industry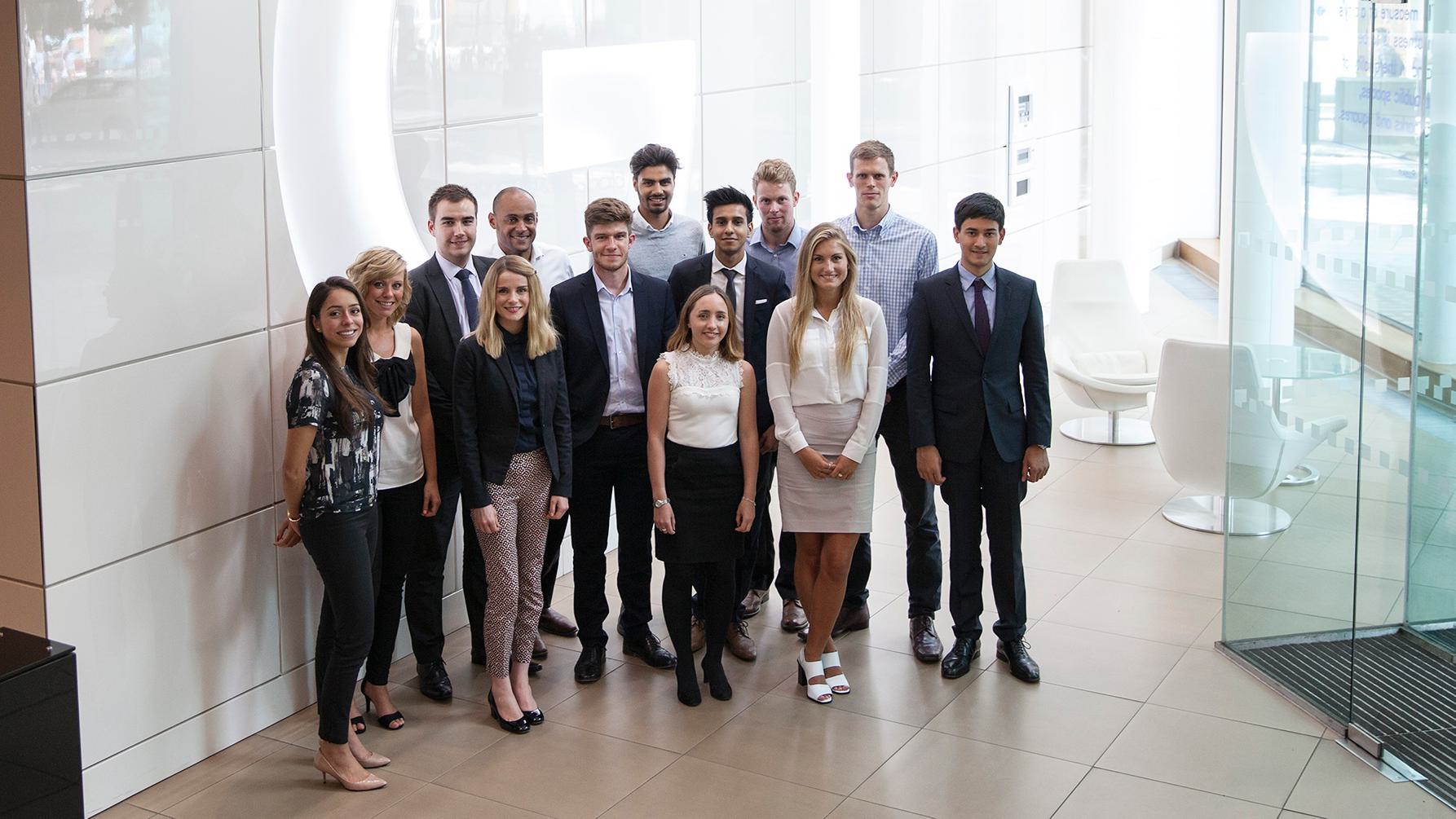 Working at G&T
Contact Us