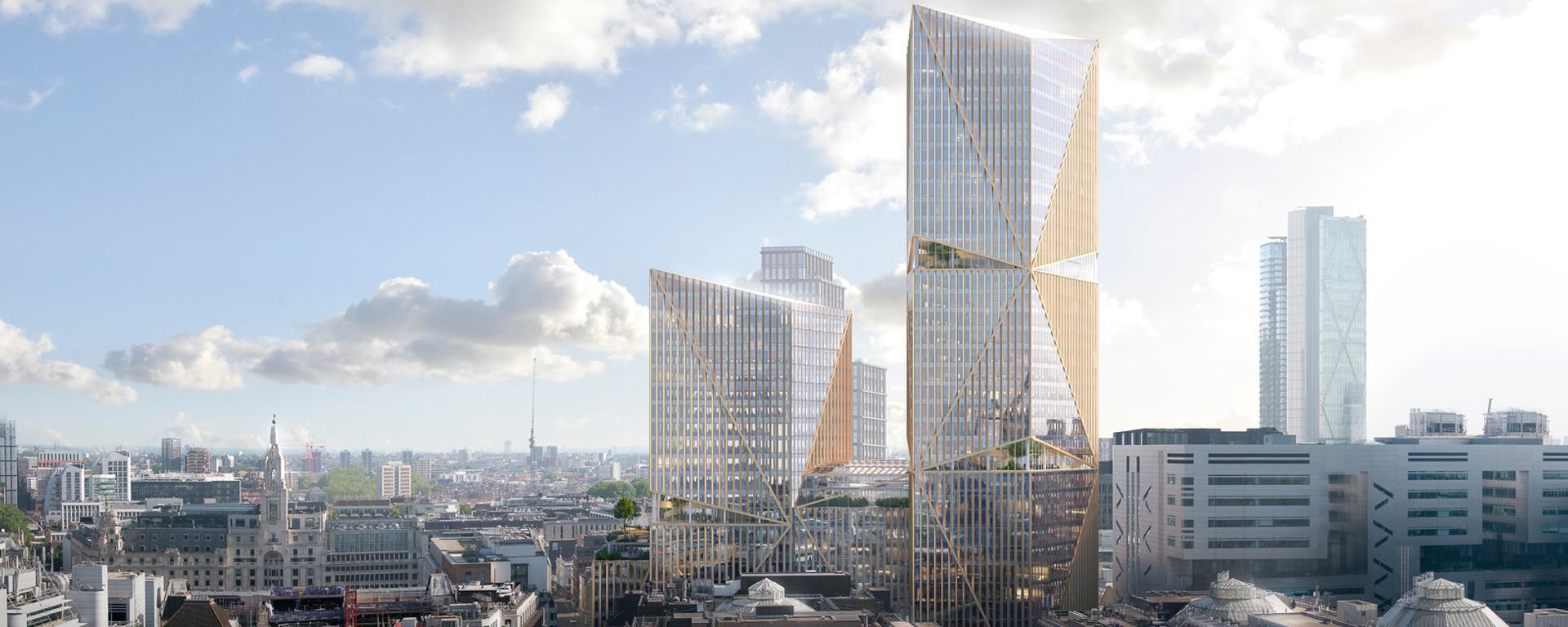 2 Finsbury Avenue
© British Land
2 Finsbury Avenue (2FA) is an innovative commercial office-led development located within the Broadgate Campus offering flexible accommodation for office, retail and food & beverage businesses.
The building will consist of a 38-storey East tower and a 23-storey West tower connected by a 13-storey podium structure offering approximately 650,000 sq ft of new office space and approximately 6,500 square feet of new retail space across the development.
2FA represents the next and most exciting step in the transformation of the Broadgate Campus for British Land, delivering a high-quality, highly-sustainable mixed-use building that responds to the evolving requirements of the modern workplace, as well as contributing to the wider neighbourhood.
The project was granted a resolution to grant consent by the City's Planning Committee in February 2021.
Client
British Land
Location
London
Sectors
Services