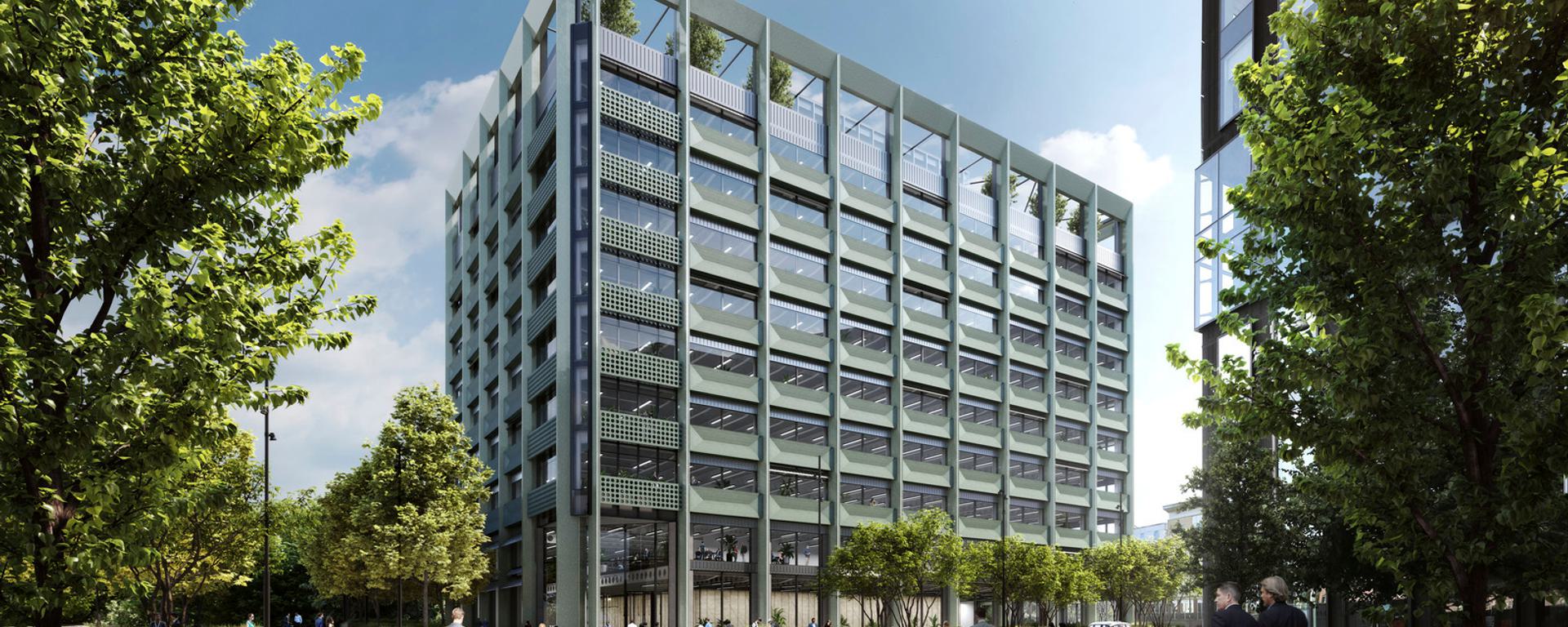 Plot 9A First Street
© JMA Architects
Designed to meet the changing requirements of tenants, Plot 9a is the next building to be constructed on the First Street district in Manchester. The design moves away from a traditional glazed façade to provide just 40% glazing with a mixed mode ventilation system.
The building will provide 130,000 sq ft of new Grade A accommodation and achieve a BREEAM 'Outstanding' accreditation and a NABERS 5.5* rating.
The building has been designed by Jon Matthew Architects with support provided by Cundall on the Mechanical & Electrical Services and Ramboll on the Structural Engineering. Chroma is providing Project Management services to the client.
Client
Ask Real Estate
Location
Manchester
Sectors
Services