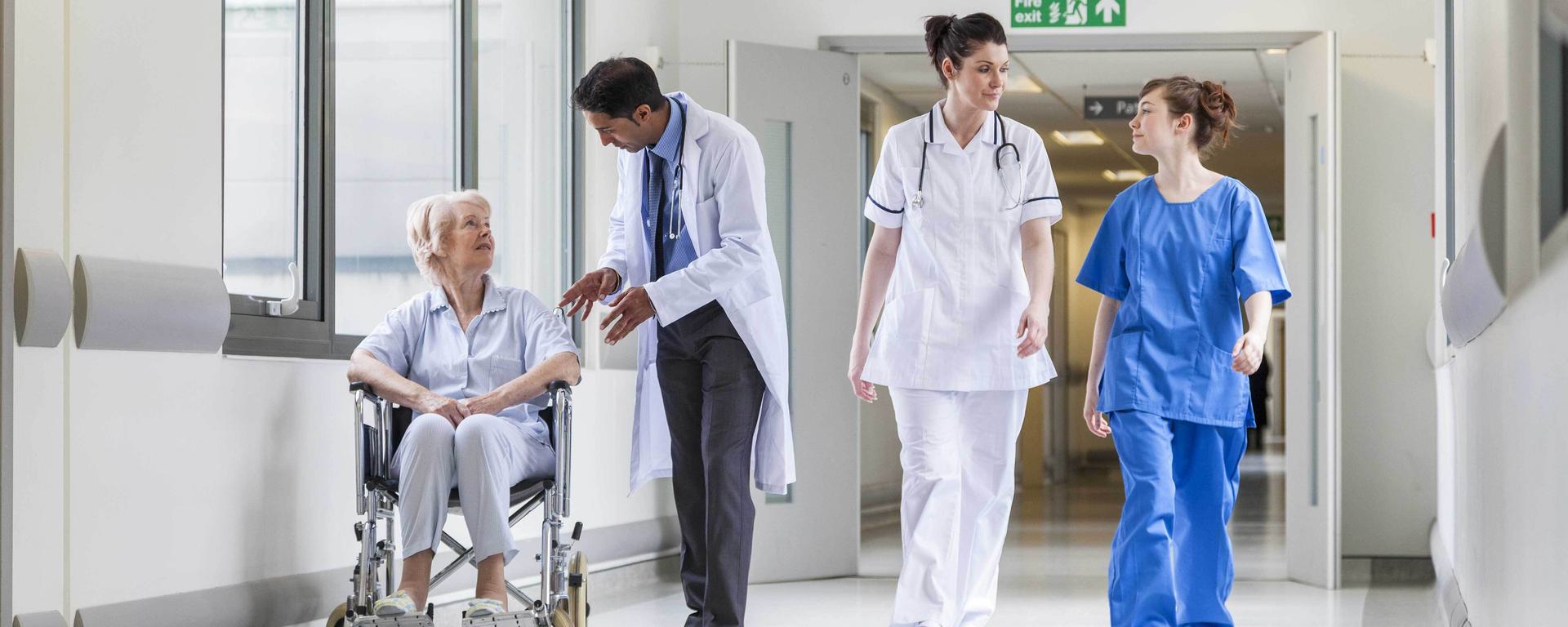 Royal Berkshire NHS Foundation Trust
The Trust appointed G&T to undertake a strategic review of their Hard FM management and delivery model as well as lead the transformation to the recommended model from their existing single bundled Hard FM contract.

The approved Hard FM strategy was to substantially enhance the in-house management team to align to a new contract strategy using five specialist contractors based on asset type. The strategy also required an upgrade to the existing in-house CAFM system and to bring the helpdesk in-house.  
We project managed the transformation, provided change management support, developed the detailed roles and responsibilities matrix and job descriptions for the enhanced in-house team, supported the development of new processes and led the procurement of each of the contracts.
The new Hard FM strategy provides the Trust with:
Greater alignment of the model with the Trusts CARE values with effective communication, service delivery and response
A model that is agile and flexible to support the construction phase of the estate's redevelopment programme
Greater ownership and control over assurance of statutory and contractual compliance ensuring patient safety
A data driven estates compliance model with a new CAFM System and verified asset lists
Significant financial savings and reduced operating costs
Client
Royal Berkshire NHS Foundation Trust
Location
Reading
Sectors
Services