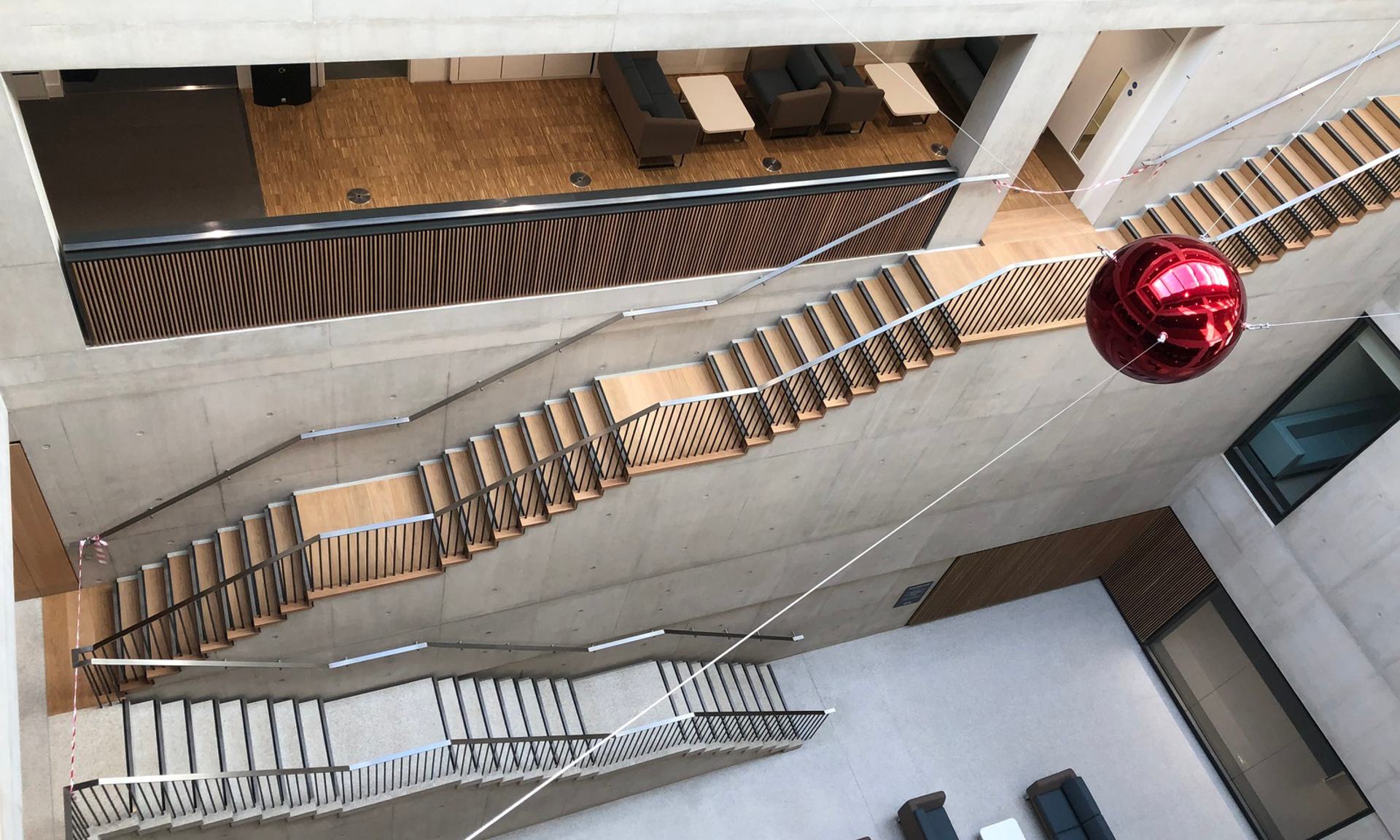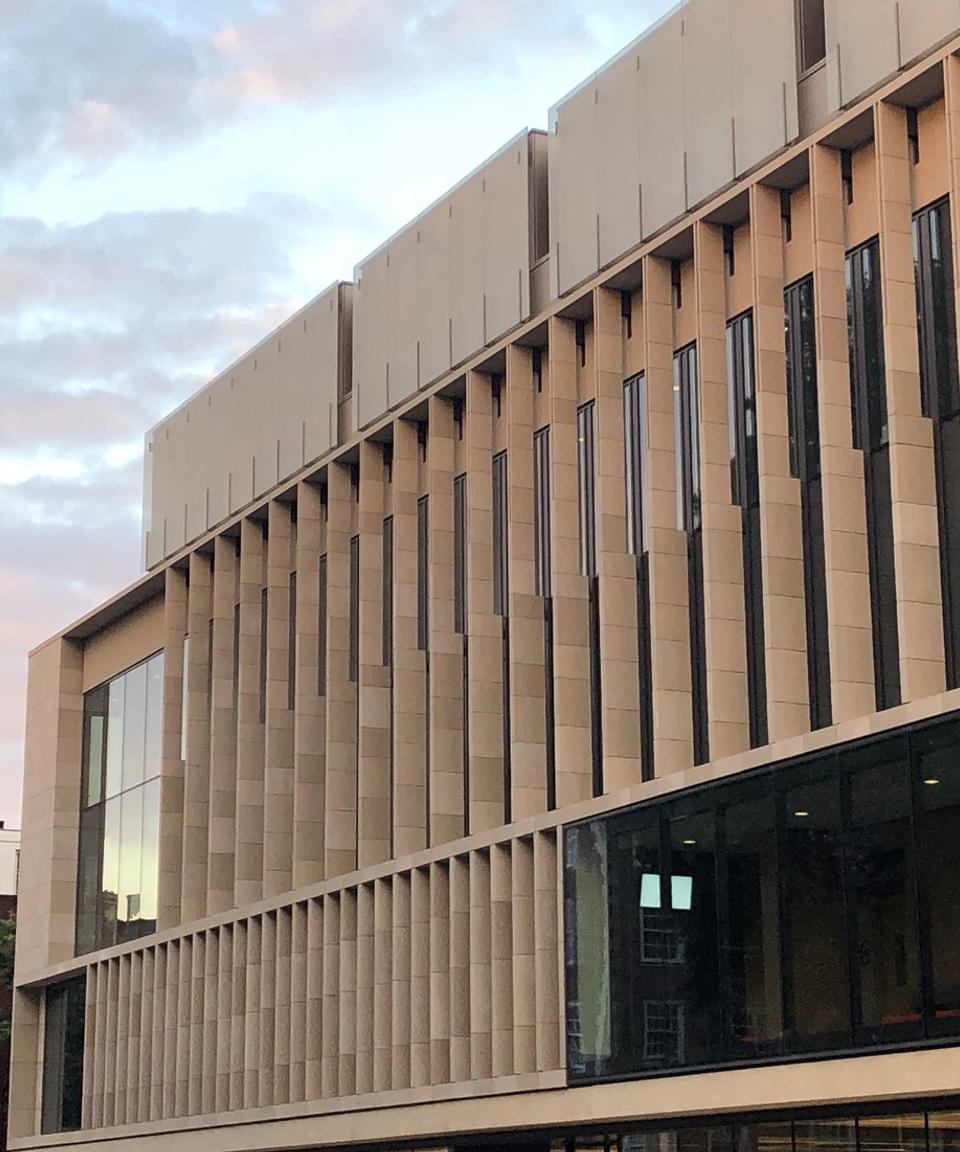 The Zayed Centre for Research into Rare Disease
The Zayed Centre for Research into Rare Disease in Children brings together pioneering research and world-leading clinical care to drive new tests, treatments and cures for children with rare and complex diseases.
The new outpatients and research building facilitates and promotes the translation of rare disease research into tangible therapies and treatments by bringing together Great Ormond Street Hospital and UCL's expertise into one of the world's leading centres for development of new therapies for children with rare diseases.
Designed by award-winning architects Stanton Williams, the 13,000m² building comprises consulting and treatment rooms, new offices, specialist laboratories and support areas for up to 500 clinical and research staff.
The building is located in the Bloomsbury conservation area opposite Coram's Fields and this sensitive location required careful consideration into the building massing, design and selection of materials to suit the characteristics of the conservation area, as well as the access and servicing strategy.
Winner - Civic Trust Award 2021
Winner - RIBA National Award 2021
Winner - RIBA London Award 2021
Winner - Health & Wellbeing - AJ Architecture Awards 2021
Winner - Best Healthcare Development UK value >£10m - Building Better Healthcare Awards 2020
Winner - Caring Prize - New London Architecture Awards 2020
Winner - Best of Best and Healthcare Award - Architecture MasterPrize 2020
Winner - Large Projects - AIA UK Excellence in Design Awards 2020
Winner - Health and Life Science Research and Interior Design and Art - European Healthcare Design Awards 2020
Client
Great Ormond Street Hospital Children's Charity
Location
London
Sectors
Services