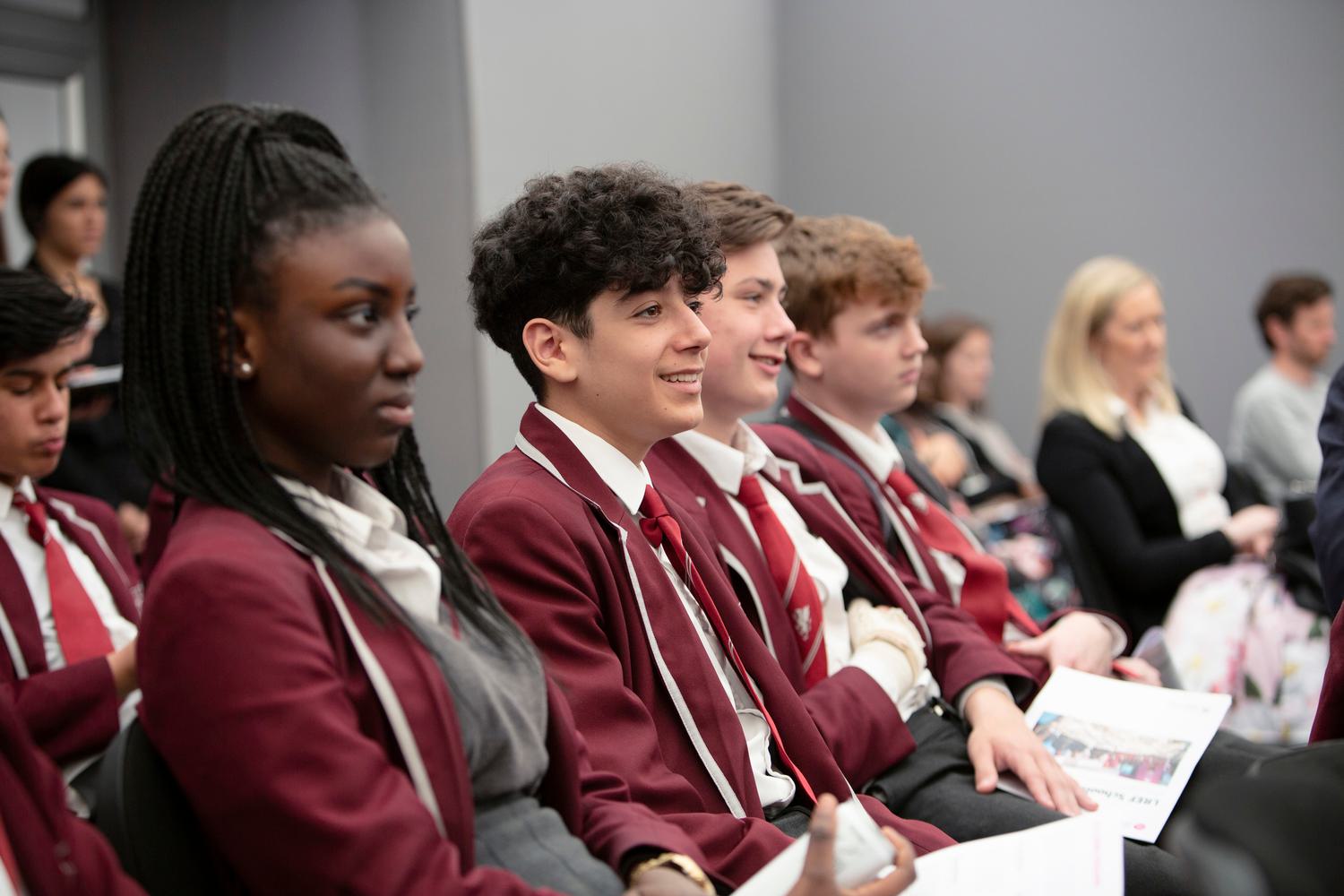 G&T's Social Value Policy
We are committed to giving back to the communities we work in.
Find out more
Jan 28, 2022
City of Trees Green Away Day
As part of G&T's Community Engagement Programme, a team of individuals and clients from our Manchester office picked up their shovels, helping the charity City of Trees plant nearly 1,000 new tree whips. The charity focuses on tackling the climate emergency through planting trees and restoring woodlands for the people and wildlife of Manchester.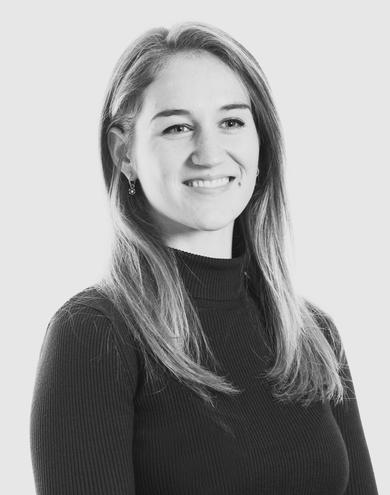 "This was our first experience doing a Green Away Day with City of Trees, but I don't think it will be our last! It was great to be out in the fresh air, contributing to something as essential as tackling the climate emergency."

Alice Speirs

G&T Executive Surveyor
Our Community Engagement programme focuses on five strands of activity which are important to us and where we can, or already do, make a difference: Education, Homelessness, Medical Research, Mental Health and Protecting the Environment.
"We started the day with a demonstration and then we each were given a pair of gloves and a bucket of tree whips to set about planting. By the end of the day we were told that we had planted close to 1,000 trees!"
G&T Assistant Surveyor, Lee Tasker
Thank you to all who took part in this event and we look forward to our next City of Trees Away Day.