July 27, 2022
G&T Launches New ESG Initiative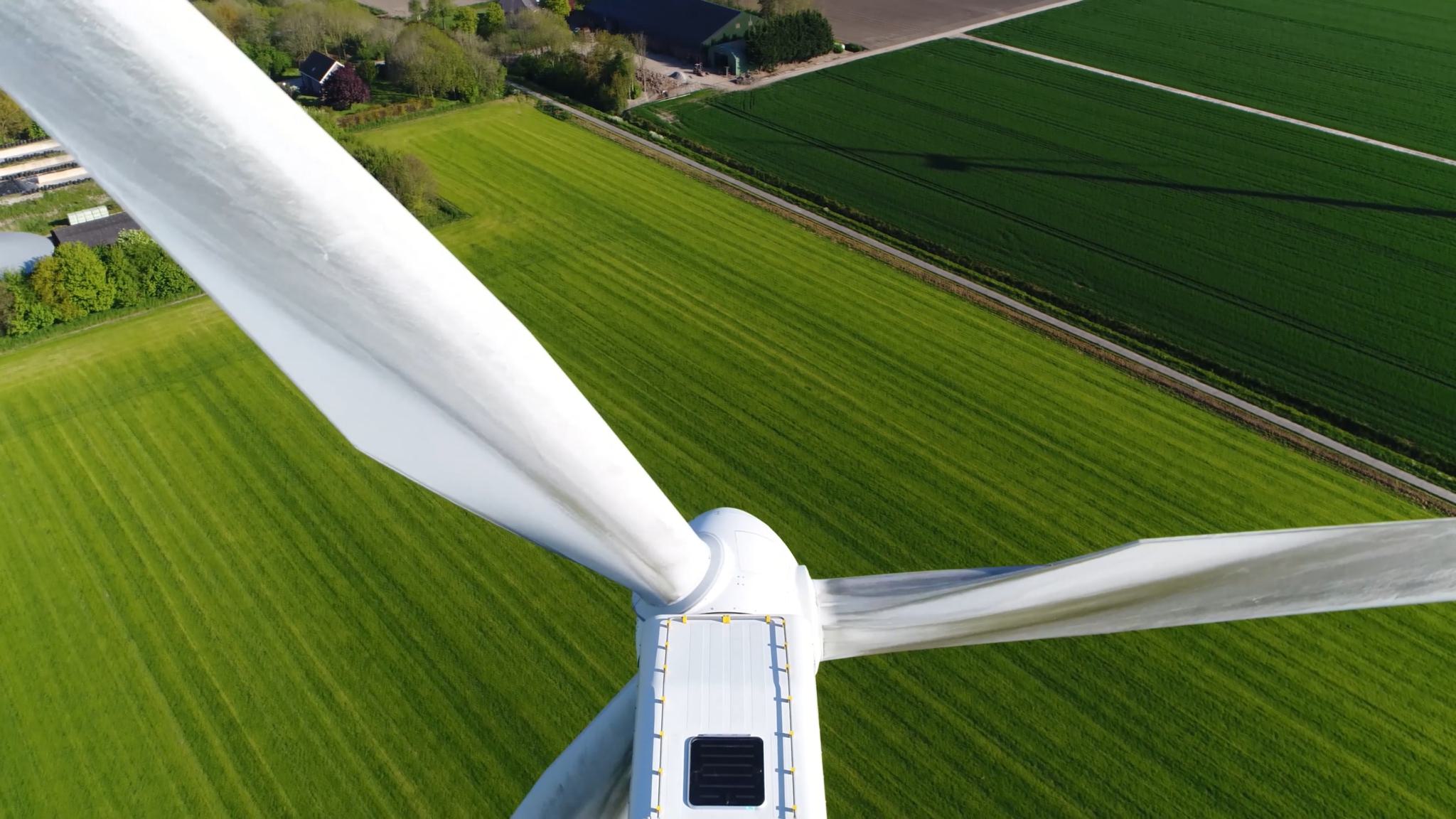 G&T Commits To Net Zero By 2030
We are committed as a business to achieving net zero by 2030.
Find out more
Jul 27, 2022
G&T Launches New ESG Initiative
G&T's new Environment, Social and Governance (ESG) initiative supports the core objectives and values of the firm, ensuring we continue to consider the purpose of our actions and the impact we leave on the environments we work in and the people and communities we work with.
This new initiative draws together several strands of activity that have been ongoing for some time – such as our Net Zero Carbon commitments, social value strategy and the firm's dedication to championing the next generation.
Moving forwards an annual ESG report will be released alongside the firm's Annual Review at the end of the year.
If you'd like to find out more about our ongoing ESG activity you can read all about in our Net Zero Policy, Social Value Policy and recent community engagement activities.
Look out for further updates coming soon!