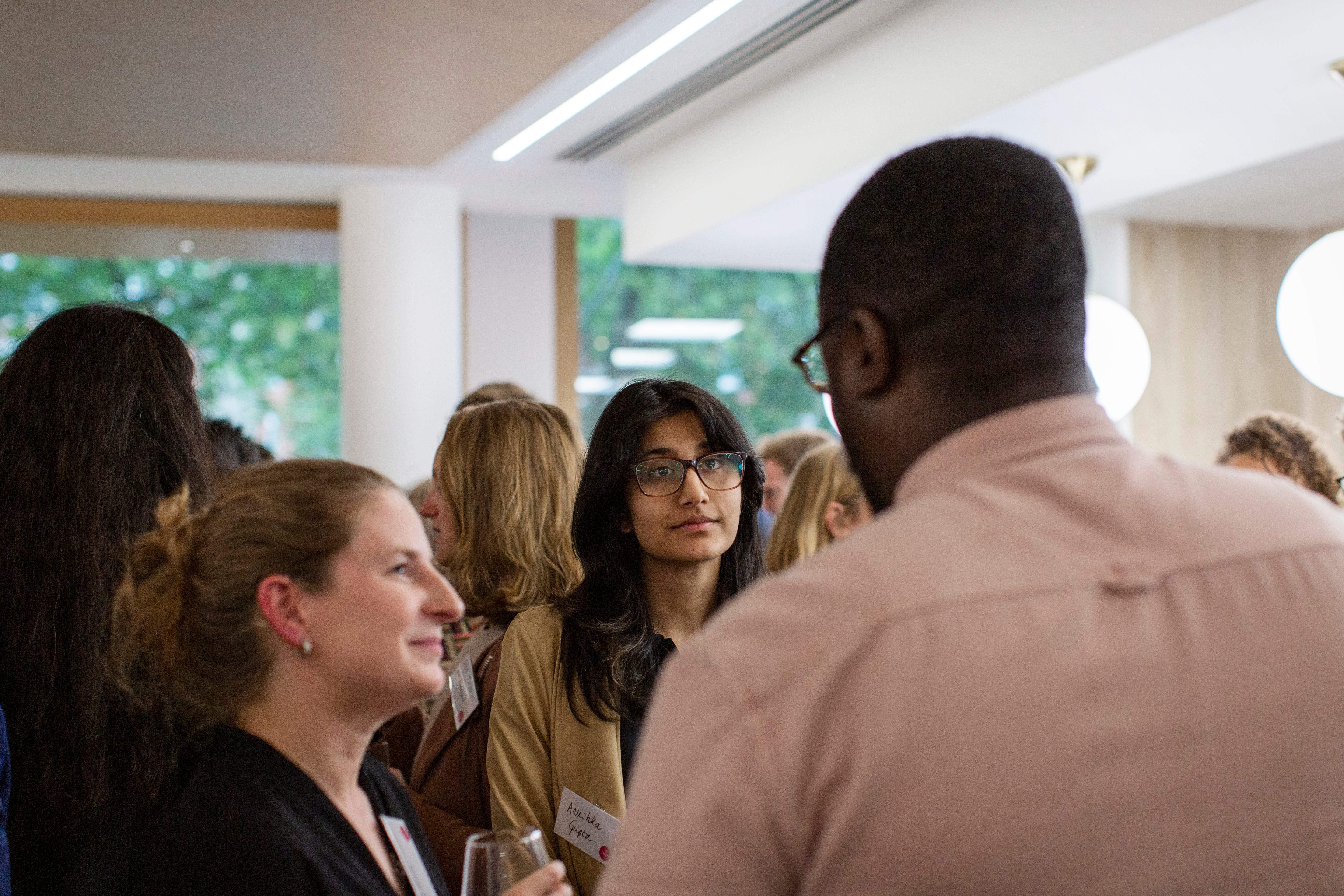 G&T's NextGen Programme
If you're interested in getting involved in these initiatives then sign up to our network.
Here
Jul 27, 2023
Advocating For Future Generations
Congratulations to G&T's Grace Allen, Yiannis Proestos and Magda Sidlo named our newest NextGen Advocates and representatives on three of our key NextGen partnerships - The City Property Association, The Westminster Property Association and Revo Hub.
Meet Our Newest NextGen Advocates
Sitting on their respective NextGen committees, assistant surveyor Grace Allen (City Property Association), director Yiannis Proestos (Westminster Property Association) and associate director Magda Sidlo (Revo Hub), will champion positive change across the sector as G&T NextGen Advocates.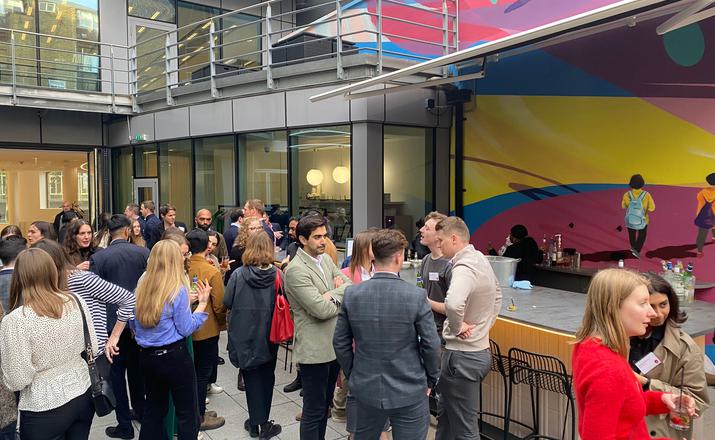 City Property Association

G&T began supporting the CPA NextGen initiative in 2019, helping to champion the next generation of industry leaders in the City's property industry. With bespoke activities specifically targeted at younger professionals, the committee, which is made up of individuals from a range of backgrounds, acts as a mouthpiece for its members.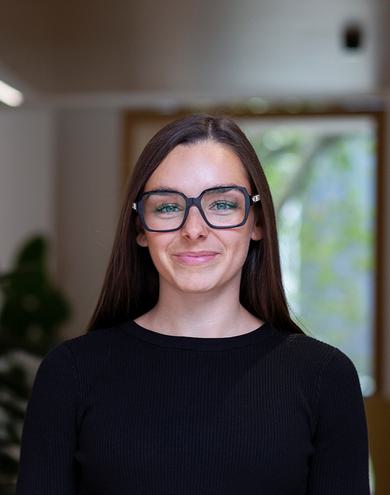 "Being apart of the CPA NextGen Committee provides an invaluable opportunity to help shape the future of our City, making sure it remains resilient for the next generation."

Grace Allen

Assistant Surveyor and CPA NextGen Committee Member
Westminster Property Association

WPA NextGen is the go-to network for the next generation of real estate professionals working within the Westminster borough. G&T has supported the programme since its inception in 2020, showcasing a forum of educational, engaging and innovative content to benefit those committed to building back better. Driven by a steering group of talented professionals that work across Westminster's built environment, they act as a sounding board for the next generation of industry leaders.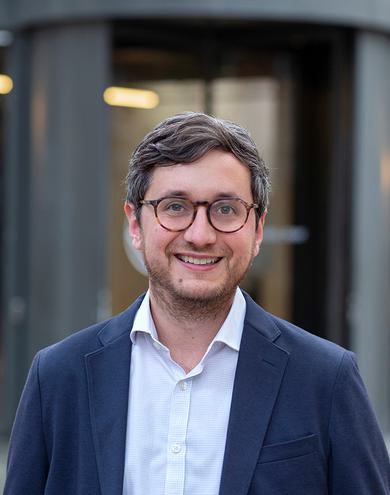 "I look forward to supporting diverse new talent to expand their knowledge on topics we know will be important drivers for the future of our industry."

Yiannis Proestos

Director and WPA NextGen Committee Member
Revo Hub
Focused on the retail sector, Revo Hub is a collective of young professionals who share new ideas, experiences and insights all with the aim of supporting retail minded individuals with career progression, networking and skills development. From project tours, socials to seminars, it's an invaluable opportunity for future key decision makers to have their say on what's next for this ever evolving market.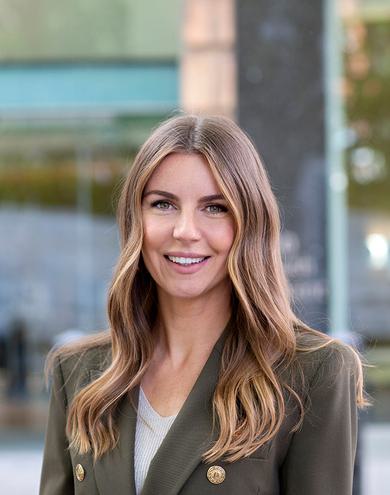 "I can't wait to drive positive change across the retail sector, ensuring it adapts in line with new trends and society's needs."

Magda Sidlo

Associate Director
Working together G&T's NextGen advocates ensure we continue to engage with the wider industry, addressing issues such as the race to net-zero, diversity and inclusion and the growth of smart technology.

Find out more about our partnerships by visiting our NextGen Hub.