Download the Whitepaper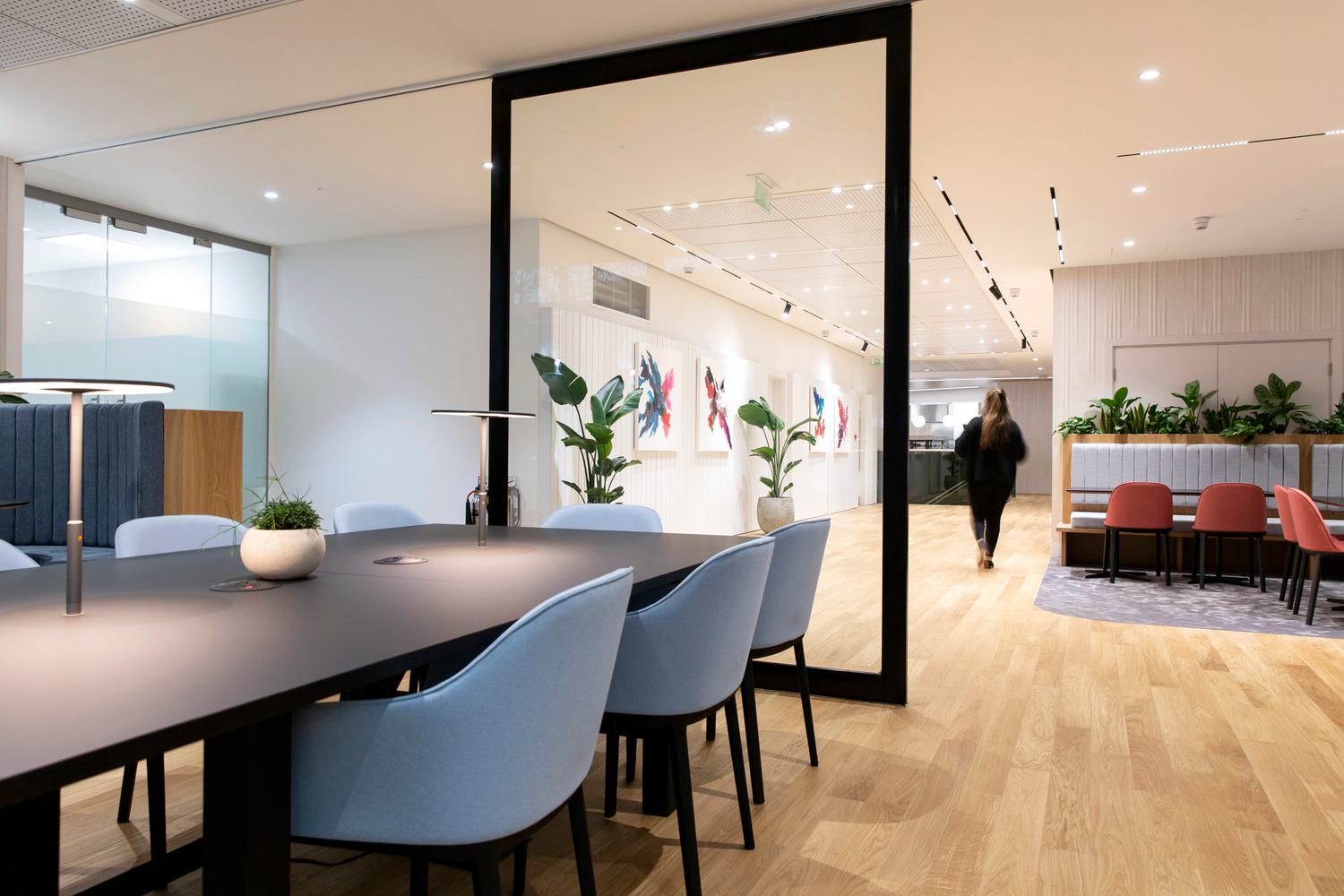 Our Experience
G&T is an independent construction and property consultancy working across all sectors of the built environment.
Find out more
Feb 24, 2023
G&T Publishes Key Considerations for Modern Methods of Construction
Download the Whitepaper
Recognising the challenge of implementing modern methods of construction (MMC) within building projects, G&T convened a series of panel discussions with experts from across the supply chain, focused on identifying current knowledge gaps, the barriers to uptake and opportunities to unlock its true potential.
"To encourage greater uptake of MMC we need to identify the benefits and showcase these to stakeholders. Ultimately it's about introducing better products and processes that can deliver better outcomes."

Matt Holman

G&T Partner and MMC Series Host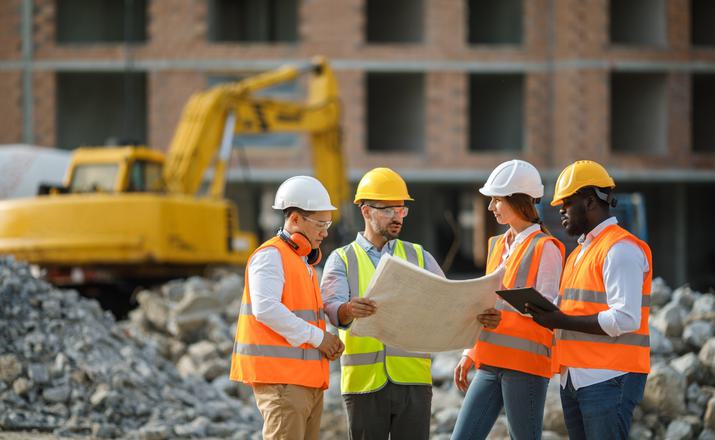 G&T's Modern Methods of Construction Series
Read more
Key findings and a detailed breakdown of the discussions have been released in a new summary whitepaper, available now on G&T's Market Intelligence microsite.

The series focused on key considerations for offsite manufacture, the impact using MMC can have on procurement and the challenges faced onsite. Expert panels examined the project lifecycle, breaking down the myths and dispelling many preconceptions.

Watch the full discussions.
Organisations who contributed to the discussions within this series include Akerlof, Binderholz, Bryden Wood, ESS, Gallagher, HTA Design Ltd, JRL Caledonian Modular, Laing O'Rourke, Landsec, Mace, Modulous, Planning Potential, Pollard Thomas Edwards, Ramboll, The City of London, Tide Construction and TopHat.