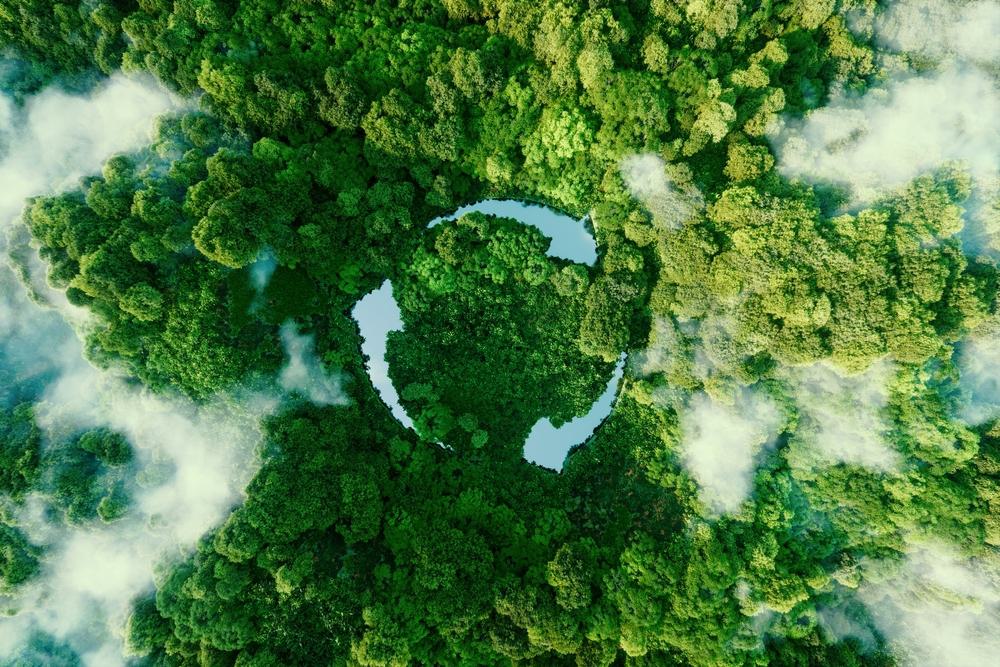 Business With Purpose
G&T's ESG programme helps create opportunities for a better tomorrow
Find out more
Aug 25, 2023
Volunteering With Trees For Cities
As a part of G&T's Environmental, Social and Governance (ESG) initiative, the G&T marketing team spent the day conserving trees in Mile End supporting Trees for Cities.
The charity, which improves lives by planting trees in cities, is the only UK charity working at an international scale to increase the tree population whilst fighting climate change.
The day began in Mile End Park, where the team quickly got stuck into weeding and mulching over 20 trees. Following a quick lunch stop it was on to watering, litter picking and general tidying up of the area and trees.

We spoke to Luke Murgatroyd who joined the event as part of his internship to hear his thoughts on the day: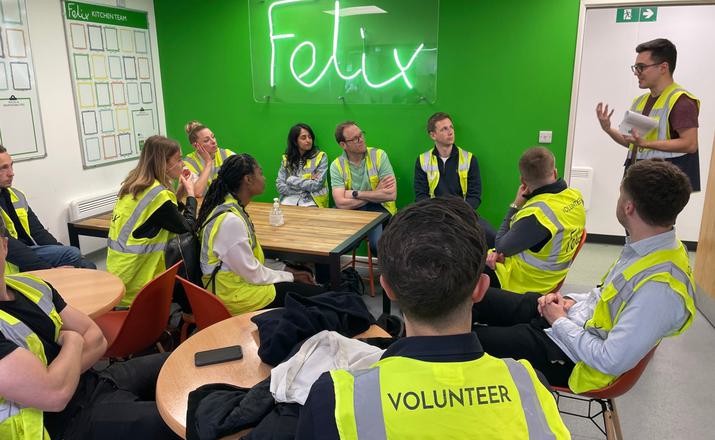 What new knowledge did you gain?
"It was great to have the opportunity to speak to team leaders at Cities For Trees, hearing how young people such as myself and businesses like Gardiner & Theobald can work together to accelerate the race to net-zero."
Would you recommend Volunteering To others?
"I would recommend it to everyone! It was a unique experience, not only were we giving back to an important charity which protects our climate, but we were able to explore new areas of the city."

What Was Your Favorite fact from the day?
"It was interesting to hear about the benefit of keeping and not removing dead trees. We learnt how they provide protection to local plant and wildlife and increase overall biodiversity."

G&T's business with purpose initiative provides a framework for employees to action real change for the people, places and spaces that need it most.

To find out more head to our website.