Diversity & Inclusion
​Building a diverse and inclusive firm with opportunities for all.
"We are all different, but everyone is equal at Gardiner & Theobald."

Adam Glover

Managing Partner
Attracting, developing and retaining a diverse workforce and creating an inclusive work environment for all is one of the guiding principles of our ESG strategy.
We are championing greater diversity within the built environment by breaking down barriers and democratising our industry for every talented individual who wants to get ahead, no matter who they are or where they come from.
By offering apprenticeships as a route to chartered qualifications with no student debt at the end, through initiatives such as our NewGen school's outreach programme which is inspiring children who might not otherwise be given an opportunity in our sector, and by championing women in the industry who are still underrepresented, we're trying to make a real difference.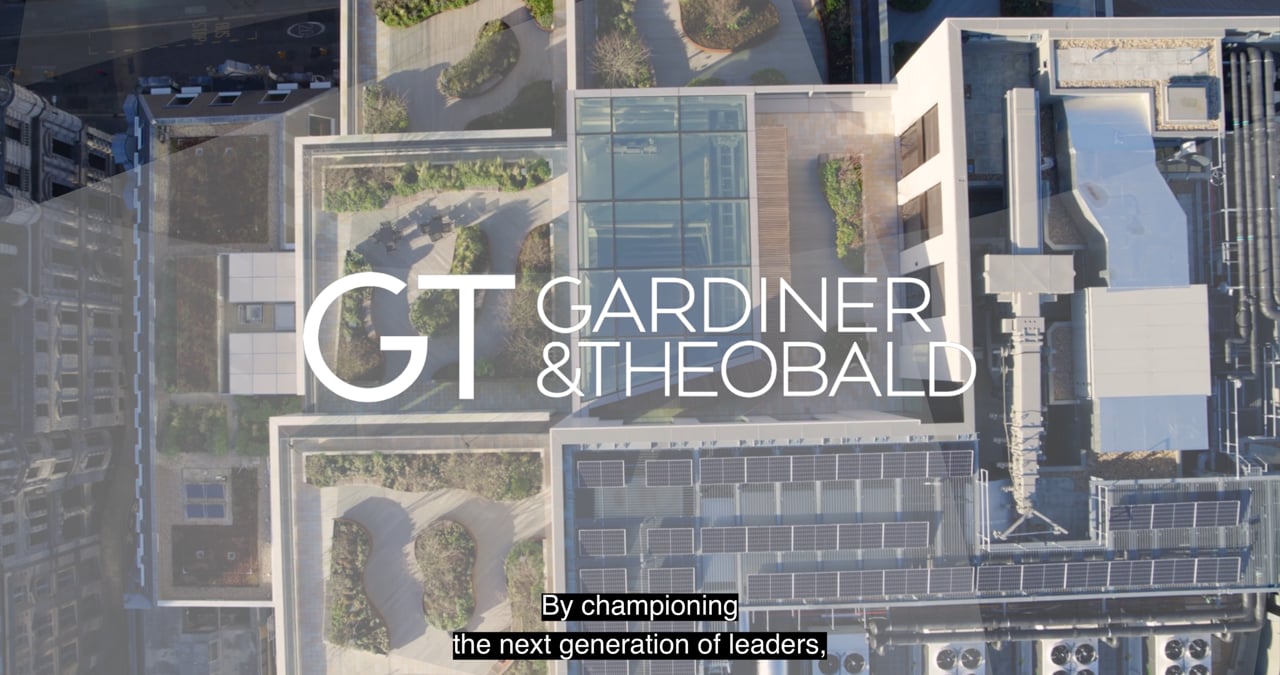 Find out how we're supporting the NextGen to build a more inclusive tomorrow