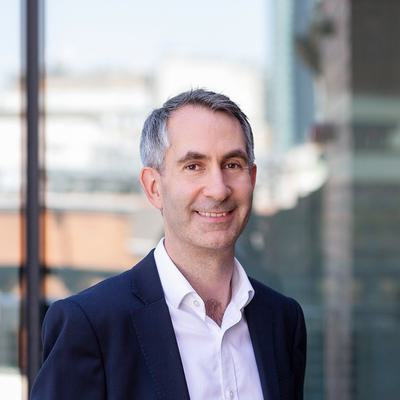 Contact
+44 (0)20 7209 3000
Location
Expertise
David combines excellent engineering and commercial understanding to ensure that complex programmes with multiple stakeholders are delivered to meet the business needs of his clients in operationally sensitive environments.
David has an extensive track record of major programme and project delivery across various sectors including industrial, development, rail, chemical and transportation.
David has a strong technical background as a Chartered Engineer and Fellow of the ICE.