Rob Webber
Partner, Board Member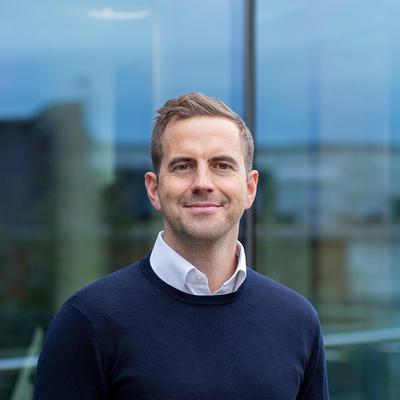 Contact
+44 (0)20 7685 8707
Location
Expertise
Rob manages a diverse team of talented individuals advising on many exciting and varied projects and working with truly market-leading clients.
Rob's continued connections following previous experience with G&T in the US give him a unique outlook on the cost management process and wider market. He takes a client-centric approach working with developers both in and outside of the UK, understanding their key challenges and delivering best value assets that are profitable.
Although he specialises in the new build, refurbishment and fit-out of commercial buildings, Rob also has vast experience in mixed-use developments and the hospitality sector including restaurants, leisure, hotels and retail.
He strongly believes that those in the industry have a responsibility to promote sustainable development wherever possible and support innovative projects with long-term futures.
At this stage of his career, Rob is passionate about empowering his team to make an impact on the future of construction.