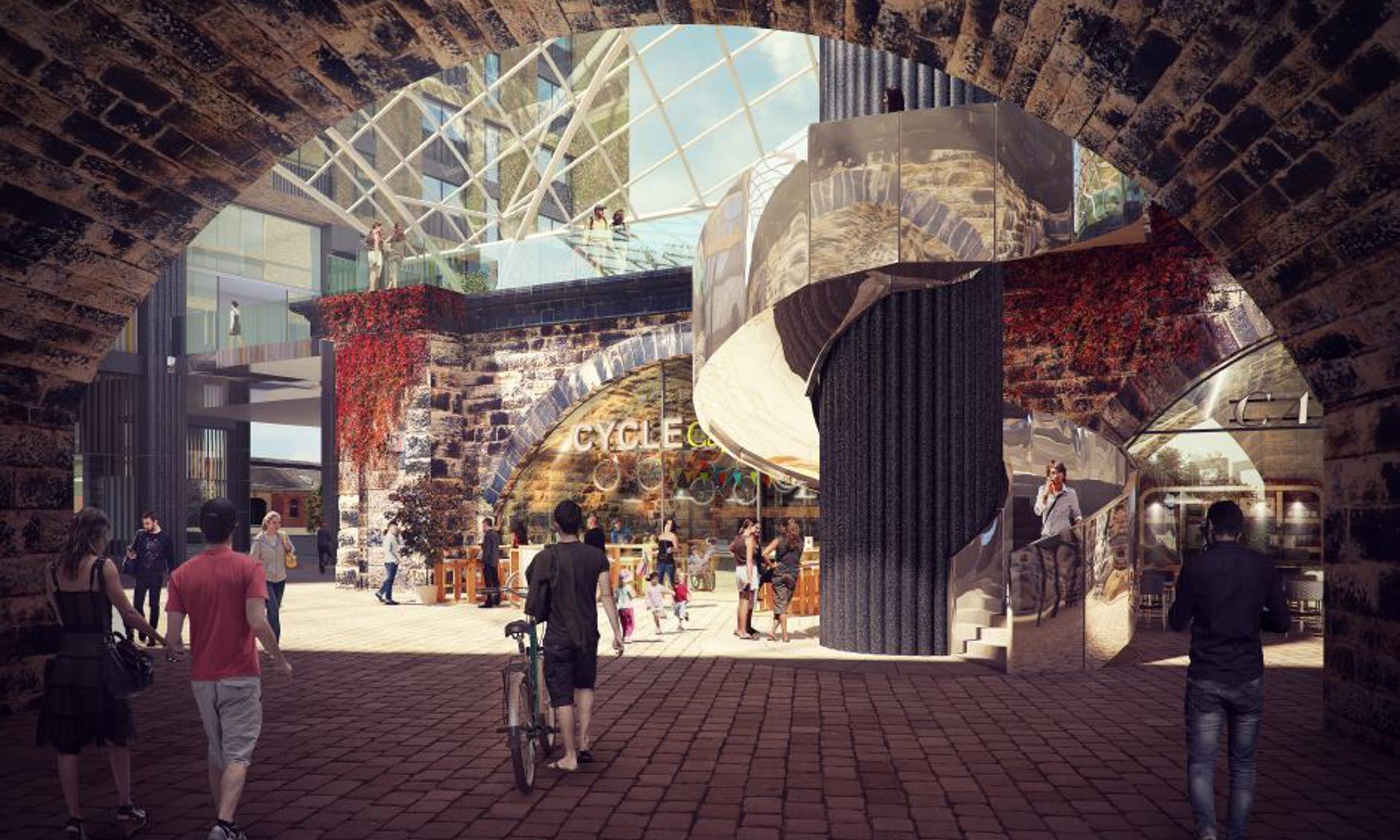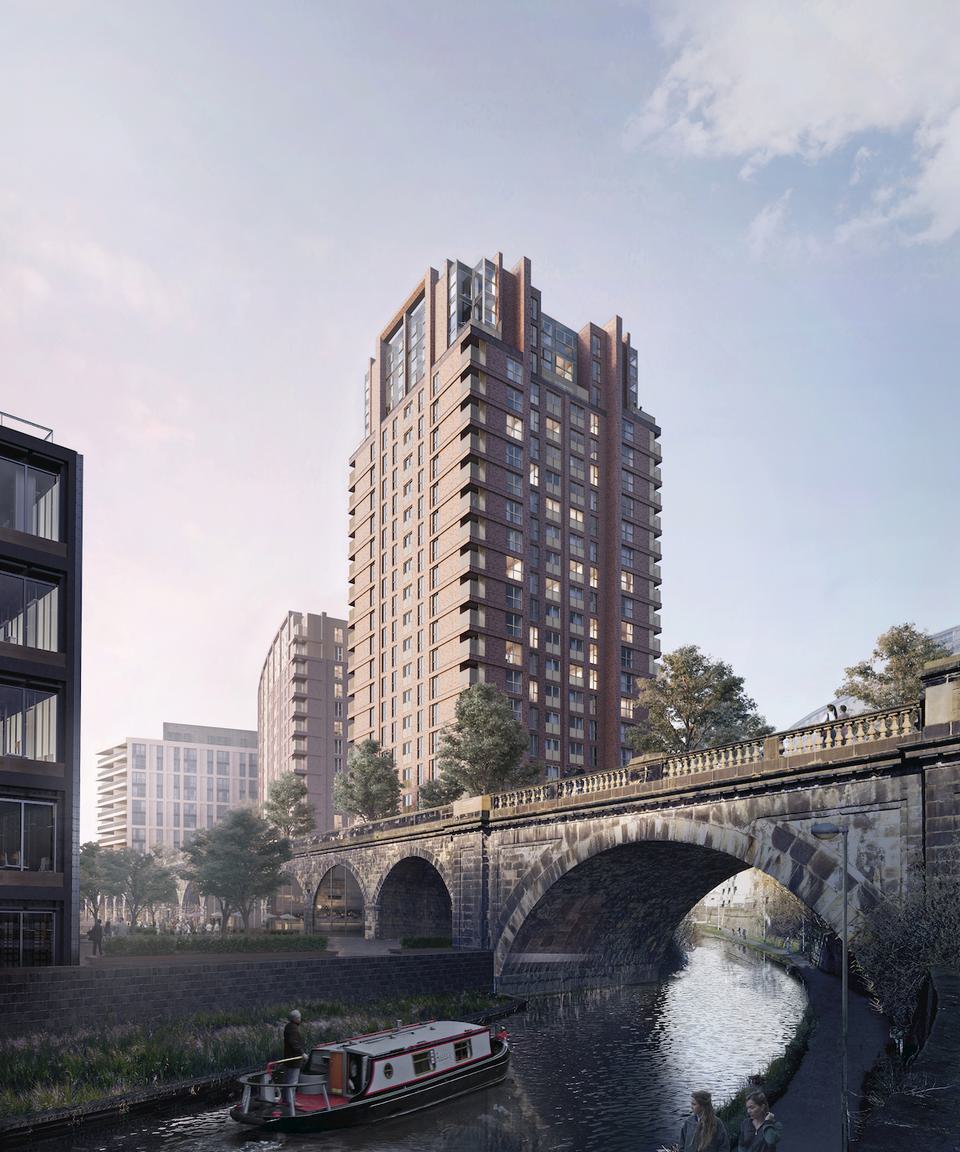 Monk Bridge
G&T was appointed to provide Cost Management and Employer's Agent services for the scheme on this key gateway site in Leeds.
Plans for the scheme include 665 apartments across five blocks together with the transformation of the existing Grade II Listed railway viaduct.
The adopted procurement strategy for this development was through a negotiated two stage tender with one preselected main contractor and agreed preconstruction services fees and fixed overheads & profit. Athough G&T advised that this was higher than the regional average, as the negotiated tender progressed and design information was developed during the preconstruction period, it became evident that the maximum budget was going to be significantly exceeded.
In 2019 the development was purchased by Singaporean owned Highline Investments GP Limited (acting as general partner of Highline Investment) who expressed concern that the increasing costs were no longer in line with the original development appraisal and that the scheme was becoming unviable.
G&T recommended that the scheme be market tested in line with the ongoing procurement process to ensure that best value would be achieved. Two additional main contractors were invited to provide detailed budgets for the development based on core figures for a number of key work package submissions which resulted in lower costs as well as a detailed budget that equated to £6m less than the original proposed contract sum. A further six months of detailed negotiations and collaborative working resulted in the agreement of a fixed contract sum of £106m. This alternative tender allowed the main works to start on site in the midst of the recent worldwide pandemic.
The project started on site in August with the first units expected to be completed by August 2022.
Client
Highline Investments GP Limited
Location
Leeds
Sectors
Services