Posted On November 02, 2018 By Jonathan Eyles
Coal Drops Yard Opens to the Public
Part of the King's Cross development, Coal Drops Yard was a former coal depository turned 90s nightclub and one of the most ambitious parts of the wider King's Cross Central Limited Partnership scheme to transform the area. The project allows larger brands to mix with independent retailers who are taking up residence in smaller units as part of a newly created space.

Coal Drops Yard brings innovation and cutting edge ideas to create a retail destination for years to come. Designed by Heatherwick Studio the project incorporates modern twists such as a 52 column steel structure that supports an extended roof from both buildings that join in the middle to create a new floor. The buildings also have historical architectural details including 80,000 slate roof tiles taken from the same Welsh quarry in a nod to the 1850s originals.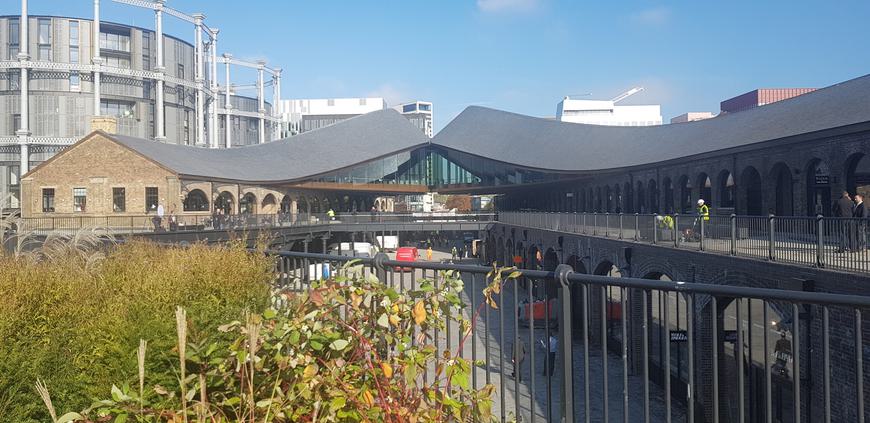 G&T Partner, Jon Eyles, who has seen the transformation of the Coal Drops yard from when it was a series of derelict buildings in the early 2000's to what it is now, is incredibly proud to have been part of the team delivering the scheme:
"It is without question an amazing scheme to have worked on and to have opened such a complex scheme on time is testament to the spirit and close working relationship between all parties."

Jon Eyles, G&T Partner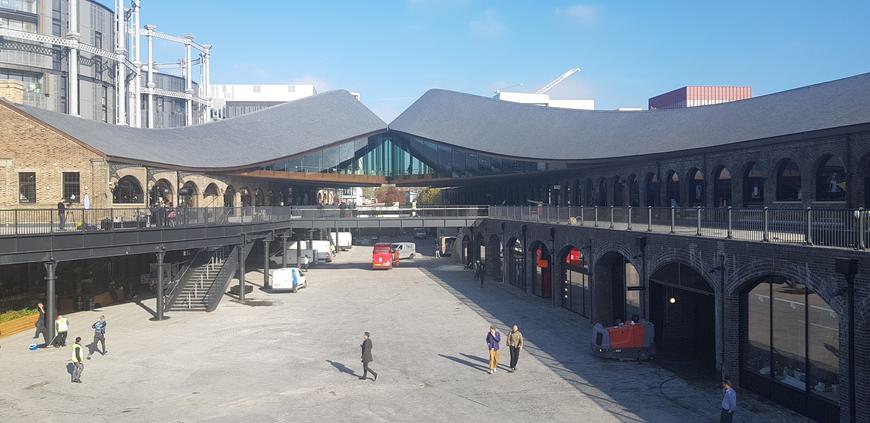 G&T provided Cost Management, Employer's Agent and Life Cycle Costing services on this iconic redevelopment.