Download Report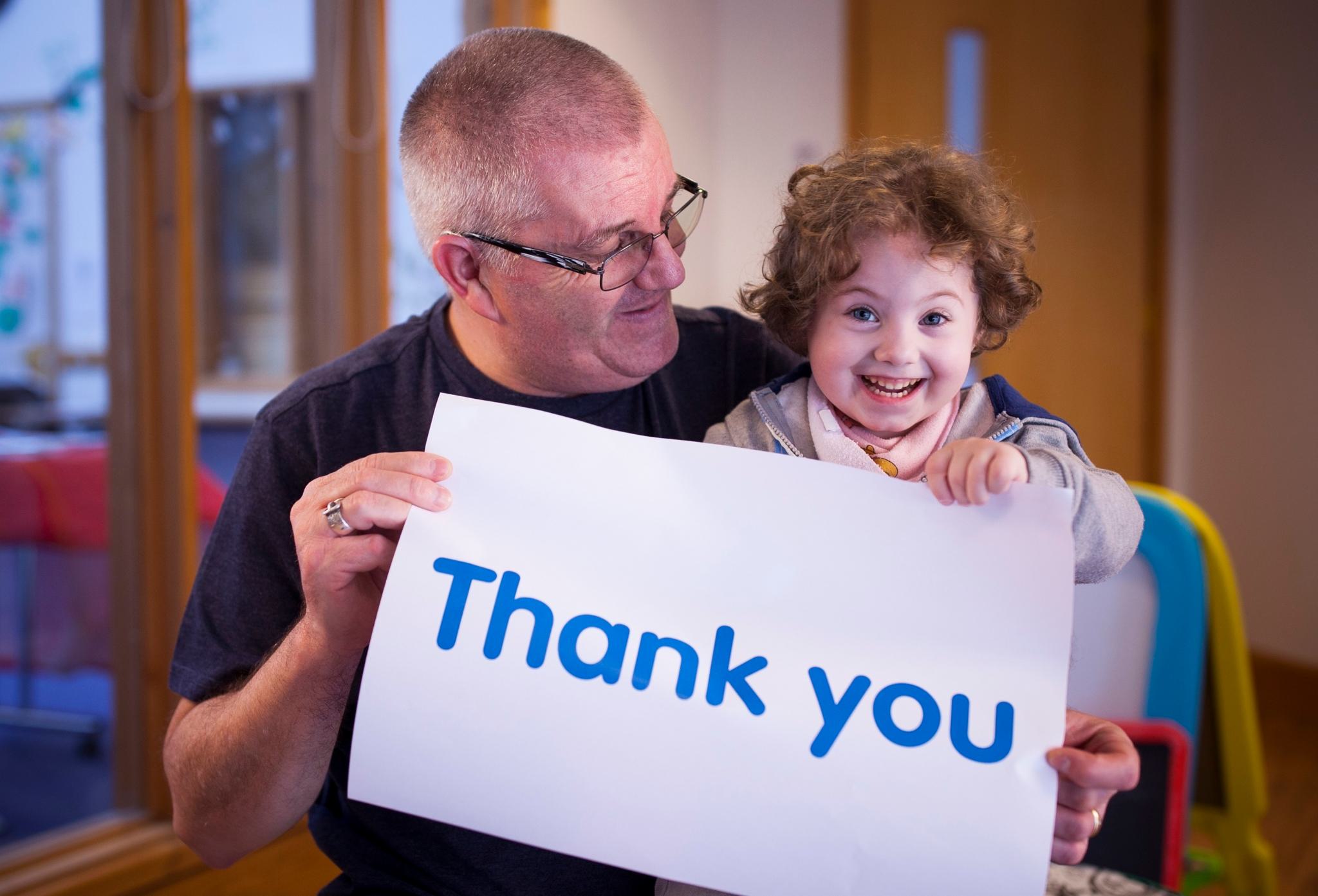 G&T Social Impact
Each year we support charitable causes through our social impact programme giving back to the communities we help to build.
Read our latest article
Jun 17, 2020
Tackling Homelessness Post COVID-19
Built environment professionals call for redundant buildings to be used for the homeless in new report.
In a newly released report, 'Rough Sleeping Post COVID-19 – it takes a crisis to solve a crisis' the London-based think tank, Architects Aware! (AA!), outlines approaches to tackling homelessness post COVID-19. G&T Partner, Miles Delap, is one of the core members of the group and proud to support practical measures to tackle homelessness and its causes in London.
Hidden Homeless: Finding housing solutions to help the 'hidden homeless' in London.
Read all about it
AA! aims to find design and policy-based solutions to the UK homelessness crisis, interested in how a holistic design approach might offer more long term, lasting solutions for homeless accommodation in London. The organisation has 19 core members, each of whom has established expertise.
The research is underpinned by the following six core principles:
Research different homeless groups to understand individual needs and identify client groups
Explore and develop design and policy based solutions to the UK homeless crisis
Create a set of "design guidelines" for providing homeless accommodation with associated support facilities
Establish strategic business models to define how homeless accommodation could sustainably co-exist with other planning uses
Collaborate with a wide group of industry leaders
To develop thought provoking research to influence and establish new ways of addressing the crisis