G&T and CRASH
We are committed to giving back to the places and communities where we work.
Read all about it
Jun 21, 2021
25 Years Of CRASH - Creating Places That Care For People
At G&T we firmly believe in giving back to the communities we work in and as a Patron of CRASH charity are proud to celebrate its 25th Anniversary. Through our patronage we help those going through hardships live healthier, better lives in places that care for them.

G&T became a Patron company of CRASH back in 2020, partnering to transform hostels and day centres for homeless people across the UK. By supporting CRASH we also help children and adults who need end of life care in a hospice, by creating caring environments where families can spend precious time together.
"CRASH unifies our industry, allowing us to use our skills and expertise to offer real value to people during a time when they need it most. As a Patron Partner we wish CRASH a happy 25th Anniversary and look forward to assisting with construction projects and fundraising initiatives in the future."

Richard Lee-Cunningham

Community Engagement Committee Chair & G&T Partner
This year G&T has helped 32 homelessness and hospice projects and through corporate donations and Christmas fundraising raised a total of £23,000. But there is more to the story than numbers, take a look at some of the people and projects we helped this year below.
Rennie Grove Hospice Care is based in Hertfordshire and provides care and support for patients in Hertfordshire and Buckinghamshire diagnosed with a life-limiting illness. Through the support of its Corporate Patrons CRASH, along with volunteer construction professionals, renovated the building removing the leaking conservatory and building a bright new sunroom.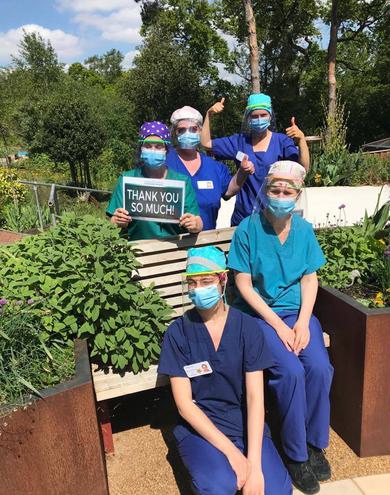 "We are delighted with the results of our redevelopment project. With the number of people needing our care rising every year, our newly redeveloped building will help ensure that we can continue delivering our vital services to everyone in the local community who needs them."

Trisha Pickersgill

Director of Finance & Facilities at Rennie Grove Hospice Care
Caritas Anchor House (CAH) is a homelessness charity based in the London Borough of Newham, which has the highest levels of homelessness in the country. A beacon of hope in the community, CAH helps over 200 people a year to turn their lives around providing accommodation and life-skills support for single homeless adults. CRASH completely transformed the dining room into a functional space for the 140 residents.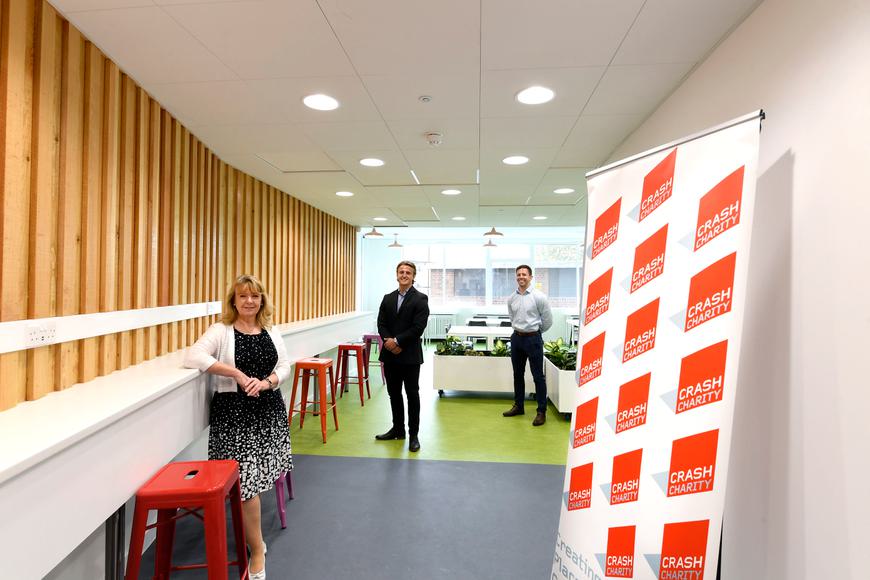 G&T is proud to support these initiatives and looks forward to continuing our patronage with CRASH. The partnership forms part of our Community Engagement and Social Impact Programme, which continues to look for ways we can give back to the local communities we operate in.
If you would like to find out more about this programme and how you can get involved email CommunityEngagement@gardiner.com.

For more information on how you can support CRASH click here.