October 27, 2022
Manchester NextGen Level Up
NextGen explores the impact of climate change on how we build and plan for the future.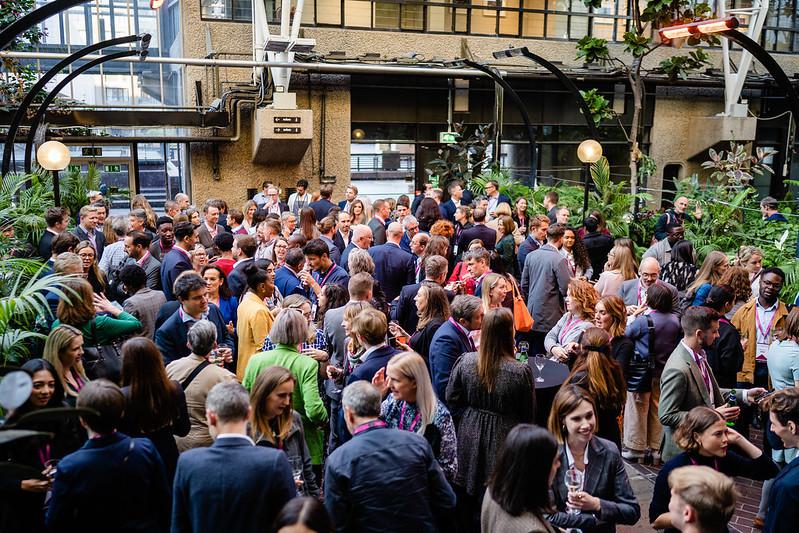 Join The Community
Sign up to be a part of events, hear our news and meet new industry peers
Join Here
Oct 27, 2022
Manchester NextGen Level Up
NextGen explores the impact of climate change on how we build and plan for the future.
Our Manchester NextGen team has been busy talking to the industry - hosting a series of events with organisations from across the built environment, discussing what opportunities the race to net zero will provide for the sector.
Partnering with architects, developers, engineers, planners and designers the year long programme of seminars and networking sessions focused on encouraging cross-sector collaboration between the next generation of industry professionals - with climate change at the top of everyone's agenda.
The group explored how the race to net zero has changed the way we build and develop communities. Topics discussed included the re-purposing of space, placemaking, greener healthcare, decarbonising offices and the future of mobility.
We sat down with G&T's Manchester NextGen representative Alice Baker to find out the opportunities the NextGen programme has given her:
Interview:
Q: As Manchester's NextGen champion over the last few years, why do you think supporting these initiatives is so important?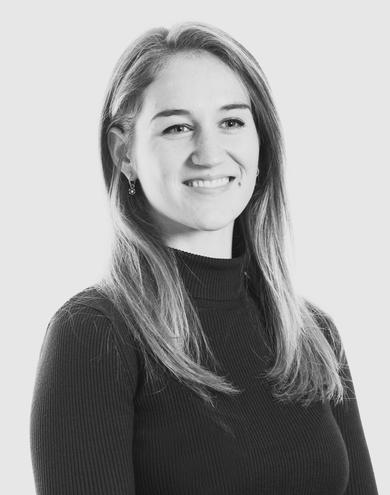 "Creating the platform for those less senior to grow their understanding of climate change and how it will influence the future of our industry is a necessity if we are going to support the government's targets and build a more sustainable industry for future generations."

Alice Baker

Executive Surveyor & NextGen Champion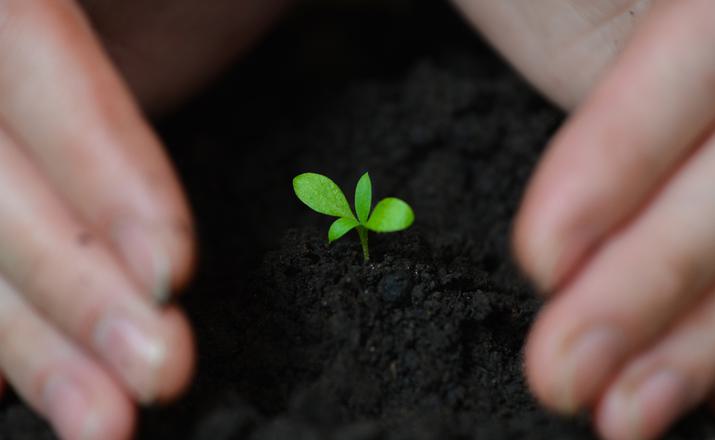 Q: What are the benefits of connecting and building relationships with NextGen members from other industry organisations?
"Connecting with other NextGen professionals encourages open discussions on net zero and the opportunity to hear new ideas and perspectives which I wouldn't have thought of myself. The recent sessions gave us the chance to think more innovatively and strategically about how we can come together to accelerate the much needed change with other like-minded NextGen peers."
Q: What is one thing you've taken from the NextGen programme that has gone on to support you into your day-to-day role as a surveyor?
"Since joining the NextGen programme I've become more confident when presenting to clients and feel much more comfortable meeting and sharing my insights with those more senior. You get to practise key career skills such as formulating and presenting opinions, conducting market research and networking with others in a friendly and safe environment."
Q: What advice would you give to someone who is thinking about joining the NextGen network?
"I'd recommend the NextGen programme to anyone who is looking to be a part of a wider community interested in having a real impact on the built environment. You're supported throughout the programme, with new opportunities always available for those who want to take the next step in their careers. Leading on G&T's NextGen activity in Manchester, I've helped drive the BCO Conference's first ever NextGen programme and grown my industry profile and connections considerably."
Are you interested in helping to build more resilient, smart and inclusive places for the next generation? We're always looking for new members to help drive more opportunities for our NextGen in the North of England.
Sign up to join the NextGen membership or email a member of the team at nextgen@gardiner.com to find out more on how you can have your say on the future of the built environment.