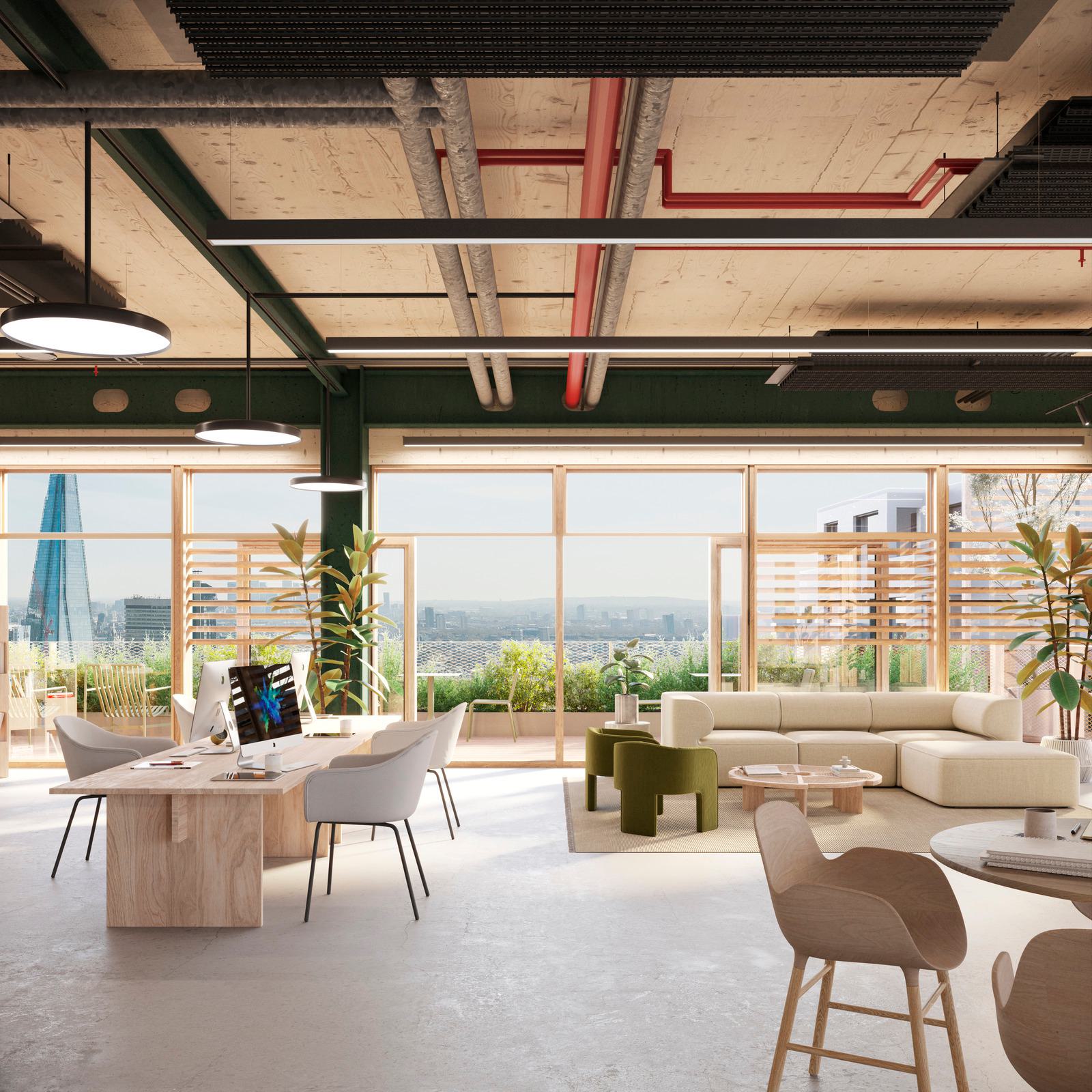 Commercial Experience
G&T is at the forefront of research and best practice in the commercial sector helping to define the standards for the sector.
Nov 10, 2022
Construction Industry Leaders Join Forces To Tackle Productivity
A new Private Sector Construction Playbook has been released by a cross section of the built environment to tackle low productivity, combat the skills shortage and reduce the impact of low margins and investment in UK construction.
UK construction productivity growth fell by an average of -0.6% each year between 1997 and 2019 according to Oxford Economics. Over the same period, the productivity of the whole UK economy rose by 2.8%, while the productivity of manufacturing grew by 3.9%.
In real terms, this means that a larger workforce is now required to match historical output, making construction increasingly expensive. Operating under such conditions makes innovation more challenging.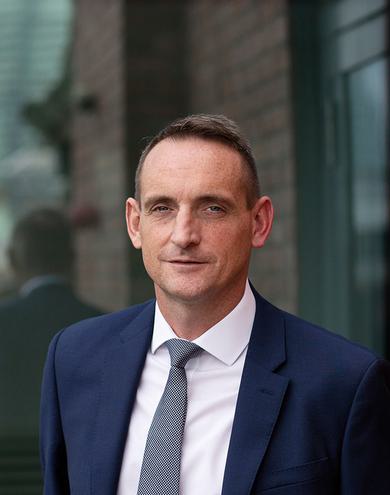 "Tackling productivity and the ongoing skills shortage has never been more important to the future of our industry. G&T's contribution to the playbook reinforces our commitment to supporting a sustainable built environment that is attractive to the next generation of professionals."

Andrew Browne

Taskforce Representative and G&T Partner
G&T is proud to sit on Construction Productivity Taskforce's working group and contribute to the development of the playbook, an essential guide if we are to cope with increasing skills shortages, use resources more effectively and be able to invest in sustainable infrastructure that meets net zero carbon commitments.
The playbook aims to tackle these challenges by encouraging clients, their construction teams and suppliers to work in a more collaborative way to help boost productivity, quality and value. In doing so, they can improve the health, safety and wellbeing of the workforce, reduce carbon and positively impact both the performance and image of the industry.
"[The playbook] draws on the experience and expertise of some of the most successful organisations in the UK's construction sector to set out ten key drivers for success that should underpin any project, while also providing a guide for all points in the project life cycle, from concept through to aftercare."

Simon Gorski

Executive Sponsor of the Private Sector Construction Playbook Working Group, and Managing Director, Construction, Europe, Lendlease
'Trust and Productivity: the private sector construction playbook' has been produced by some of the UK's leading developers, contractors, architects, engineers, professional services providers and suppliers, under the umbrella of the Construction Productivity Taskforce - a specialised cohort founded by productivity champions Be the Business. Principal authors for Trust and Productivity include British Land, Lendlease, GPE, Landsec, Sir Robert McAlpine, Morrisroe, Gardiner & Theobald and Alinea.
The playbook is supported by the Construction Leadership Council, the British Property Federation and other organisations aspiring to have a positive impact on the future of the industry.
Find out more about the playbook and download your copy today!