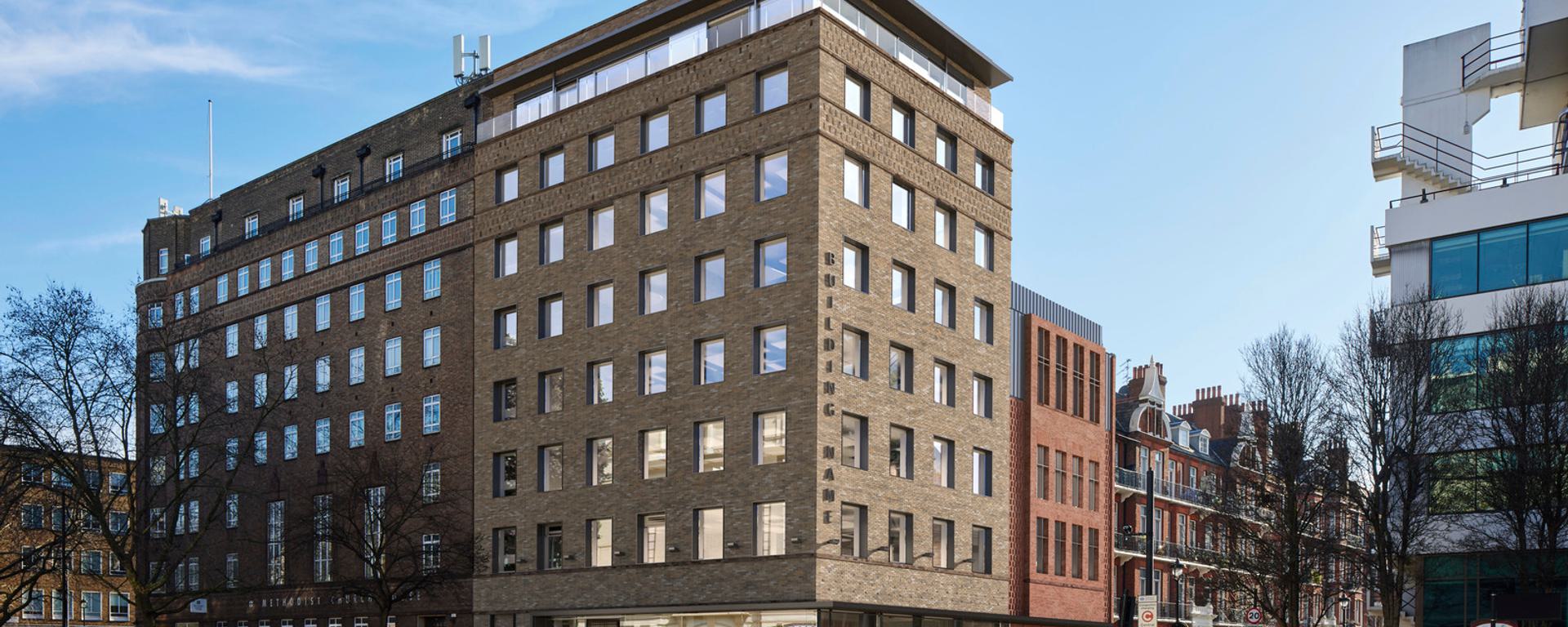 Centre for Employability and Enterprise
© ADP Architecture
The new Centre for Employability and Enterprise will support students with the next stage of their careers, bridging the gap between education and the business world and providing new hands-on educational opportunities.
Employers will host events and workshops while aspiring student entrepreneurs will be able to create a vibrant start-up community within the building.
The building will have a professional environment more akin to a modern office building rather than the usual teaching spaces. New spaces will include a digital studio, soundproof podcast recording suite and makers space with a coffee bar on the ground floor.
Client
University of Westminster
Location
London
Sectors
Services