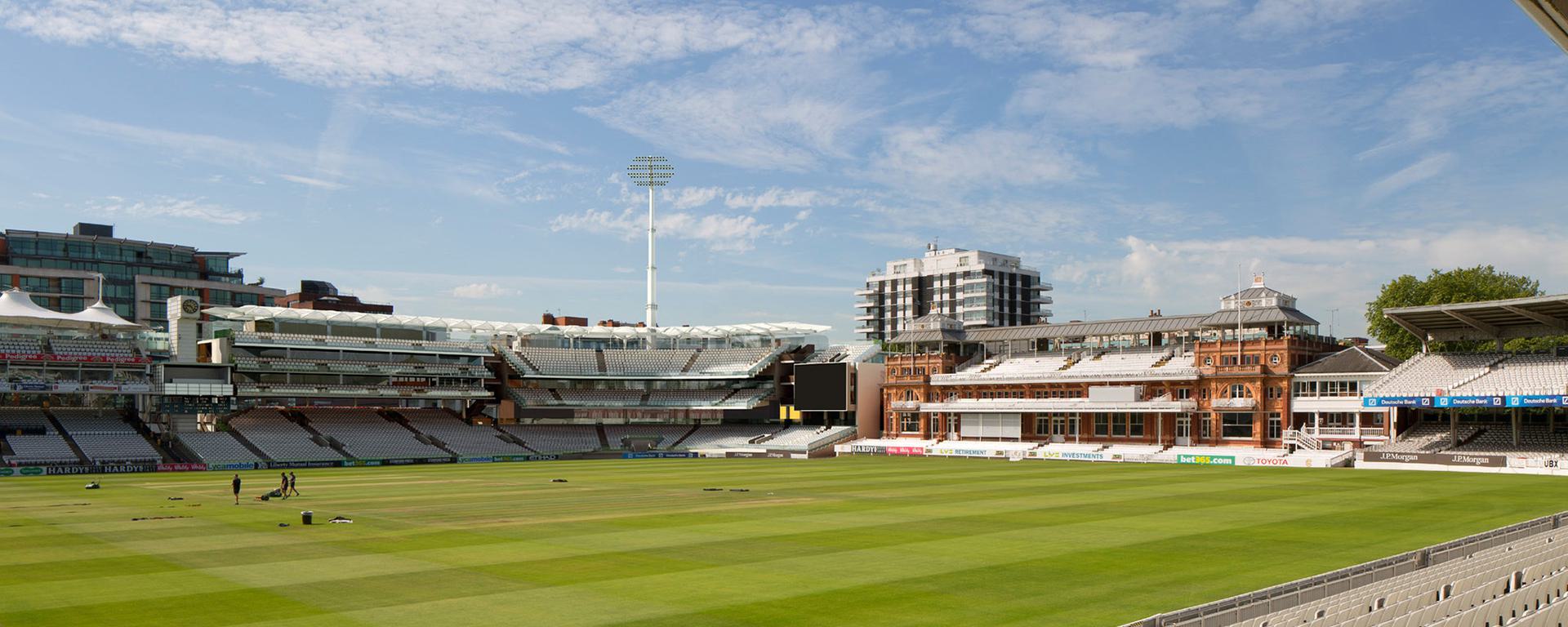 Lord's Masterplan
The Lord's Masterplan is a phased £200m development plan spanning 15 years to ensure Lord's remains the finest cricket ground in the world.
The first phase of the Masterplan is currently underway with the redevelopment of the Warner Stand and through successfully achieving planning consent for the South Western Project (SWP) in 2016.
In response to the evolving landscape of international cricket, Marylebone Cricket Club is reviewing the most appropriate delivery sequence and, supported by G&T's Management Services team, is currently considering the potential of redeveloping the Compton and Edrich stands and the Nursery Ground ahead of SWP.
Client
Marylebone Cricket Club
Location
London