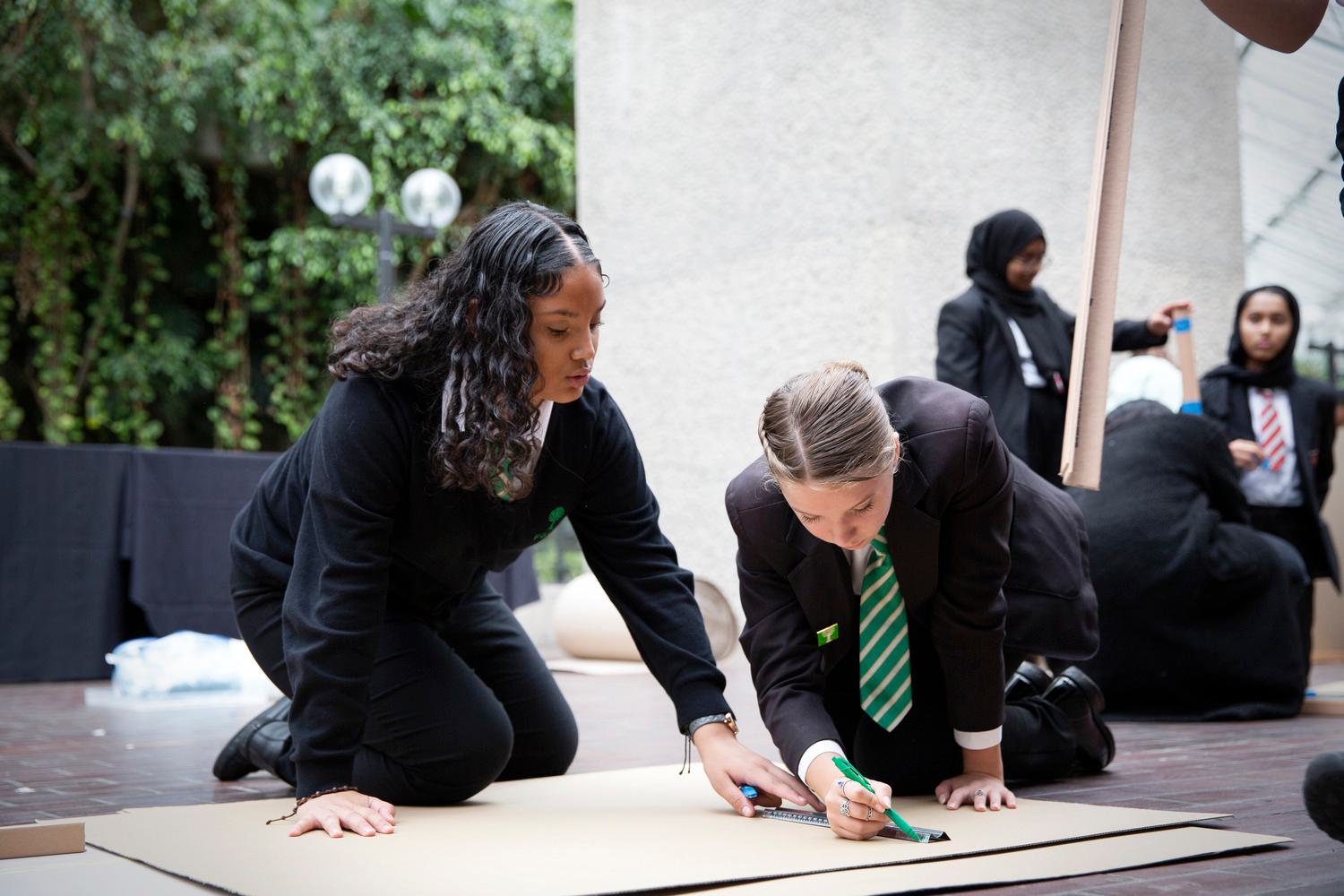 LREF Schools Programme
Bringing careers in the built environment to life at The London Real Estate Forum's Schools Programme
Take a look
Oct 13, 2022
StreetGames Summer Camp
As part of G&T's ESG initiative we supported the 2022 StreetGames Summer Camp, offering young people from disadvantaged backgrounds the opportunity to develop key life skills, whilst experiencing the Birmingham 2022 Commonwealth Games.
StreetGames uses sport to bring people together, breaking down social boundaries and inspiring people to make a difference in their lives. Through our support, we help facilitate events like the Summer Camp, empowering young people to kick-start a cycle of positive change that echoes throughout the communities we help build.
"I really enjoyed the Summer Camp. It was great meeting new people outside of my area and getting to see different people from across the country"

StreetCamp Advocate
This year's annual StreetGames Summer Camp took place at Blackwell Adventure Centre in conjunction with the Birmingham 2022 Commonwealth Games. Advertised through StreetGames' network of around 1,000 locally trusted organisations (LOT), young people from disadvantaged communities across the UK came together to develop key professional and personal skills.
Over 400 young people and volunteers took part, encouraging a greater number of young people coming from ethnically diverse communities. Sessions focused on teaching key skills such as teamwork, understanding and self-discipline, through exciting activities such as caving, boxing, creative workshops, football and much more. Attendees also got to attend the Commonwealth Games and watch inspirational athletes compete live.
Check out the film below to see just what they got up to.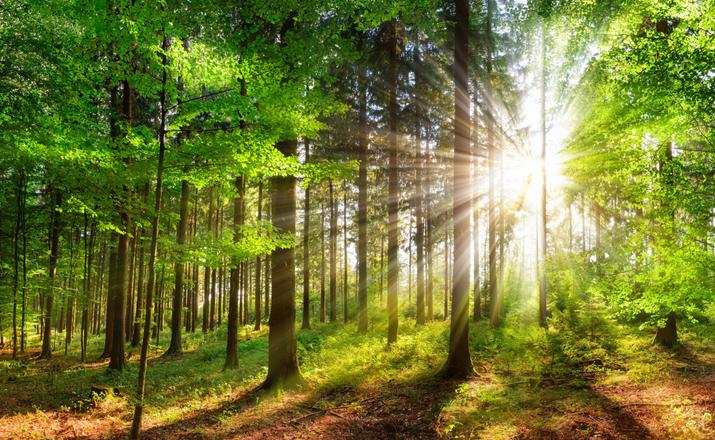 G&T's Environment, Social and Governance (ESG) initiative supports the core objectives and values of the firm, ensuring we continue to consider the purpose of our actions and the impact we leave on the environments we work in and the people.