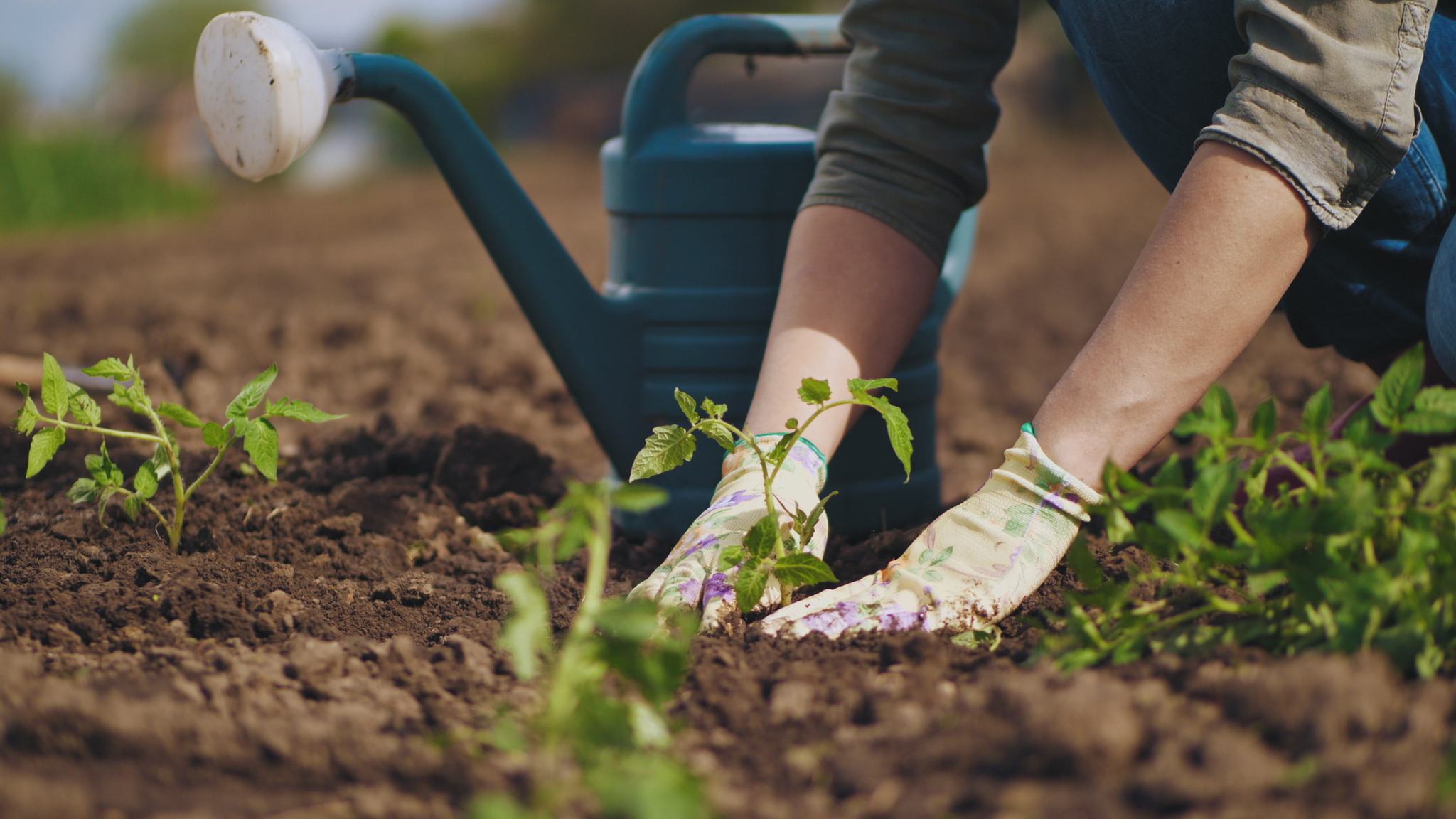 G&T's ESG Commitments
We have launched a new ESG initiative supporting the core objectives and values of the firm.
Find out more
Aug 01, 2022
Skills For A Sustainable Skyline Taskforce Launched For London
We are delighted to make a commitment to the City of London's (COL) Skills for a Sustainable Skyline Taskforce.
Through G&T's ESG strategy the firm is committed to a net zero carbon future and greater diversity in the workplace. In further support of this initiative G&T partner, Matt Holman, attended the Taskforce's launch at the Guildhall this month and will be contributing to its ongoing workstreams.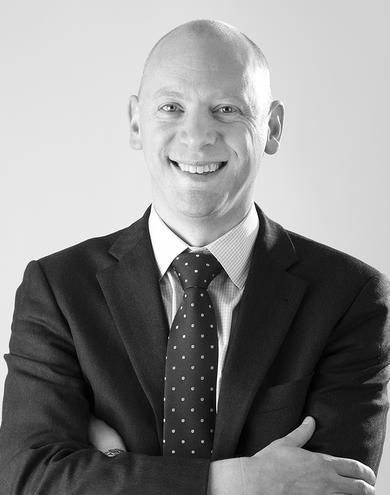 "Upskilling our workforce will be vital to providing sustainable places for the future. Contributing to the COL's Sustainable Skyline Taskforce reinforces our commitment to tackling this challenge and we look forward to helping drive innovation in this sector."

Matt Holman

G&T Board Partner and COL Sustainable Skyline Representative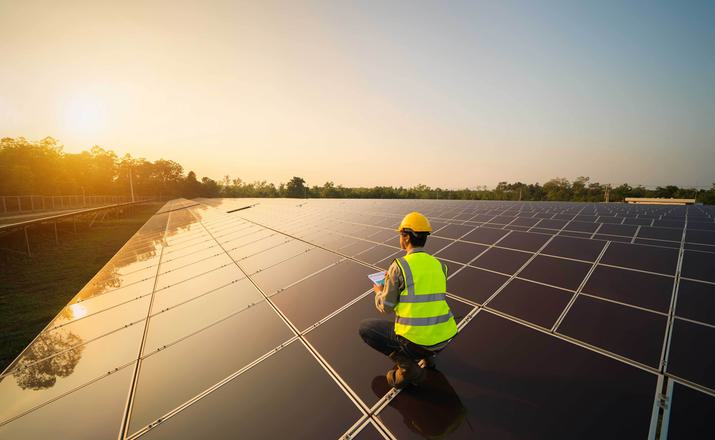 Central London urgently needs a larger skilled workforce to decarbonise its commercial buildings. The Skills for a Sustainable Skyline Taskforce will work at pace to identify and bridge skill gaps to ensure that Central London has a globally competitive sustainable commercial built environment which will help to retain the city's world-leading reputation.
Key Challenges and Objectives
91% of over 100 industry professionals said the commercial built environment sector lacks sufficient skilled workers to achieve net zero targets. The Taskforce met for the first time this month to address this #greenskills gap
80% of over 100 industry professionals polled believed a lack of workplace diversity is an issue for the built environment sector. The Taskforce will develop solutions to improve diversity to address #greenskills shortages
Last year, 60% of construction firms struggled to fill vacancies. The Taskforce will identify solutions to labour shortages while promoting #greenskills needed for the transition to #netzero
The Taskforce is a three-year project to boost the supply of skilled workers for sustainable buildings. It will bring together employers, training providers and industry bodies from across the commercial built environment sector, as well as national and local government.