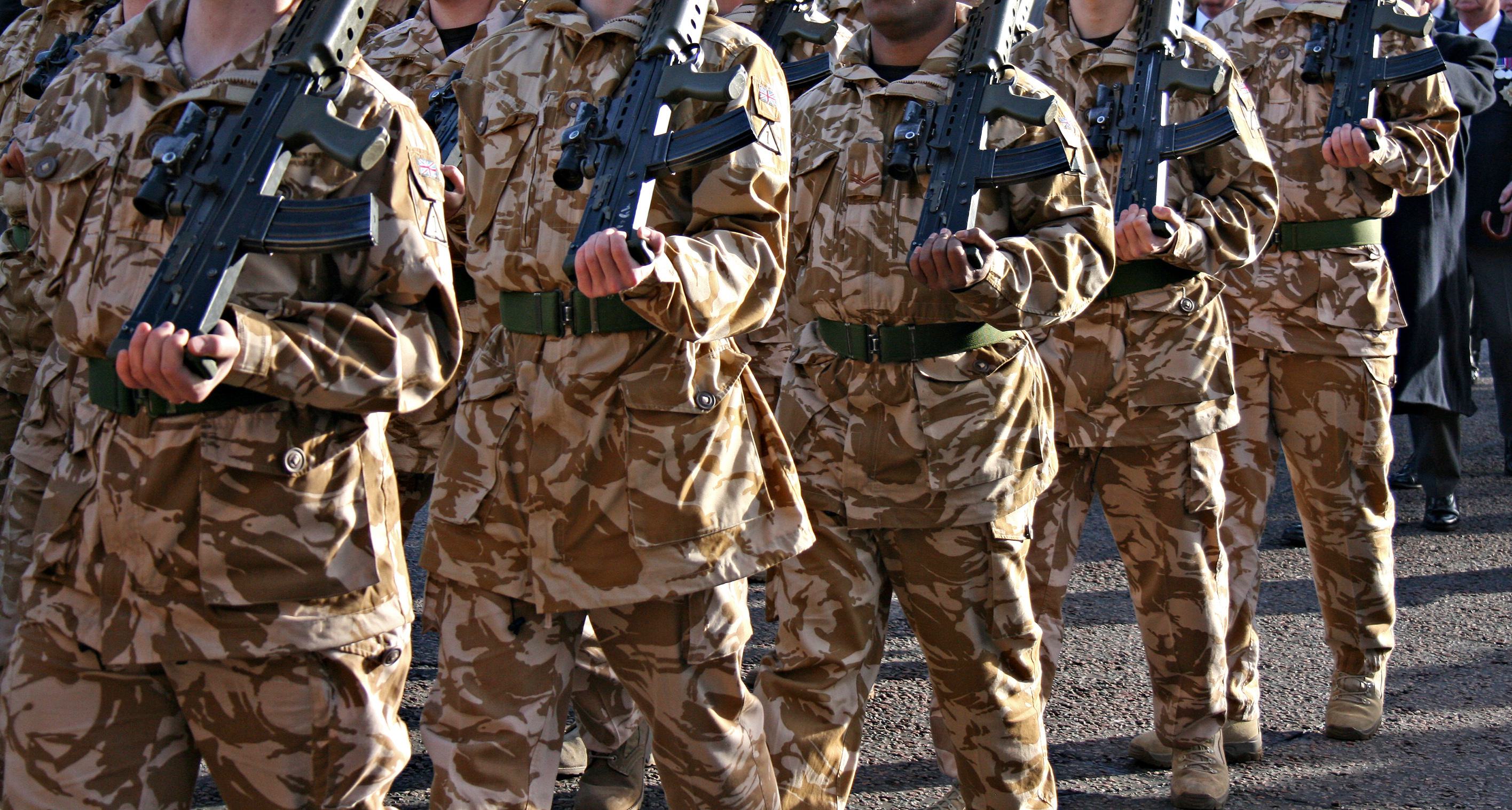 G&T Signs Armed Forces Covenant
G&T signs the Armed Forces Covenant – a public declaration that we are a forces friendly employer.
Find out more
Jun 22, 2023
G&T Achieves Defence Employer Recognition Scheme Silver Award
As part of our ongoing support of the Armed Forces community, we're excited to announce our success in achieving the Defence Employer Recognition Scheme (ERS) Silver Award.
The ERS acknowledges employers who have provided exceptional support to the armed forces community and defence by going above and beyond their Armed Forces Covenant pledges.

As a signatory to the Covenant, we fully support the pledge, acknowledging and understanding that those who serve or who have served in the armed forces, and their families, should be treated with fairness and respect in the communities, economy and society they serve.
"We are delighted to demonstrate our commitment to the Armed Forces community whilst continuing to promote the importance of supporting those who have served through our recently launched Veterans and Reservists network."

John Meredith

G&T Partner and Veterans and Reservists Network Chair

G&T has worked in the defence sector for a number of years and employs a number of veterans and reservists recognising the transferable skills they bring. Supporting the Armed Forces Covenant forms part of G&T's ESG initiative which continues to look for ways we can give back to the local communities we operate in.