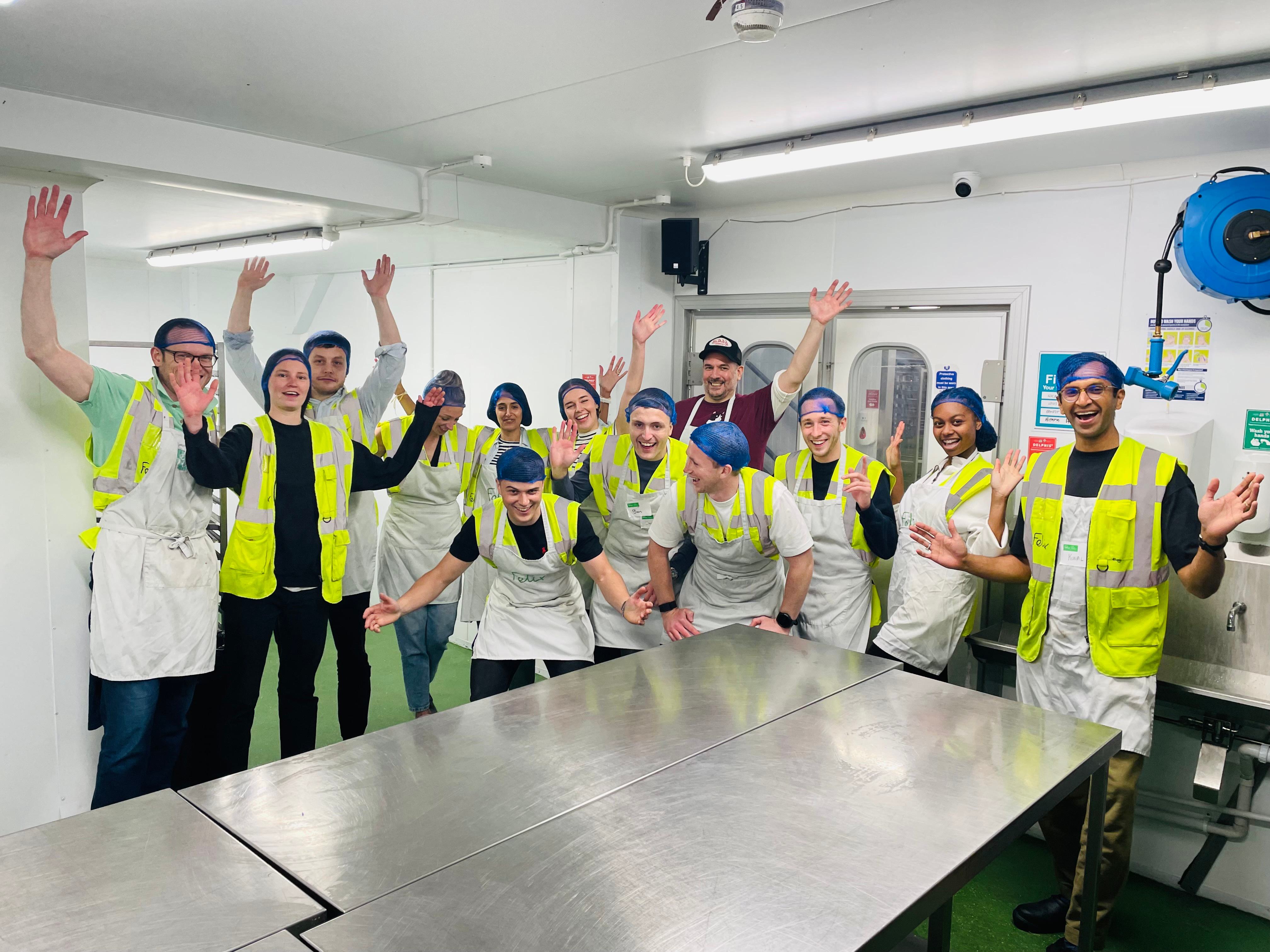 Good Food For Good Causes
G&T volunteered at The Felix Project supporting the charity to fight food poverty.
Read more
Jul 03, 2023
Litter Picking In The Surrey Hills
As part of G&T's Environmental, Social and Governance (ESG) initiative, a team of G&T project managers spent the day litter picking in the beautiful Surrey Hills.
Organised by army reservist and senior project manager Ciara Geary, the team covered an impressive 75km in total surrounding Box Hill, Leith Hill and Holmbury Hill.
Splitting up into three groups to cover as much ground as possible, attendees ran and walked multiple routes, collecting almost 10 full bin bags of discarded rubbish and waste.

"It was great to get outside and make a positive difference to the environment."

John Meredith

G&T partner
Reflecting on the event, attendees agreed that it's important for businesses and organisations such as G&T, to help protect the environment and maintain areas of outstanding beauty.
As well as giving back to the communities we help build, the day also provided an invaluable opportunity to strengthen team relationships outside of their day-to-day work.
To find out more about G&T's ESG programme click here.