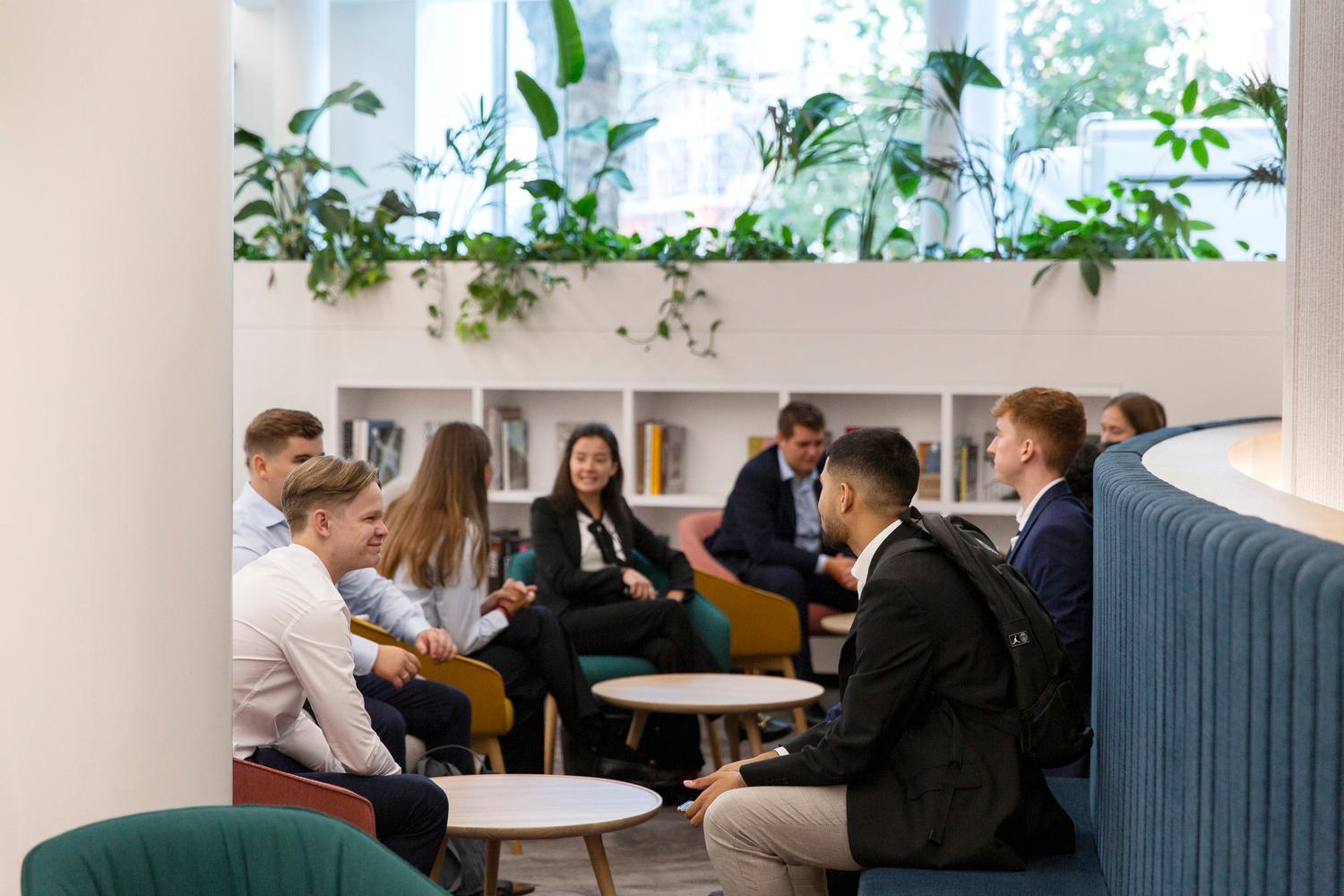 Realise Your Potential
Find out more about the opportunities for a career at G&T.
Visit our careers hub
Oct 05, 2023
London 2123: Future Leaders' Vision
G&T supported the NextGen activity at The London Real Estate Forum 2023, championing future leaders to build a better tomorrow. Hear from our NLA committee representative, Evie Treanor, about her experience of the Future Leaders panel discussion: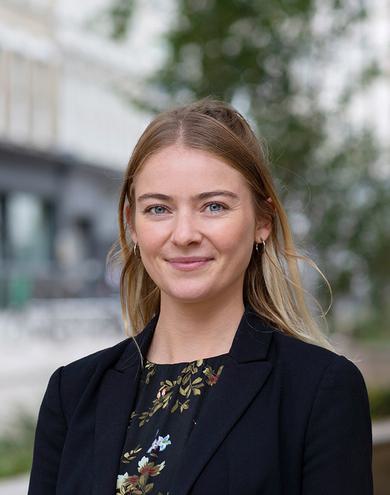 "The future leaders were determined for London of the future to be greener, safer and more equitable for all."

Evie Treanor

G&T Associate Director and NLA Committee Member
Future Leaders' Vision at LREF 2023 - Evie Treanor reports:
The Future Leaders panel discussion at LREF gave an insight into the Next Generation's (NextGen) views on the future of London in 100 years' time. The panellists discussed the 'London of the Future' book and shared their own visions for the future of the metropolis. They pondered what London would feel like, look like, and most importantly, what the experience would be like for those living in it.
The overarching themes of the discussion centred on equipping young people with the skills to succeed and tackle the societal issues which lie ahead. This will be improved in the future by widening the talent pool available to companies, through using technology such as holograms in schools to talk about Apprenticeships schemes and the broad range of career paths which are available in the built environment. The benefits of reverse mentoring were also discussed, and how it can help senior leaders understand and meet the needs of young people working in the sector.
As expected, sustainability was a prominent topic, with a focus on the imperative of achieving net zero carbon emissions. There was a clear sentiment against 'energy-hungry buildings,' with an emphasis on advocating for sustainable housing solutions.
The discussion also addressed how to prevent the exodus of young people away from the capital to further afield, through prioritising safety, encouraging walking and cycling as alternatives to driving, and making housing more affordable.

The Future Leaders panel was followed by a keynote speech from Zamzam Ibrahim, Climate Justice Campaigner and UN Advisor, using her platform as a call to action for the industry to address the global impact of the climate crisis.
The day culminated with the NextGen reception, held in the Conservatory at the Barbican and a fantastic opportunity for everyone to come together and share their experiences of the discussions.
Find out about our partnership with LREF and how G&T champions the next generation, visit our NextGen Hub and join our membership today!