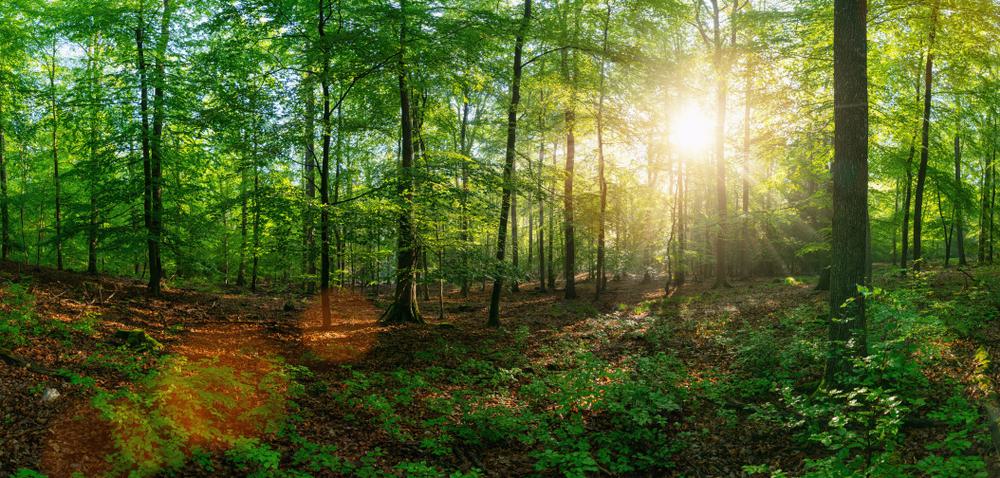 Built by Nature Frontrunners
G&T is proud to join Built by Nature's network of frontrunners, championing the greater use of biomaterials across the built environment.
View Service
Oct 03, 2023
The New Model Building Marks Turning Point in Efforts to Decarbonise Housing Construction
G&T hosted the launch of the New Model Building last week in partnership with Built by Nature.
This groundbreaking project from Waugh Thistleton, in collaboration with Buro Happold, UCL and Gardiner & Theobald, includes a new set of design principles demonstrating how mass timber can be used safely to construct residential buildings up to 18m.

The New Model Building is an exemplar methodology for building residential developments, illustrating how substitution of a traditionally constructed superstructure with engineered timber can reduce the embodied carbon footprint by over 50%, and demonstrating how this can be fire safe.
"This new set of details – which anyone can use – is a major step forward as we now have a way to build using timber up to 6 storeys with the knowledge it meets current guidelines and has the support of insurance and warranty providers."

Andrew Waugh

Co-Founder and Director at Waugh Thistleton Architects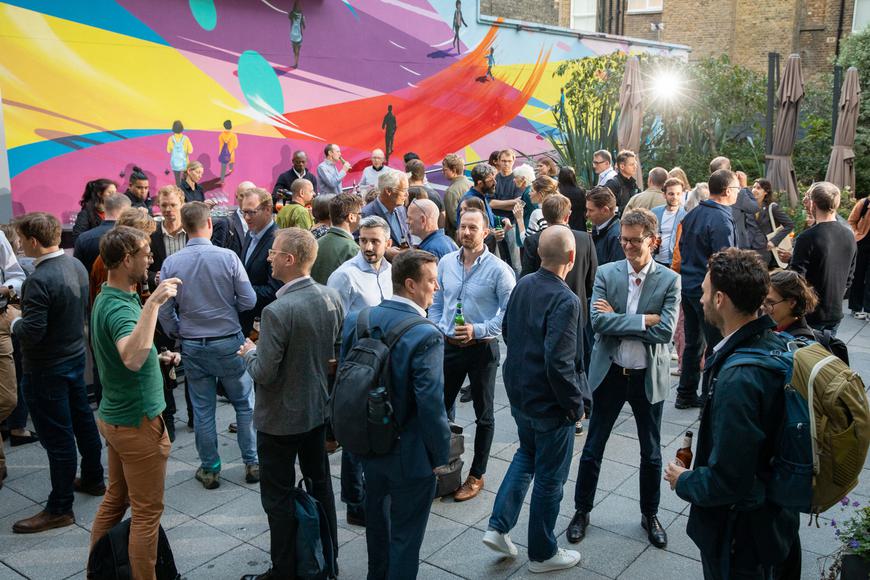 The development of the New Model Building was funded in part by Built by Nature, a network and grant-making fund dedicated to accelerating the timber building transformation in Europe and the UK.
In the past year Built by Nature has provided funding support to similar industry led initiatives such as the Mass Timber Insurance Playbook and the Commercial Timber Buildings Guidebook. Together the projects aim to help the industry overcome significant barriers to the use of mass timber in recent years.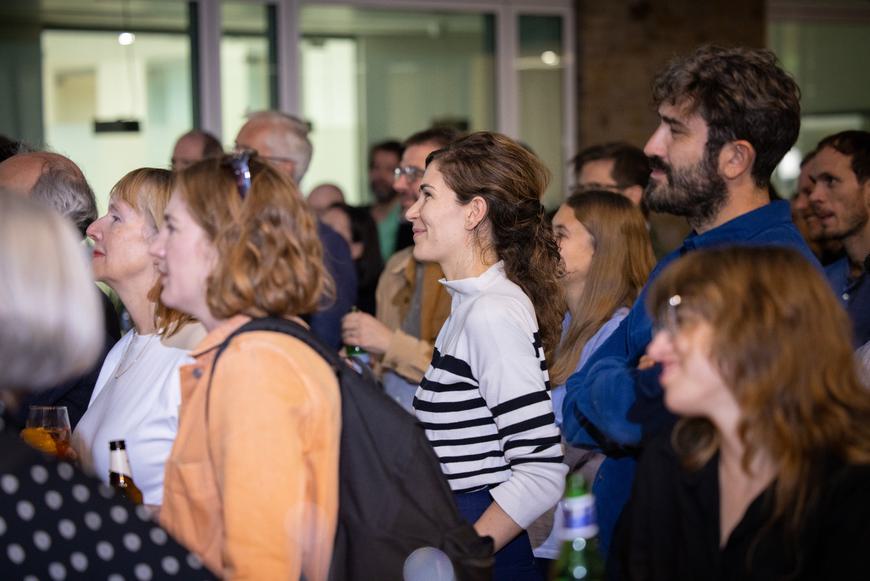 "G&T is thrilled to have contributed to this watershed moment that we believe will be vital to the future of sustainable development in the housing sector. We see the New Model Building providing the guidance and confidence needed to kick start greater use of mass timber residential projects across the UK and help accelerate the industry's transition to net zero."

Oliver Booth

G&T Partner
As part of the New Model Building launch, a full suite of technical details, as well as guidance on how to use the design, have been published and are available to download for free on an open-source platform: Download the New Model Building.
Find out more about G&T's work with mass timber and discover key considerations for commercial development in our Mass Timber Commercial Office Series.