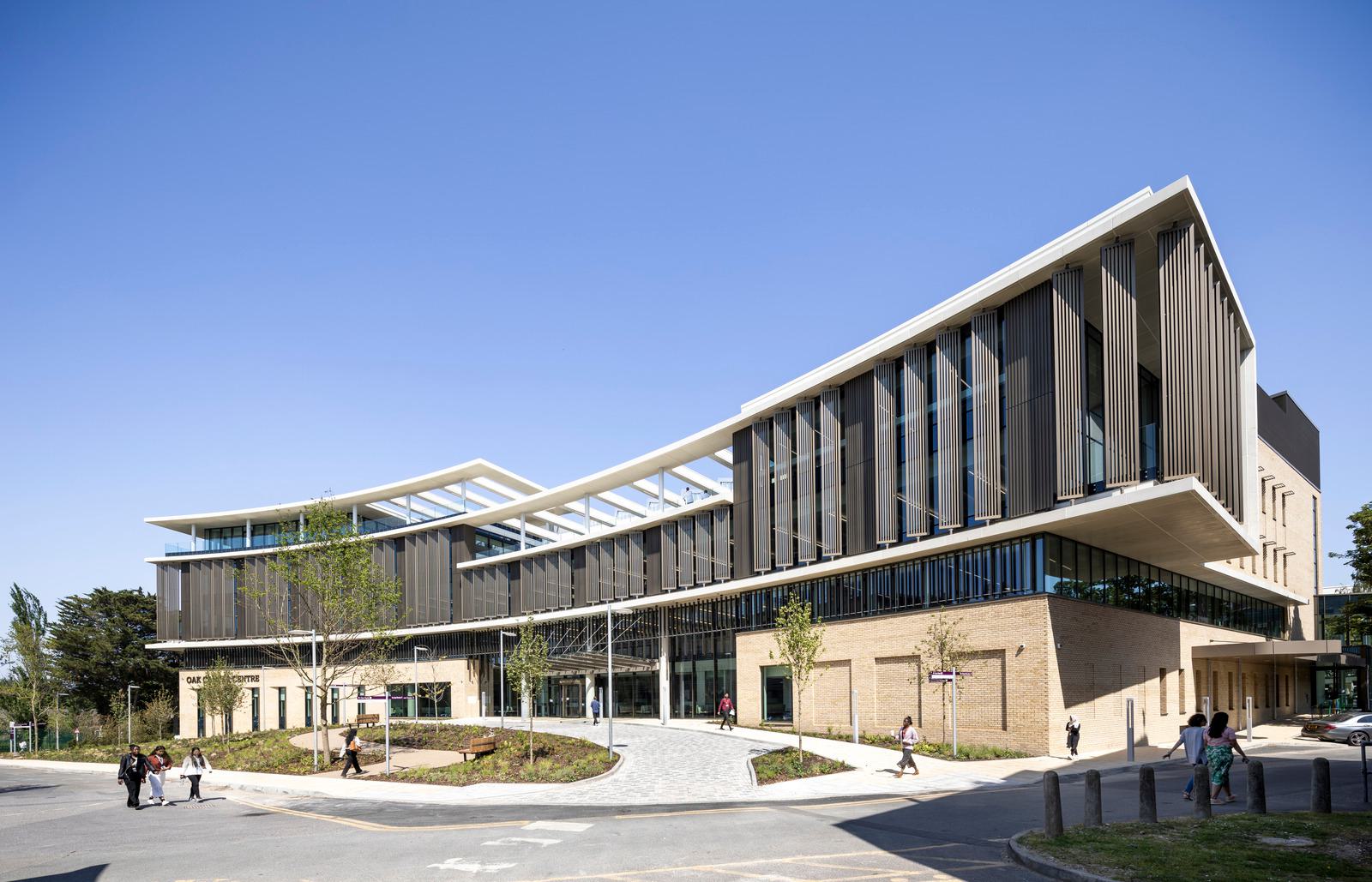 Our Healthcare Experience
G&T's healthcare experts have successfully delivered health commissions for numerous public and private healthcare providers.
Find out more
Sept 11, 2023
Planning Approval for Care Home Operator
Care home operator Medici Lifecare has had designs for Dean Bradley House on Horseferry Road in Westminster approved by the local council. The flexible consent for clinical or care home use is the largest for healthcare in the city since the Cleveland Clinic in 2017.
G&T is providing Cost Management and Project Management services on the 10-storey building which has been designed by Squire & Partners.
"We are thrilled to be involved in this landmark healthcare project, addressing a long standing demand for such services in the Westminster area."

Miles Delap

Partner, G&T
The low carbon development, with an all electric building, will house facilities including a hydrotherapy pool that will be accessible to NHS patients.
Embodied carbon will be reduced by partially retaining the existing basement walls. Heated via air-source heat pumps, the building will generate renewable energy through roof-mounted photovoltaic panels.
Mark Ellison, co-founder and investment director of Medici Lifecare, said: "This state-of-the-art facility will assist in addressing the overwhelming need for social care within the borough, whilst providing training and employment for over 200 care givers."
Image: © Squire & Partners