Posted On June 14, 2018 By John McGee
Govan Old Future Secured
The future of an important national asset has been secured thanks to an award of £1.9m by the Scottish Government.
The grant will go to social enterprise, Govan Heritage Trust, which in 2016 rescued the A-listed Govan Old church from closure, considered one of the most important ecclesiastical buildings in post-Reformation Scotland. The Trust proposes to redevelop it as a cultural attraction and enterprise centre.
Govan Old also houses a group of early medieval sculptured monuments, the Govan Stones, which is considered one of the most significant collections of such monuments in the British Isles and is internationally renowned. The Stones, together with the ancient graveyard in which they were found, are Scheduled Ancient Monuments.
"This is great news for Govan, and marks the culmination of 10 years of hard work by the community which has always been determined to save this magnificent building from closure."

Pat Cassidy, Trustee and Managing Director of Govan Workspace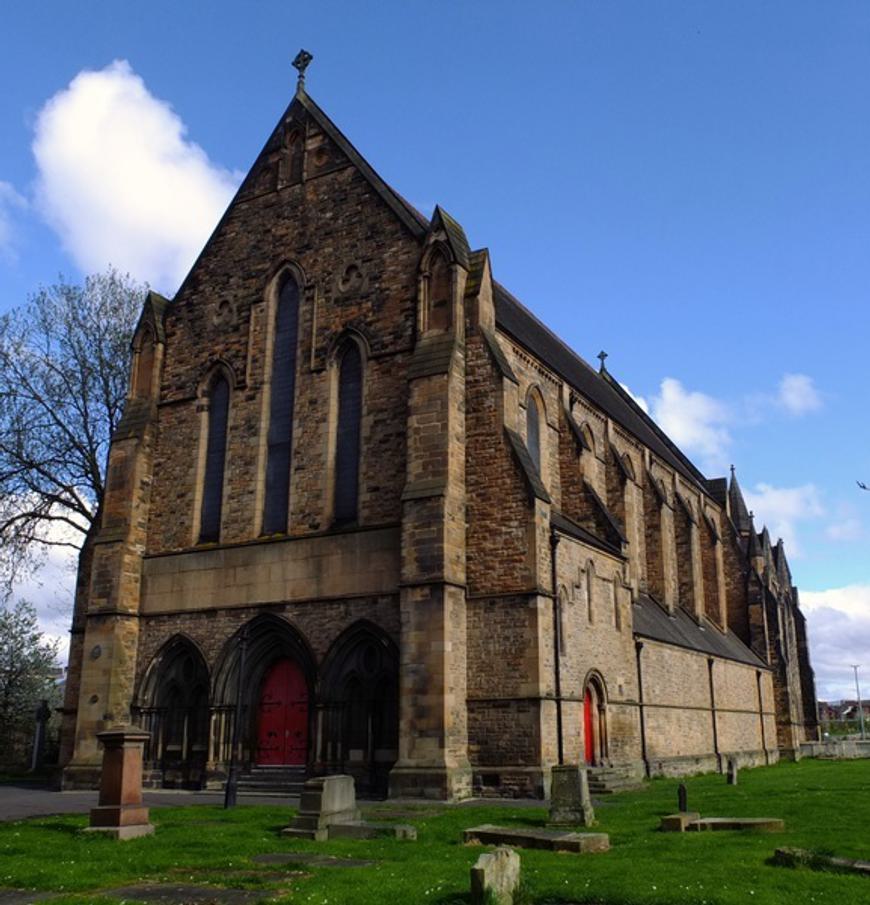 Pat, who is leading project, continued:
"We're also indebted to Gardiner & Theobald who has shown great faith in us and worked with us on plans over the past year to prepare our bid and help secure the award. We look forward to working closely with them on what will be an inspiring project for Govan and for Glasgow."