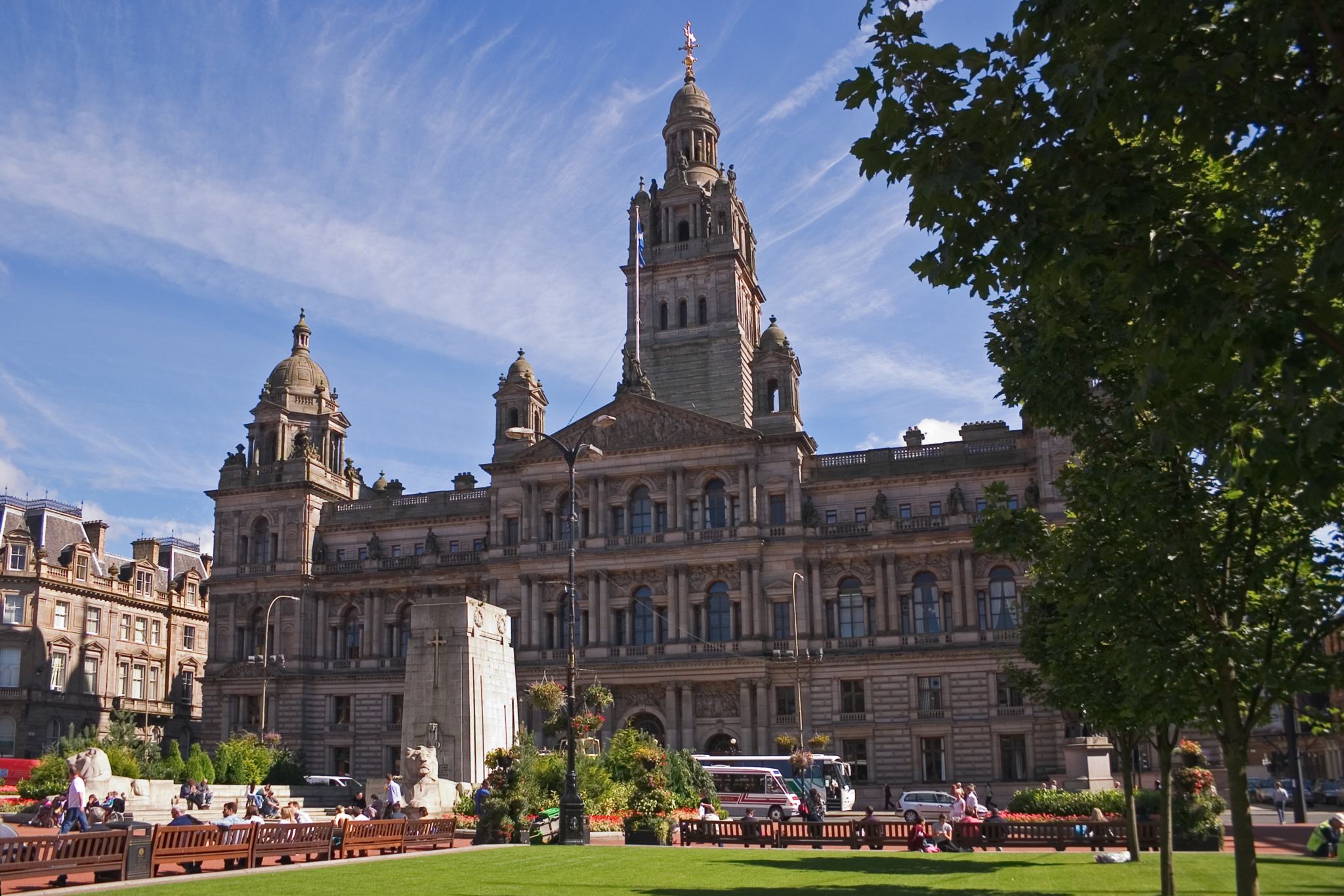 G&T in Scotland
Find out more about our experience in Scotland.
Visit our location page
Feb 03, 2020
NextGen Insights at Edinburgh St James
Edinburgh St James was the focus of G&T's first Scottish NextGen event which hosted a range of professionals from the industry and provided an insight into one of the UK's biggest retail led mixed-use developments.
The Event
Guests were invited to network over breakfast at the project office and hear insights from key members of the project team along with recruitment and skills body FUSE.
The event was well attended by young professionals and students, with 38 guests filling the Edinburgh St James marketing suite. The venue's full height windows provided unobstructed views of the site currently under construction, whilst inside a 3D model of the development provided visual detail.

Over breakfast and networking, Martin Perry, Development Director for Nuveen Real Estate, engaged with attendees on a one-to-one basis, explaining the three layers that make up the overall development. Layer one comprises car parking, ancillary space and management areas, layer two is four levels of retail and layer three includes mixed-use, cinema, aparthotel, hotel and residential. The 3D model acted as a useful tool in demonstrating these interlinking elements.
"I found it really exciting to be talking to people at the formative stages of their careers and helping them understand the breadth of career options available to them that the Edinburgh St James project illustrates so clearly. You could see the realisation that their qualifications were the "entry point" into the wider industry, where they go from there is for them to decide but the opportunities are broader and more exciting than they may have originally thought."

Martin Perry

Development Director for Nuveen Real Estate
Following breakfast, Max Graham, G&T Partner and Lead Project Manager welcomed attendees and provided an overview of the NextGen programme, showing a film of recent events and highlighting the firm's commitment to creating new opportunities for our professionals. He then gave an insight into his role on the project to date. Max was seconded to the Edinburgh St James project office in 2014 and is currently responsible for eight site based project managers working to ensure that the retail element of the project opens in October 2020. Residential, hotel, cinema and aparthotel fit-outs will continue into 2021 and 2022.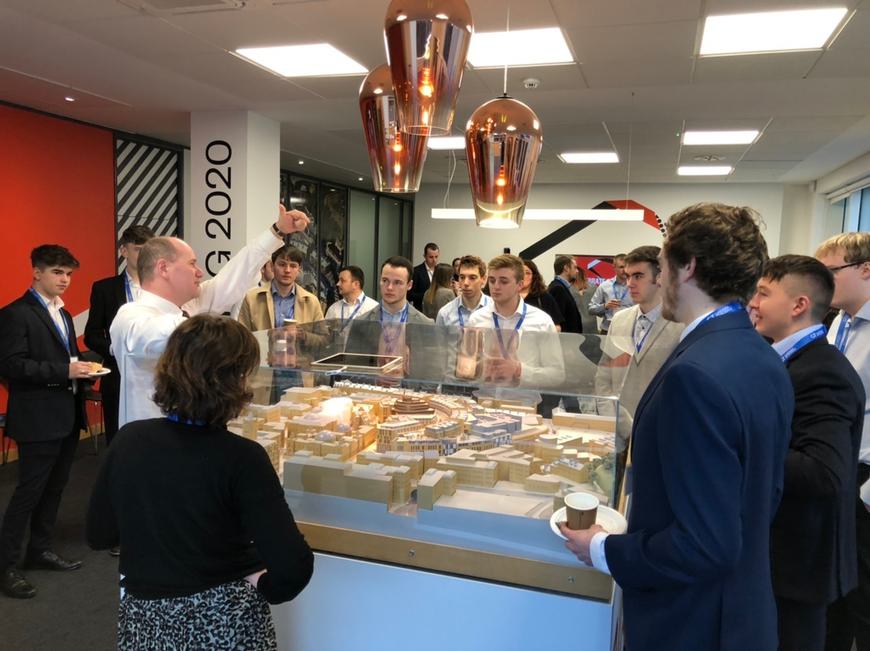 Martin Perry, Development Director for Nuveen Real Estate, followed by describing the business plan in detail, the commitment that the developer has to creating a destination in Edinburgh that appears organically connected to the city, not viewed as a destination in its own right. Edinburgh has a rich cultural history and Edinburgh St James aims to appear as if part of the original planning, knitted into the city's fabric. The high quality blend of retail, residential, hotel and leisure offerings will appeal to international visitors and the city's 500,000 residents alike.
Oliver Wilson, Architect Director of BDP followed by explaining the importance of BIM in designing a project of this scale and complexity. BIM has allowed 25 architects to work on the same model at the same time, something that would have been impossible with CAD. He also highlighted how offsite manufacture by contractor Laing O'Rourke has allowed the build to progress far more quickly than traditional construction methods.

The presentation ended with insight from Calum Nicol, Employer Engagement Executive at FUSE. This affiliated body was established to meet the recruitment demands of the development by equipping unemployed people around the city and within the city regions (East Lothian, West Lothian and Fife) with training and support to service the development upon completion. With Scottish unemployment at only 3.8%, a challenge will be to avoid the displacement of workers from elsewhere in Edinburgh.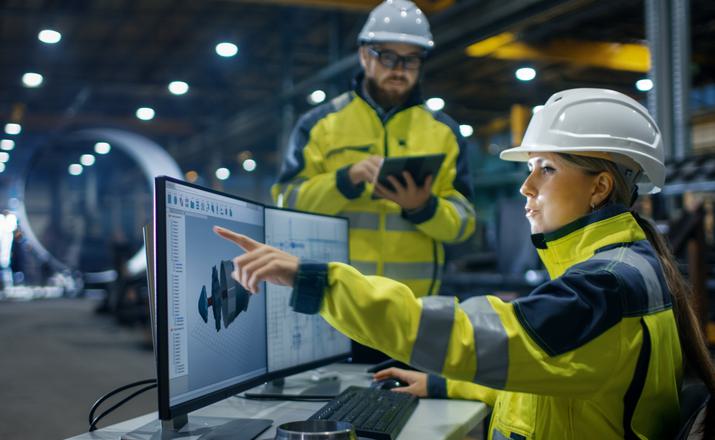 As speeches drew to a close guests were invited to ask any questions before Martin Perry handed VR headsets for them to try on. The headsets are used by prospective tenants to pinpoint their position in the mall and provide a fuller picture of the retail space.
G&T has a long-standing commitment to championing the next generation to build their networks, develop their skills and grow their profiles across the industry. Our NextGen programme includes a range of events and opportunities for up and coming professionals to get involved.
Find out more about G&T's NextGen programme in our latest update.