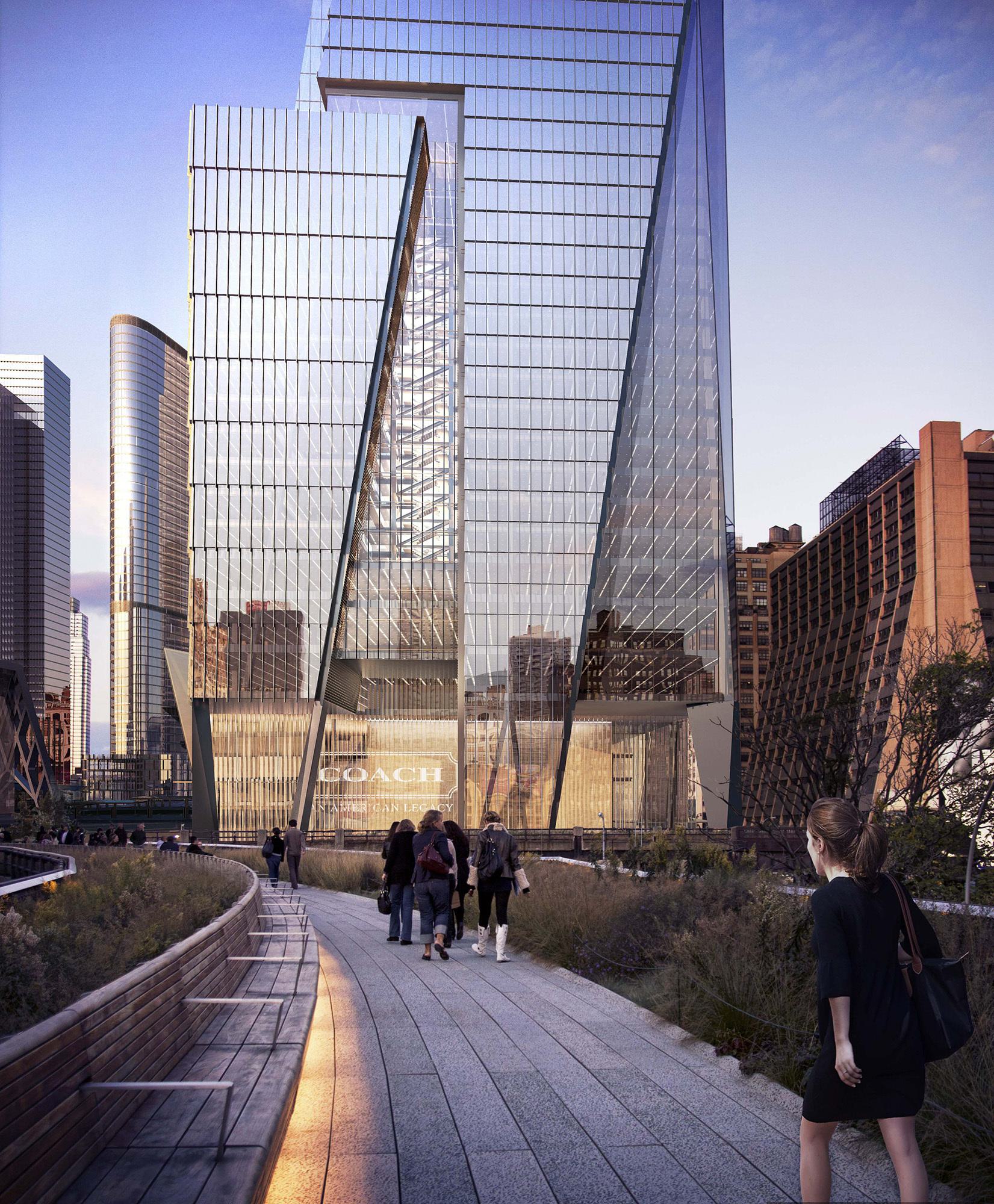 Our NYC Experience
Find out more
Oct 12, 2020
G&T projects recognized at this year's Corenet 2020 Corporate Real Estate Awards for Excellence, NYC Chapter
G&T is pleased to announce that projects for Orion Resource Partners and Rockefeller Capital Management were winners at the recent CoreNet 2020 Chapter awards in New York - winning 2020 Commercial Interior Project of the Year (under 30,000 sq ft) and 2020 Commercial Interior Project of the Year (50,000-80,000 sq ft) respectively.
G&T provided Project Management and Cost Management services on both projects.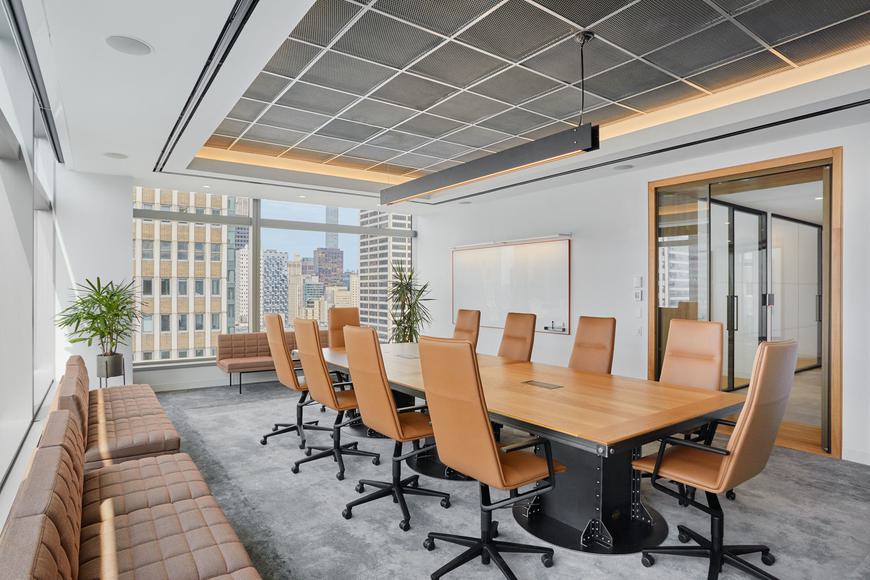 Orion Resource Partners comprised a new single floor build out at 7 Bryant Park featuring a client conference center, trading floor, private offices, game room and sculpture viewing. Completed in February 2019, the design team used a careful selection of materials, such as the metals and stone that Orion invests in, to display the space in an original way.
The 45,000 sq ft fit-out for Rockefeller Capital Management, completed in June 2019, included exposed columns, lofted concrete slabs and brick perimeter walls in the key public spaces to connect the visual identity of the Rockefeller brand to that of the Rockefeller Center.
"Working on Orion was a really great experience because the client was very open minded yet involved, so the design development with M Moser was a fun process that led to a very unique and exciting design. The rest of the project team including the GC, James E Fitzgerald, were great to work and communicate with, which led to a very successful project and made my job easy!"

Leila Jada

G&T Senior Project Manager
G&T also provided Estimating services for the Vera Institute of Justice which was shortlisted in the 2020 Commercial Interior (30,000-50,000 sq ft) category.
For more information about the CoreNet Global New York Chapter visit: http://corenetnyc.org.
Rockefeller Capital Management image - © Peter Aaron