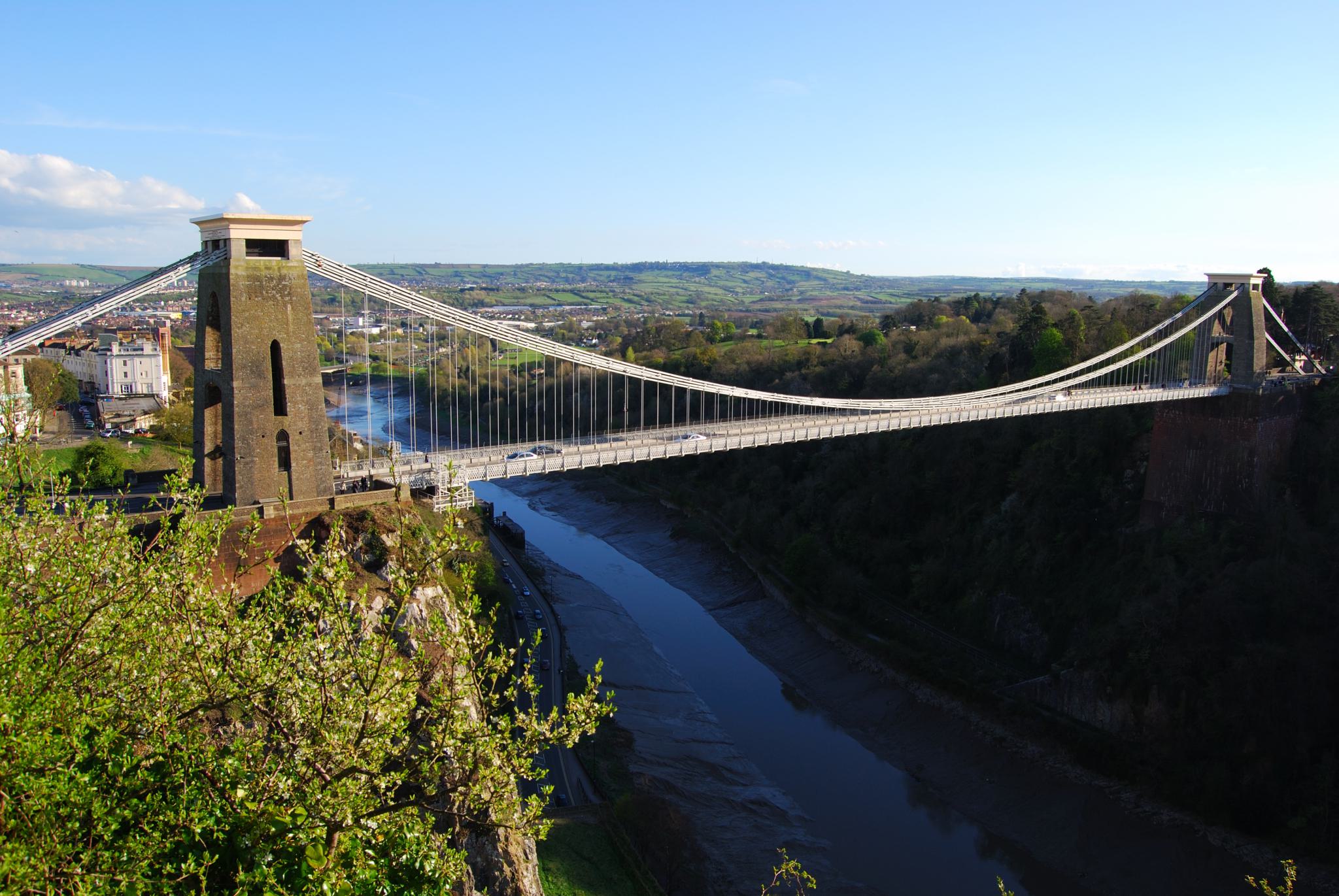 G&T in Bristol
We have a wealth of experience working on projects across Bristol and the South West.
Find out more
Aug 18, 2020
Virtual Topping Out for Assembly Building in Bristol
A virtual event for the wider project team has marked the 'topping out' at phase one of Building A at the Assembly development in Bristol.
The project teams at Building South West's Assembly Bristol site came together for the virtual topping out ceremony last month. Work has carried on through the pandemic following government guidelines, meaning the £50m project has reached its highest point.
An aerial photograph was taken of site operatives socially distancing on the building with an ice cream van offering free ice creams for the project teams.
G&T is providing Project Management services on this impressive scheme, believed to be the largest speculative office development ever undertaken in Bristol. The development will provide a thriving workplace with a focus on wellbeing and sustainability.
Building A, an 11-storey building, will be is the first phase delivered as part of this 320,000 sq ft development. The development which is being constructed on behalf of Axa Investment Managers – Real Assets, development manager Bell Hammer and new occupier BT Group, will consist of three buildings housing office space, residential units as well as cafés and retail stores. A planning application for phase 2 has also been submitted, which will add two further office buildings to the development.
"It is a fantastic achievement to reach this stage at Assembly and although we haven't been able to mark it in the usual way, we still were able to make an acknowledgment of the tremendous efforts of the team"

Mark Wusthoff

Area Director for Building South West